hello guys,recently i bought a redmi note 5 AI(Chinese varian),
it has Chinese rom on.after unlocking it,i want flash xiaomi.eu rom on it.
but iam kinda scared because it has anti-roll back protection and im not sure which rom to flash..
this is my device about.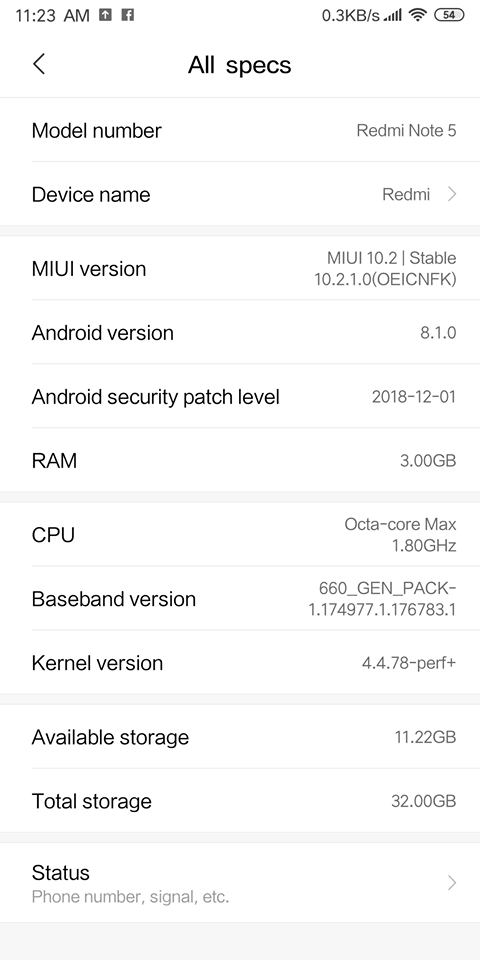 can i flash this rom on my device ?