Mi 10 Lite Zoom: Calendar not load birthday from google account.
In account setting is Calendar sync set to on, and sync date is actual. But in Calendar settings always showed "Last synced: 1970-01-01...'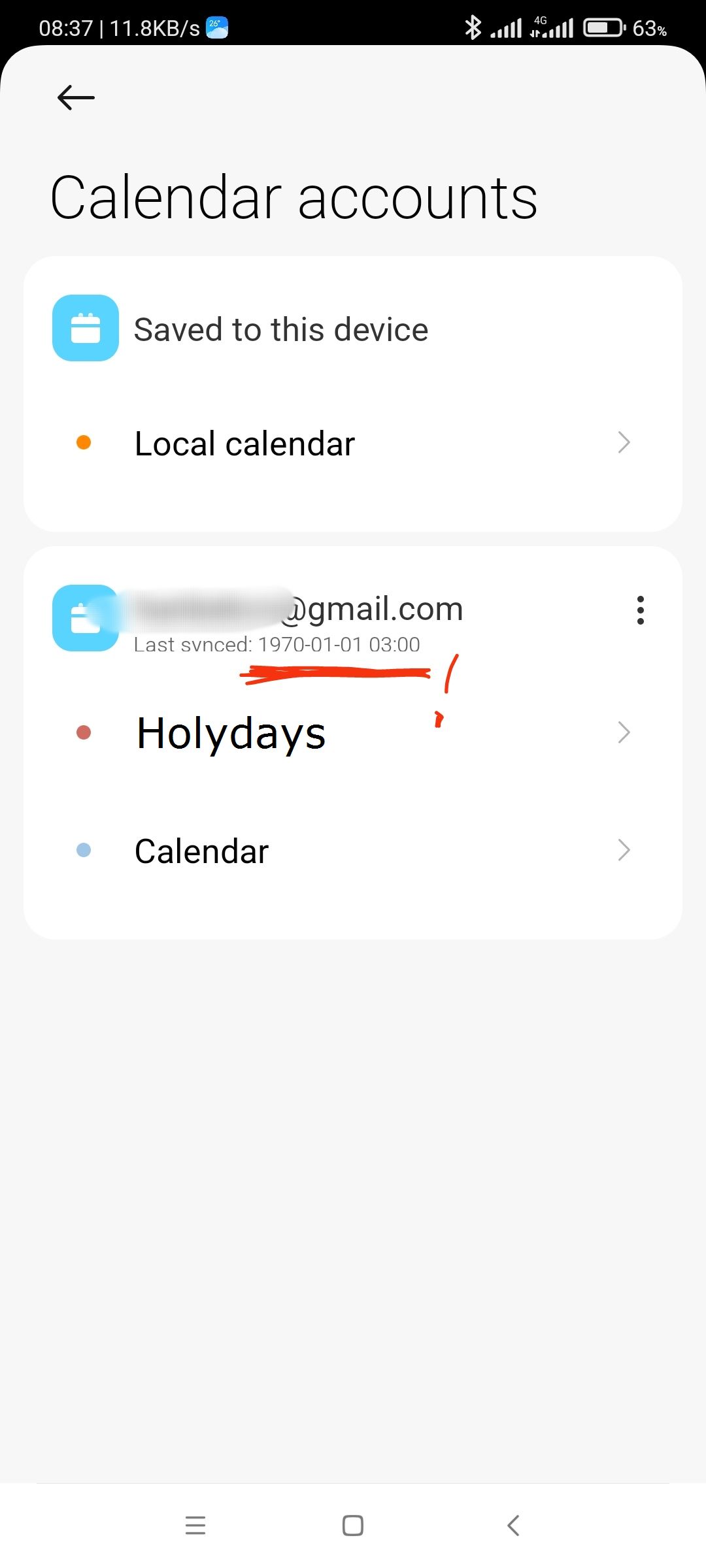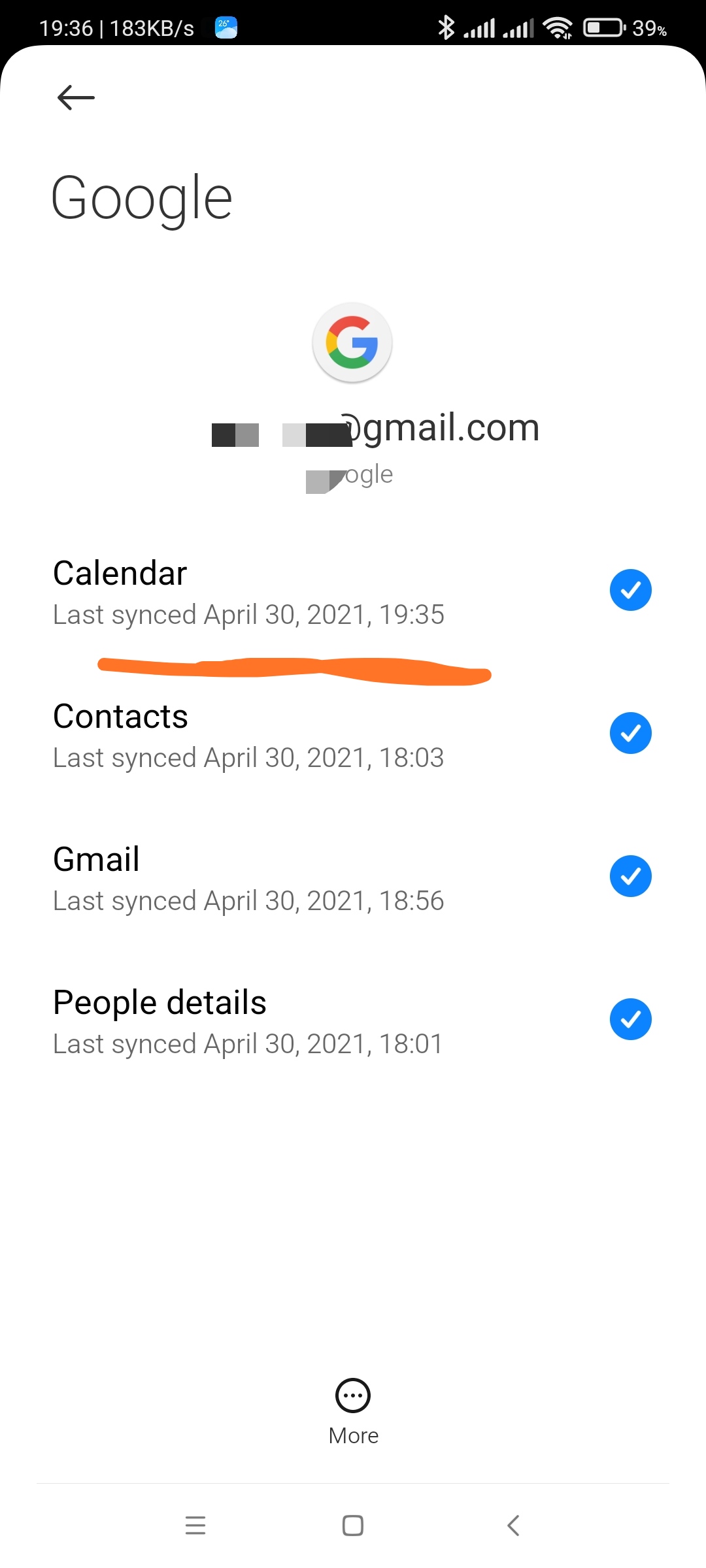 I try stable ROM (12.1.5), weekly ROMs (12.5_ 21.04.21, 12.6_21.04.29).
I try sync by mobile internet, and by WiFi.
I try sync off and turn sync on again.
I try delete account from phone and add account again.
No effect.