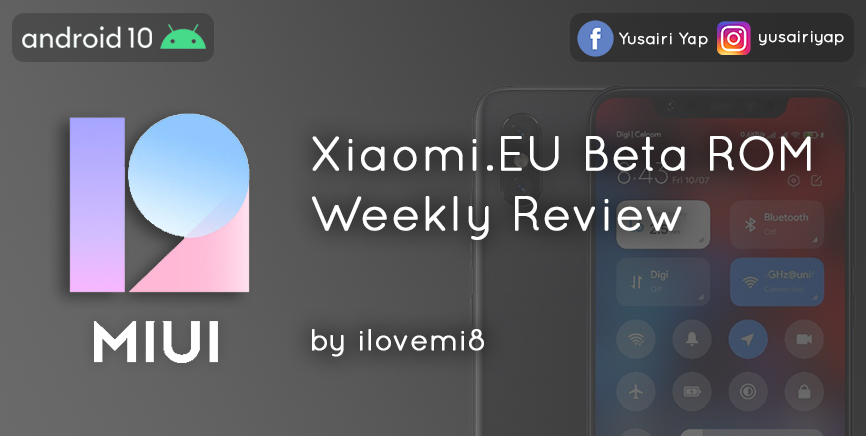 Hi MIUIers,
Welcome back to my thorough review of this week Xiaomi.EU beta ROM! Please report and confirmed if you encountered same issues too. Now let's get started!
WHAT'S NEW
1. New support of
LHDC V3 Codec.
Added LHDC V3 codec for Snapdragon 845 series.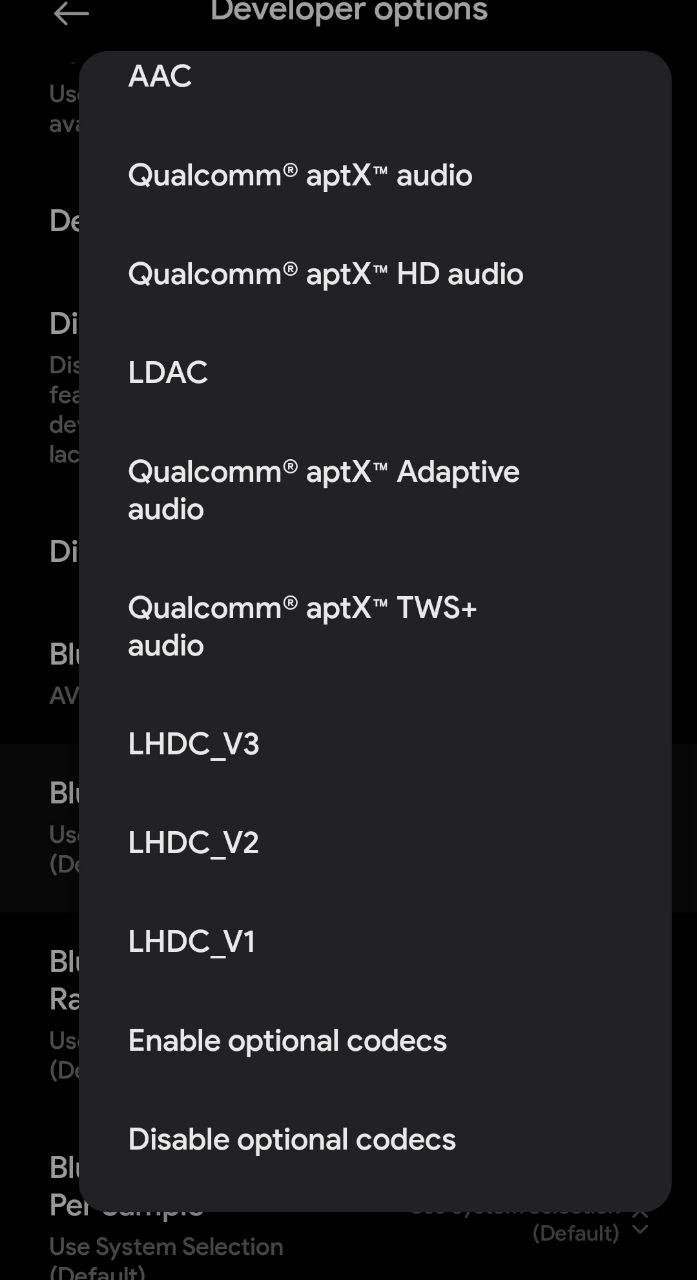 2. Improved
control center style with date and time.
You can also tap on time to go to Clock app and date to go to Calendar app.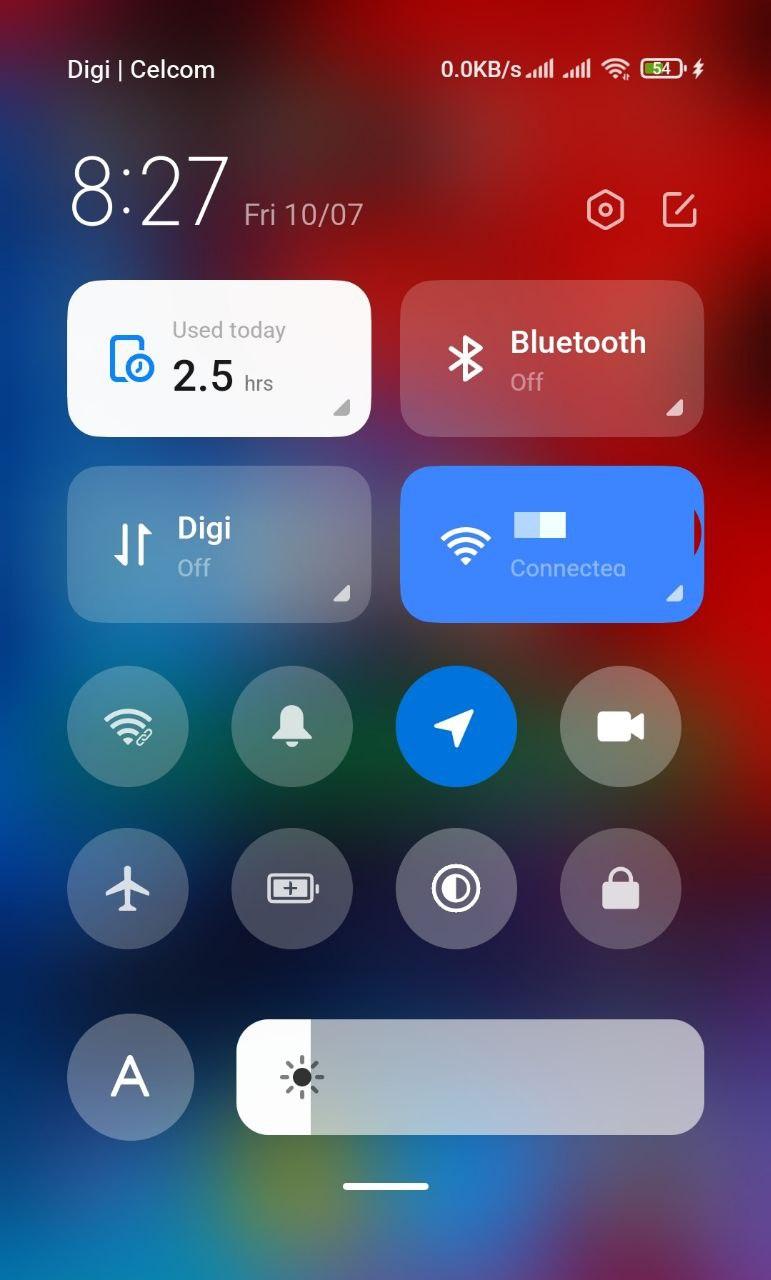 3. Added
text size & font weight, dark mode
and
split-screen support
into Second Space.
Note: Dark mode in Second Space will lost its settings whenever user switch back to first space.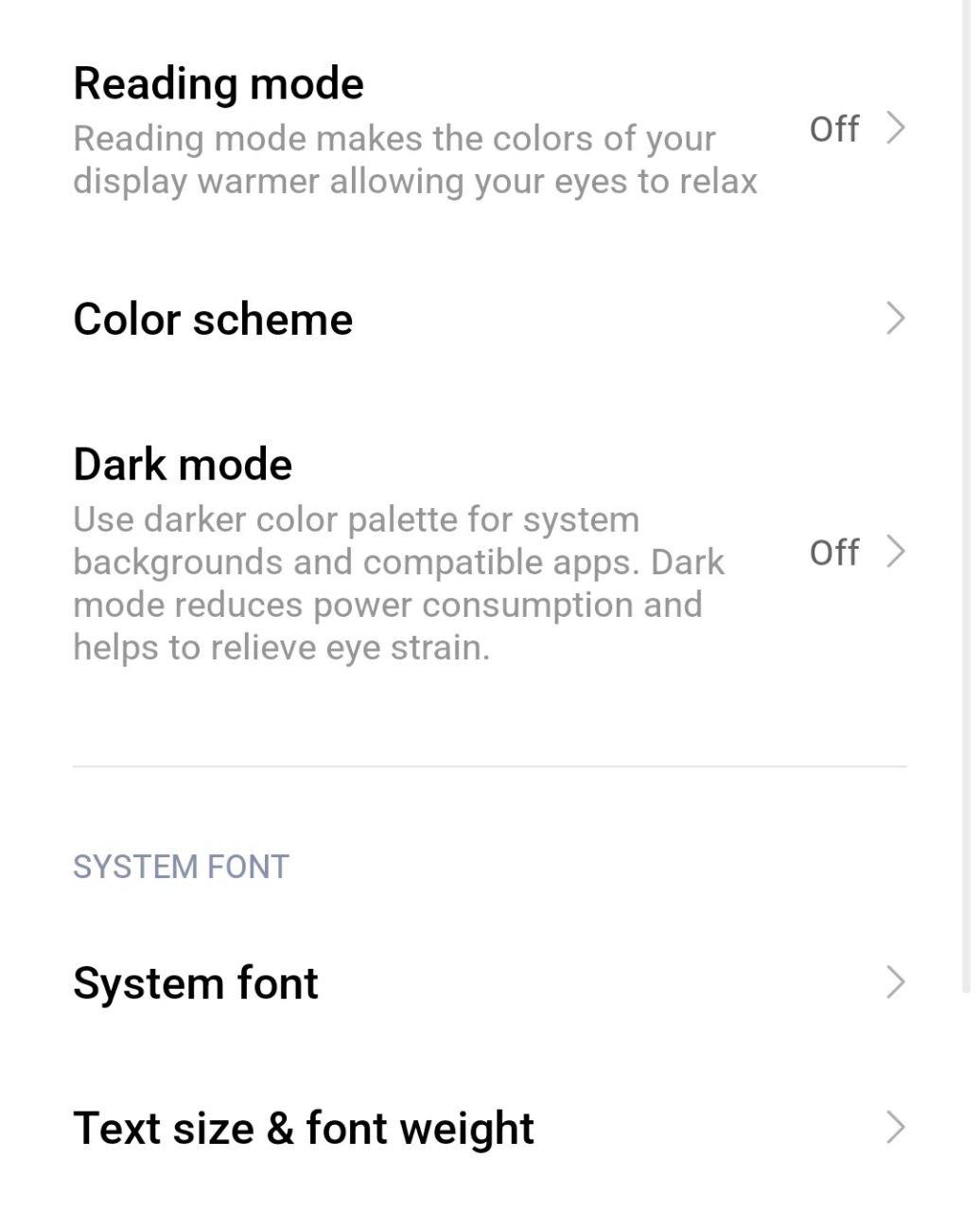 4. Added
blood pressure measurement
in Xiaomi Health.
NEW BUGS

- None (yet)

BUGS FIXED

1.

Fix

dynamic font-weight feature doesn't work in Second Space (Make the entire UI appears thin).

2.

Improve

performance of swiping down to control center.

3. Same as listed down on official changelog.

REMAINING BUGS

1. Picture in Picture (PiP)

broke

.

Youtube and other apps that support PiP can't be activated properly in small PiP window (When using full screen gestures).

2.

Black screen

on video panel when minimizing app to floating window.

Steps to reproduce: Play Youtube video, swipe up to float the app, and black screen will emerge.

3. Dark mode status bar

blackened

problem in force dark mode apps.
Good update overall. The control center lag seems to be solved in this build.
Thank you @Igor Eisberg for implementing my simple request and solving the font-weight issue in Second Space! One thing to note is the dark mode lost its settings whenever user switch to First Space. Maybe that's why Xiaomi hide the option in the first place. But split-screen and font-weight is working flawlessly in Second Space.

SD845 devices end of beta builds:

57 days left