Hi folks,
on Oct. 6th I got my Mi 9T and was pretty impressed by what you get for a little over 300€. Until today. My new gadget surprised me with a christmas present :-(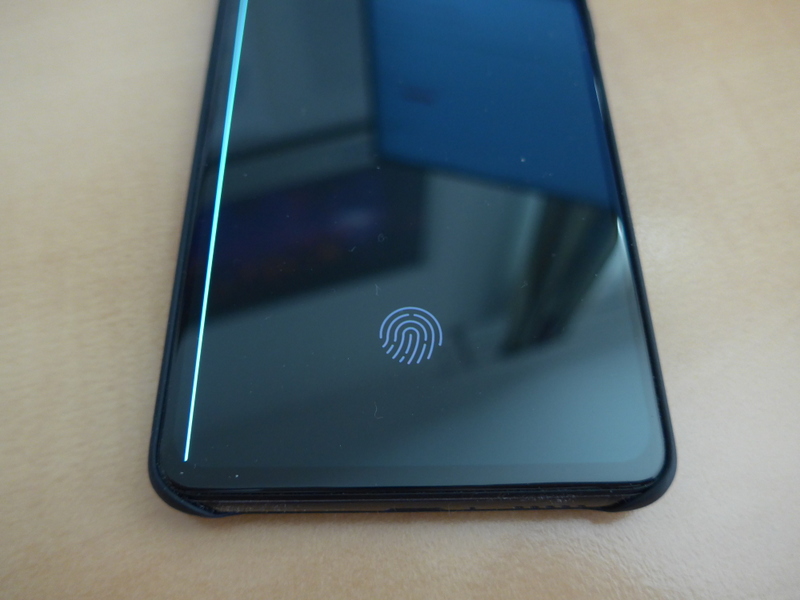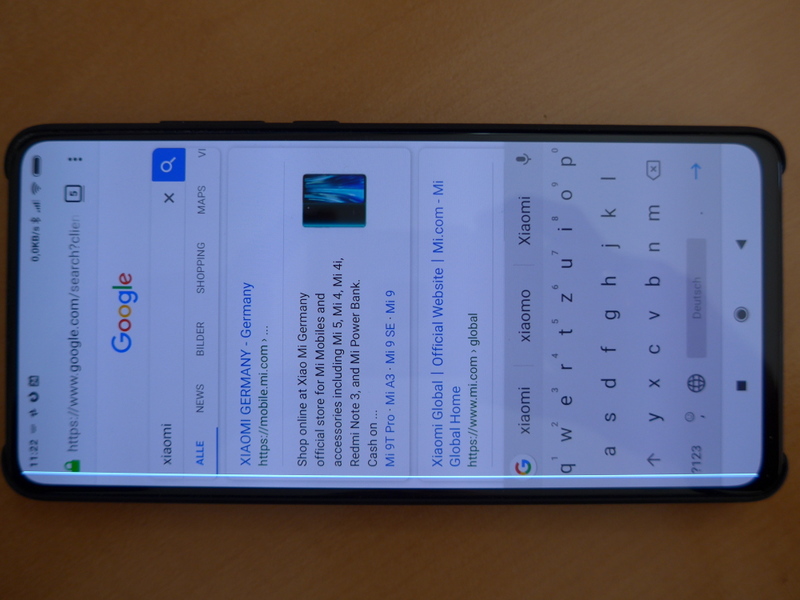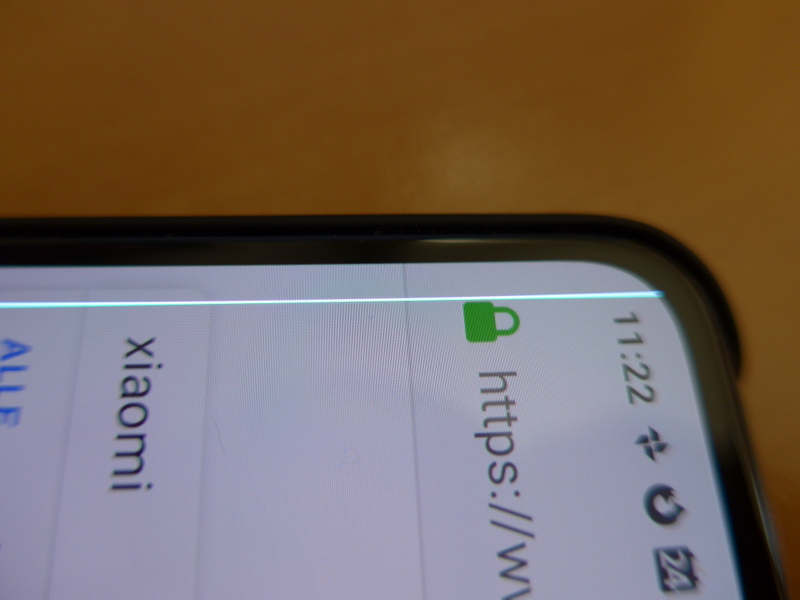 A blinding bright streak of "stuck images" all along the long edge of the screen. I can't capture this correctly on camera. It is much brighther than it looks here. It is visible, whenever even a single pixel is shown elsewhere. It is off when the screen is completely off and ist is dimmer when the screen is dimmed. However it does not react to changing screen brightness and is stuck at what I think is "maximum brightness".
It is visible on the boot screen too, so certainly not an app problem but most likely a defective column transistor.
Since I bought it from a well known chinese shop , I'm most likaly out of luck with any warranty, repair or refund claims. Certainly I filed a support case.
Any chance to get this fixed? Might I have a chance that this kind of failure might "burn out" and at least transform into "dead pixels" instead of a blinding bright streak?
Merry Christmas. Things thend to break when it's most unfortunate.
The last one at least kept for three years. This one is dead after a few days. Oh boy, do I hate those chinese crap...