My Wifi is connecting to my home wifi and disconnecting after a few seconds. I could see in the Wifi menu that it says no internet but it's not the case as I'm watching Netflix/playing Games that uses that Network too without problems.
It seems to be something like permission?
Hopefully this gets fixed soon as its draining my battery and makes my phone unusable (no app updates, photo backup etc.)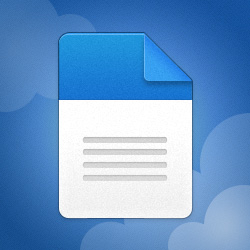 MediaFire is a simple to use free service that lets you put all your photos, documents, music, and video in a single place so you can access them anywhere and share them everywhere.