Hi guys...
I just want to share my 1st mod.
Yeah ICS & JB control panel...
(Changelog) =next time for ics
--- u can move clock location to center,right or you can hidden clock if you want
--- u can custom carrier text (google display carrier image)
--- overscroll options
--- colour options (wallpaper,battery,clock,carrier text)
--- navigation bar options
--- app drawer options
((((((And more)))))))
(Screenshot)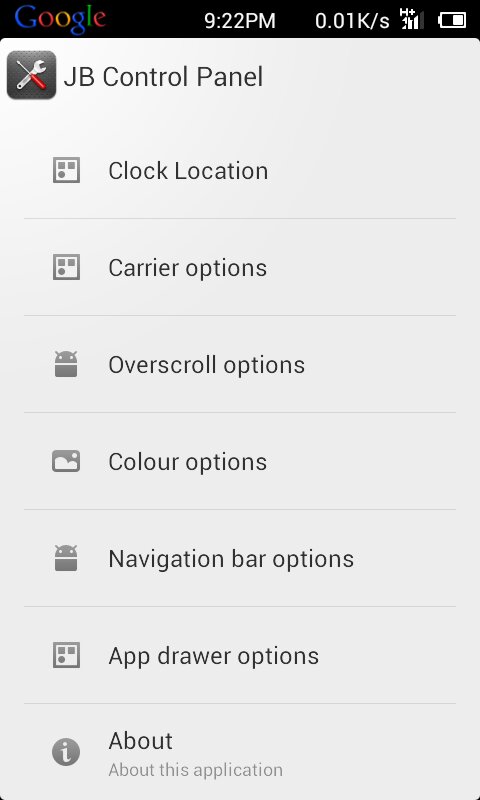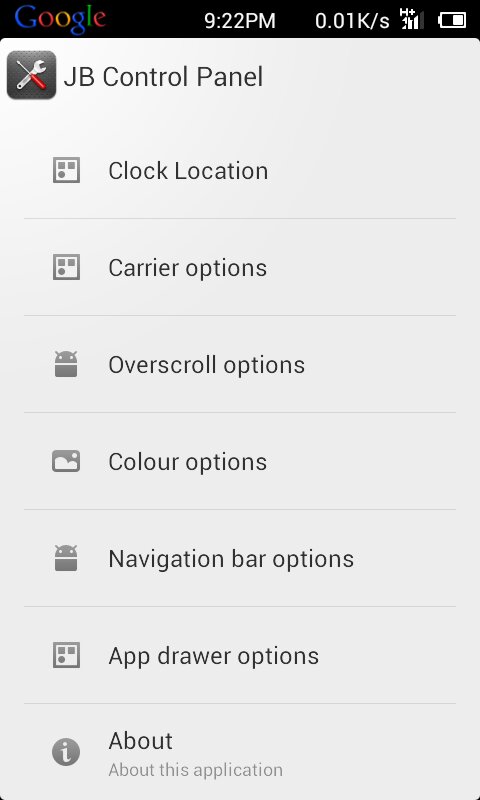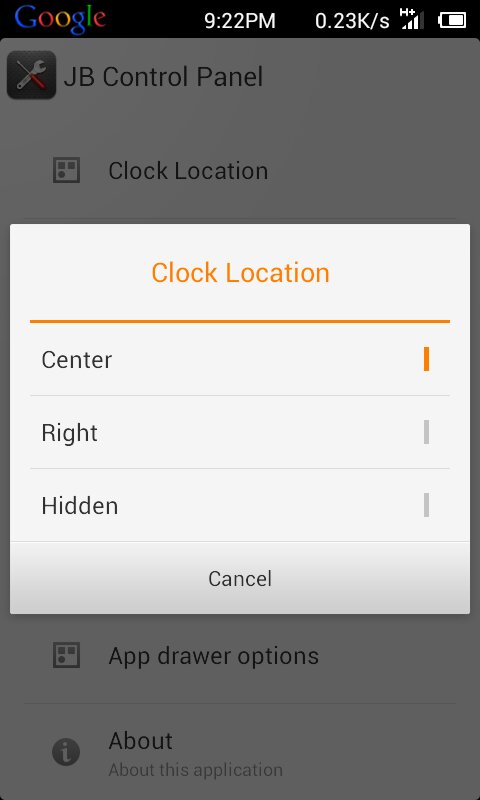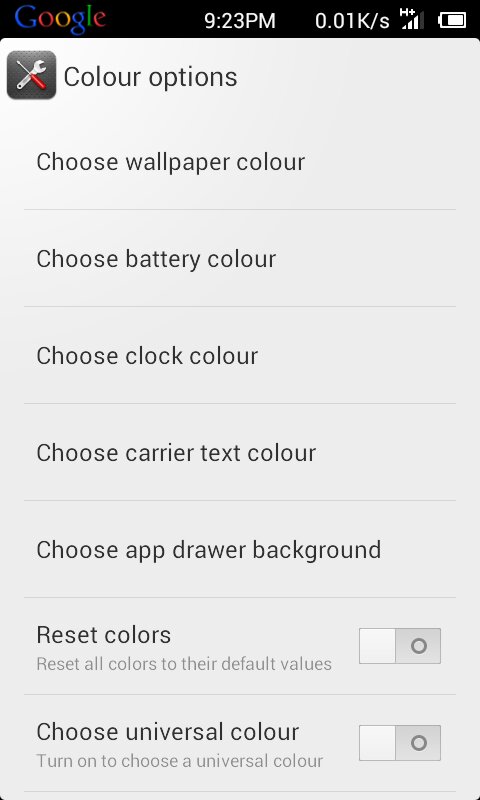 very easy for install (make sure you are is running MIUI ROM ),if oke just download the zip file and flash via CMW ...
Reboot and enjoy
(FOR JELLYBEAN)
http://db.tt/Ul5bfaqU
(FOR ICS)
http://db.tt/N60bmvr0
twitter : @jazzmy_osd
Sorry for english
Sent from my GT-I9100G using Tapatalk 2