Hello i just made quality die cut miui stickers for ya all miui fans
HOPE YOU LIKE IT
LINK TO BUY ON EBAY:
http://www.ebay.com/itm/MIUI-DECAL-...aceplates_Decals_Stickers&hash=item25935b42fd
Miui Logo with mascote vinyl decal, high quality 7 year indoor/outdoor waterproof vinyl sticker, great for , cars, windows, laptops, walls and more. Measures approximately 6,3 x 4,1 Inches across(16X10,5cm). The decal is die cut, There is no background color it will be whatever you apply it to.
SHIPPING WITH REGISTRATED AIRMAIL AND TRACKING NUMBER
IF YOU HAVE ANY QUESTIONS PLEASE DON'T HESITATE TO ASK IM 24/7 AT YOUR SERVICE
TUTORIAL ON HOW TO APPLY THE STICKER BELOW.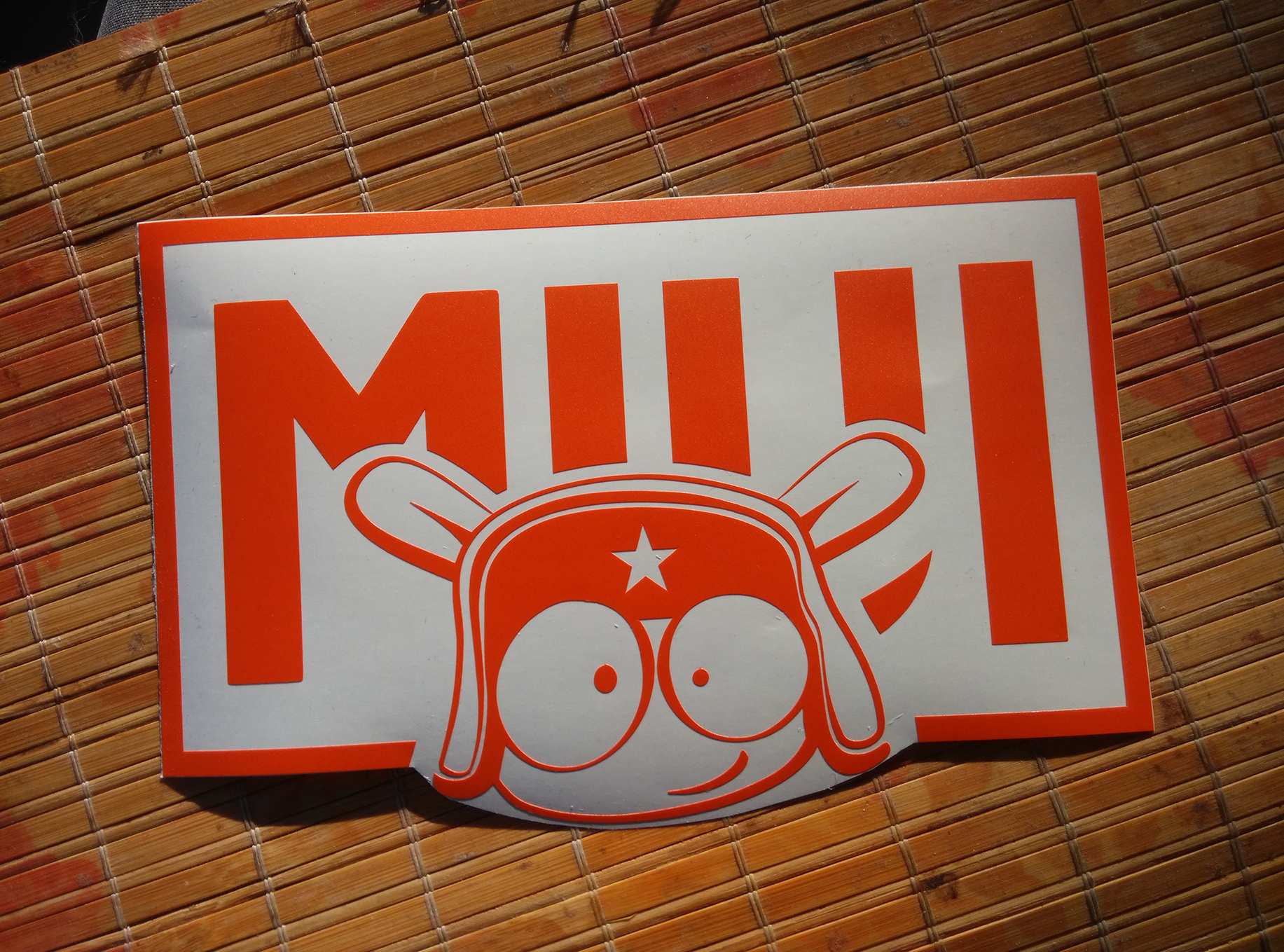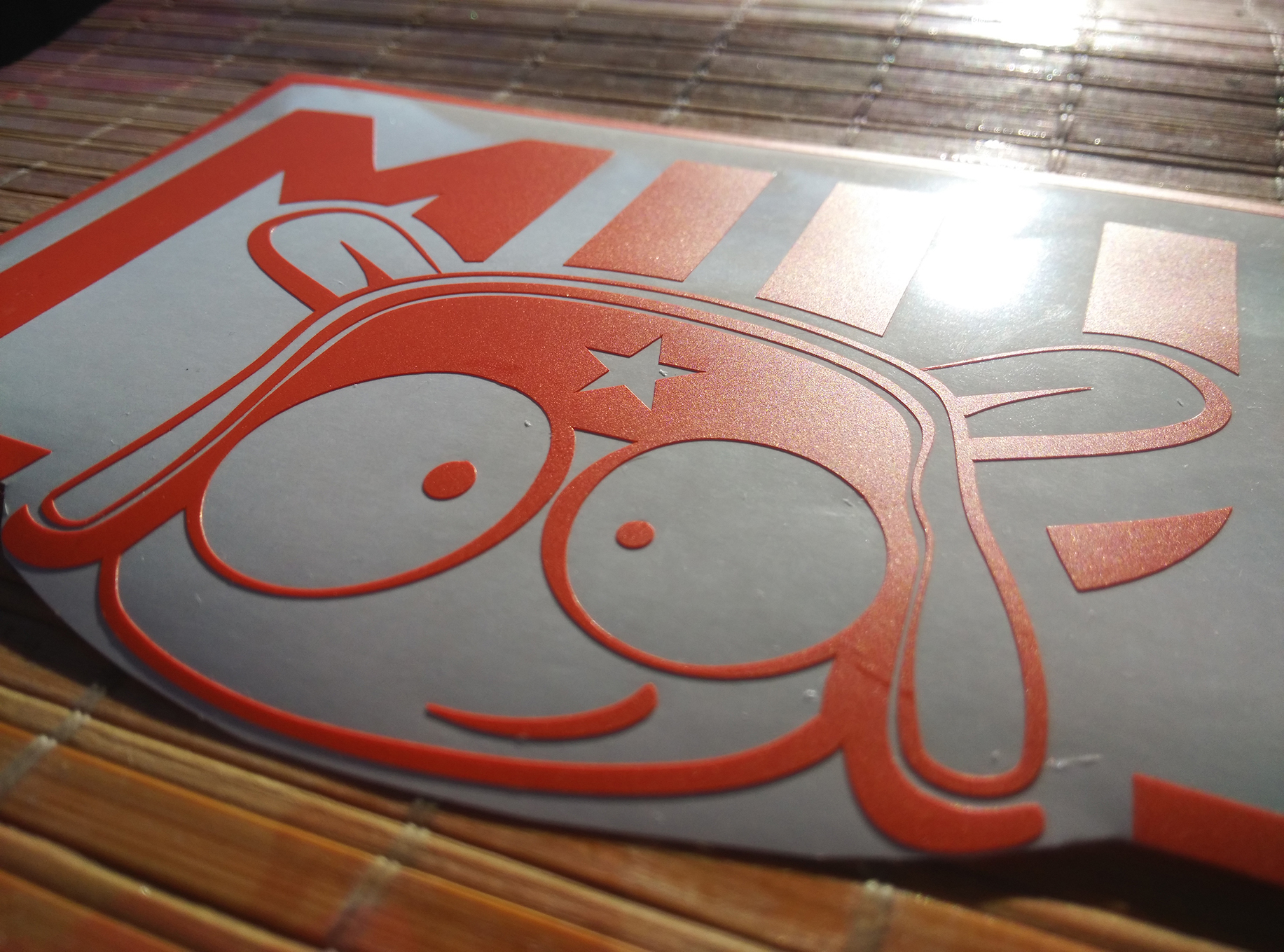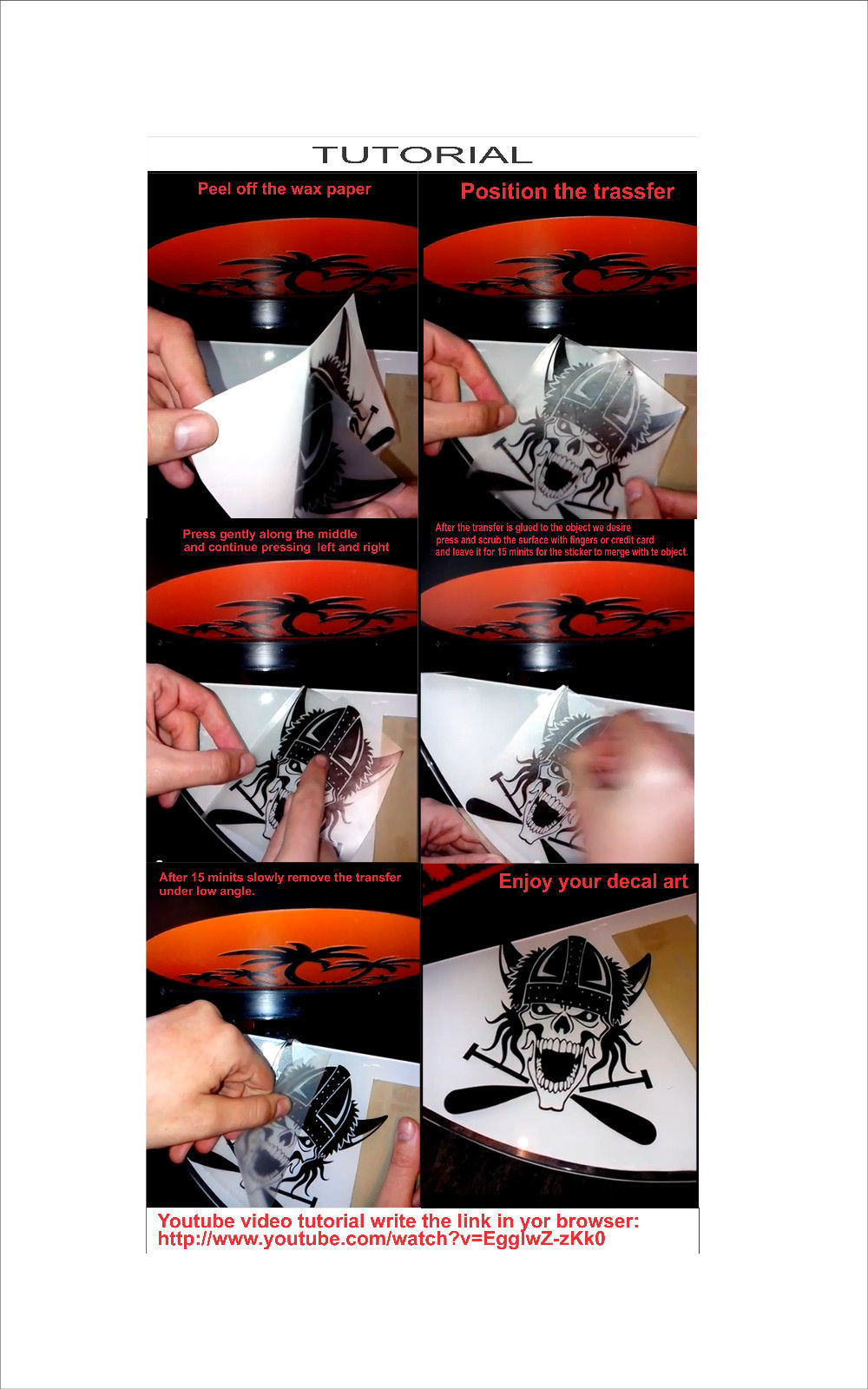 Last edited by a moderator: