My notification badges have looked ugly for a while. Usually right after I update to the latest ROM I'll get the little red circle but soon after I update, the icon goes haywire
Also, which I hit the menu button, I get either a play or pause icon over the launcher settings option.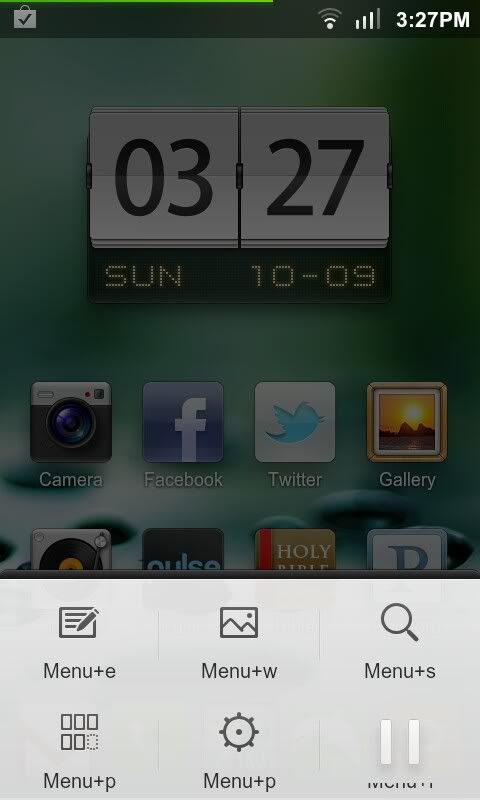 Has this happened to anyone else?