Redmi Note LTE - Instagram Black Bug
If you attempt to place a new or a photo from the gallery - on the preview screen appears very dark square. And in the end he is placed in the network.
Different firmware - official and from this site - all.
ROM:
xiaomi.eu_multi_dior_15.0.0_v5-4.4.zip
xiaomi.eu_multi_dior_21.0.0_v5-4.4.zip
both
Screenshots attach.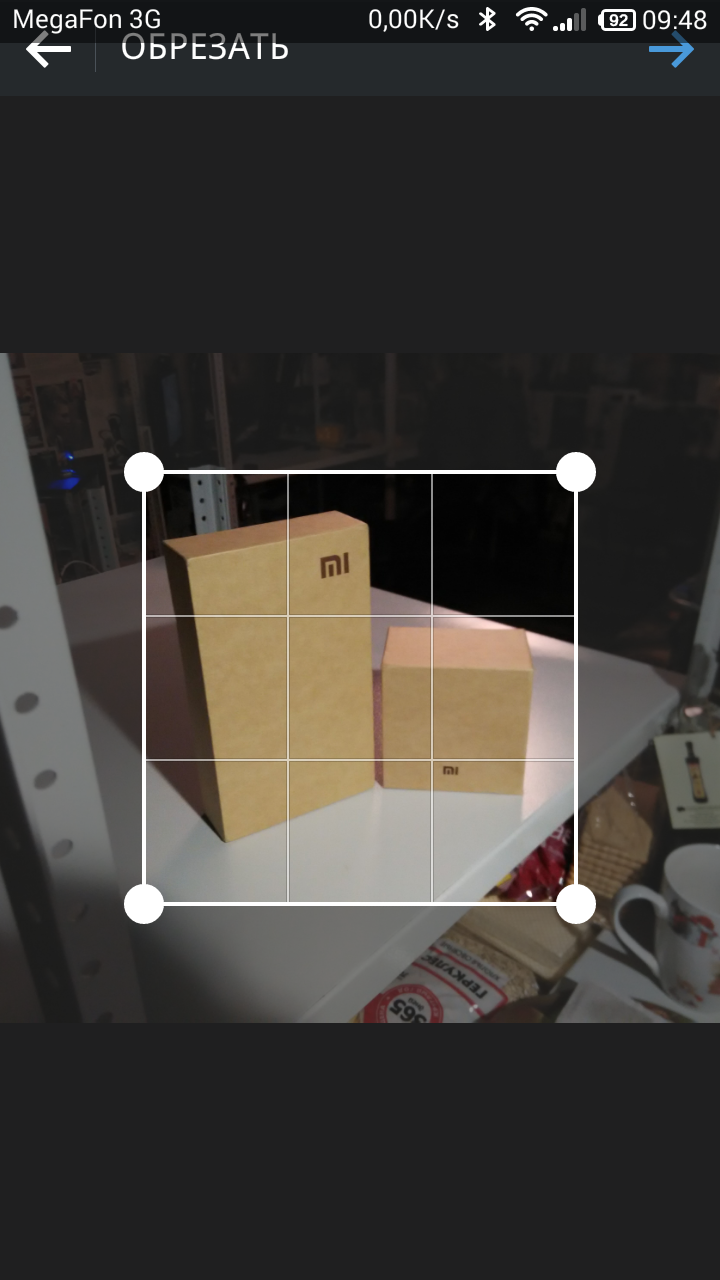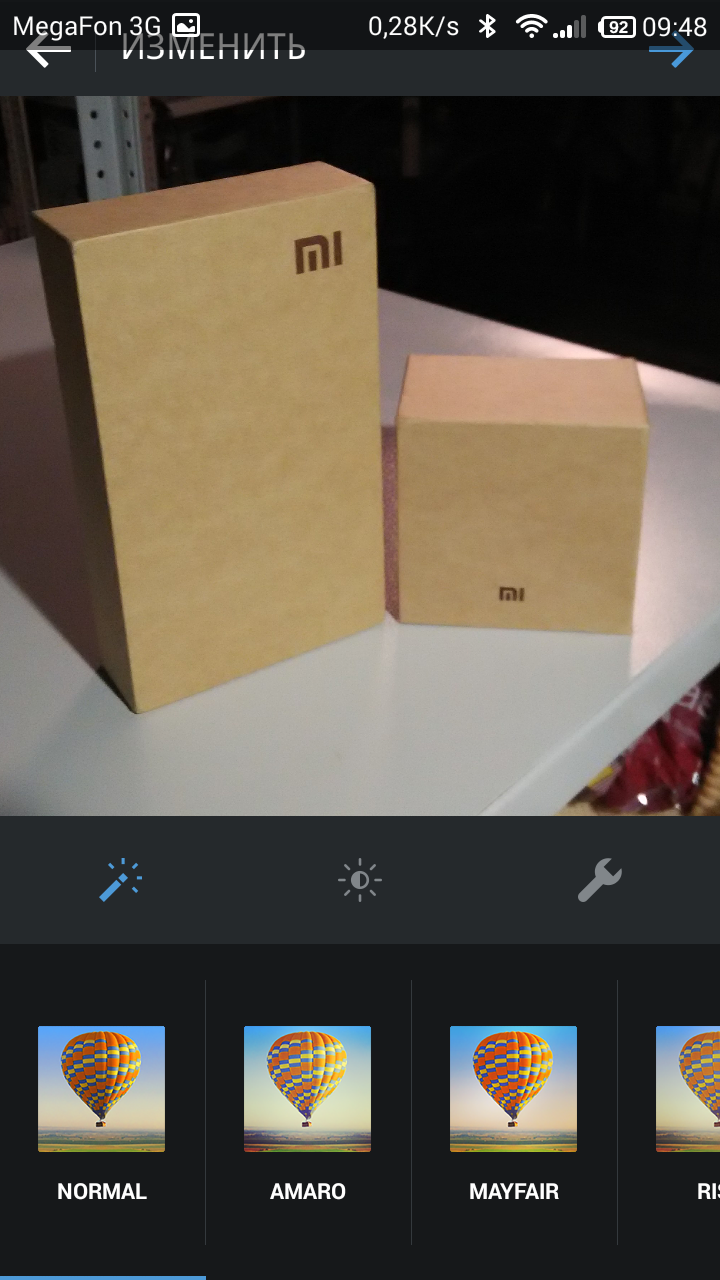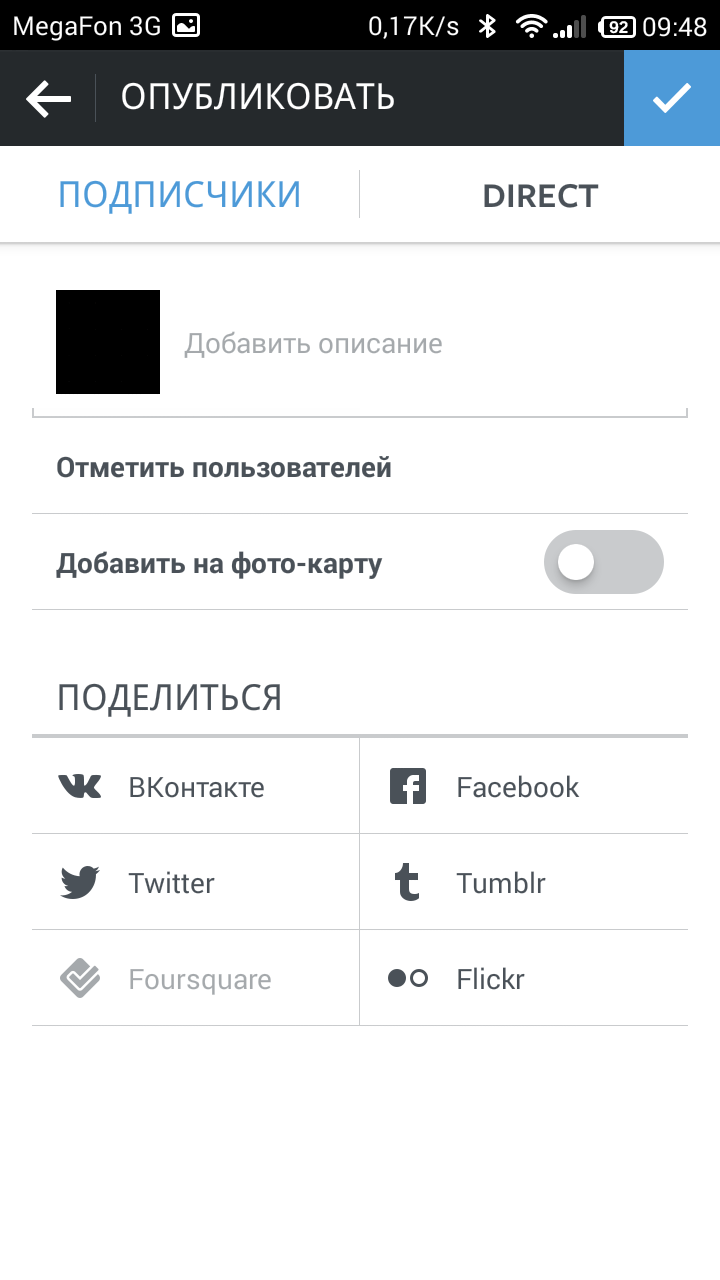 Last edited: