I think I've found two bug;
1.I opened the Clock applications and the "top" text is white, and the "topbar" too.
I wanted to fix it myself, but a. I'm not sure where to look after decompiled and b. wanted to "share" this bug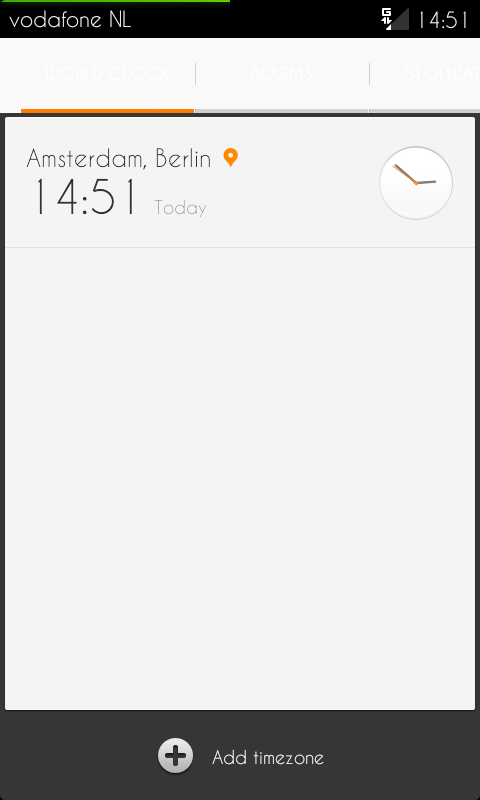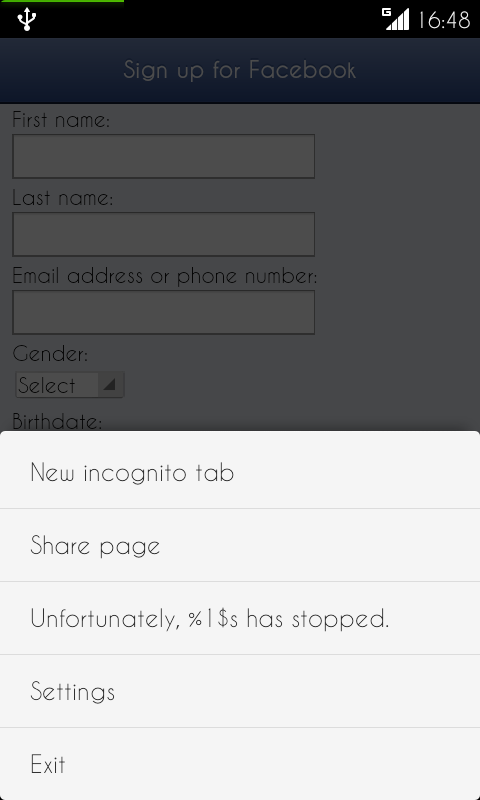 2. When I browse and press the menu button, there is an option "Unfortuantly, %1$s has stopped." however this option if for searching on the page, so I tried to decompile the Browser.apk, but didn't success, well, I got a decompiled values-en and searched for the string, but couldn't find it.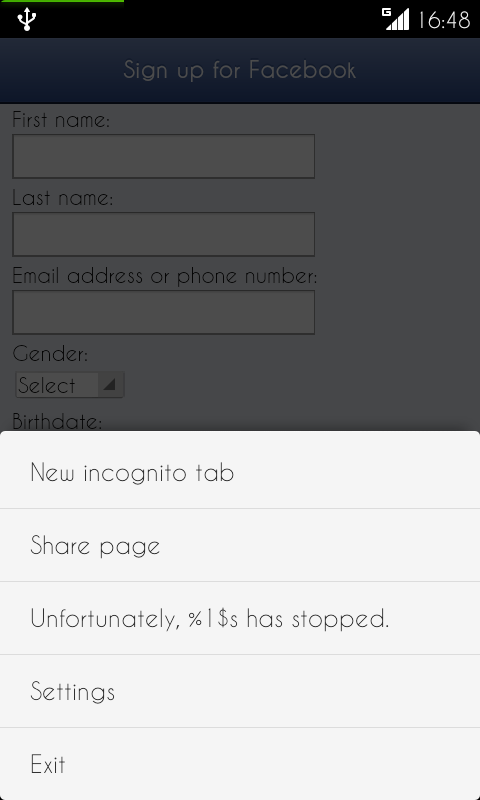 (I have to add that I did remove some System Apk's and have added the Caviar Dreams font.)