I have bought this thing on ********** some time ago in China (I'm located in Europe). I've been using it about 2 years already. The thing is at every firmware update it started to have more and more problems. First it was working fine, even if I use any region in Europe, then I could only made it worked in China region. Now, with the latest firmware last week, it's not working not even in china.
Well... the humidifier works, but none of the app options are accessible. I can add the device (only if I select China region) but after adding it and then trying to access to it, I get this message. I tried with many other different countries (Germany, Poland, Hong Kong, etc), none of them worked.
I'm just about to throw this thing to the trash.
Error message:
"
The device temporarily not supported in the country or region you have selected
". WTF? Temporarily???? what does it mean????
The app is set in China mainland.
Tried many other regions (the device do not even show up as detectable).
Tried uninstalling and installing back the app.
Tried on iOS and Android, same thing.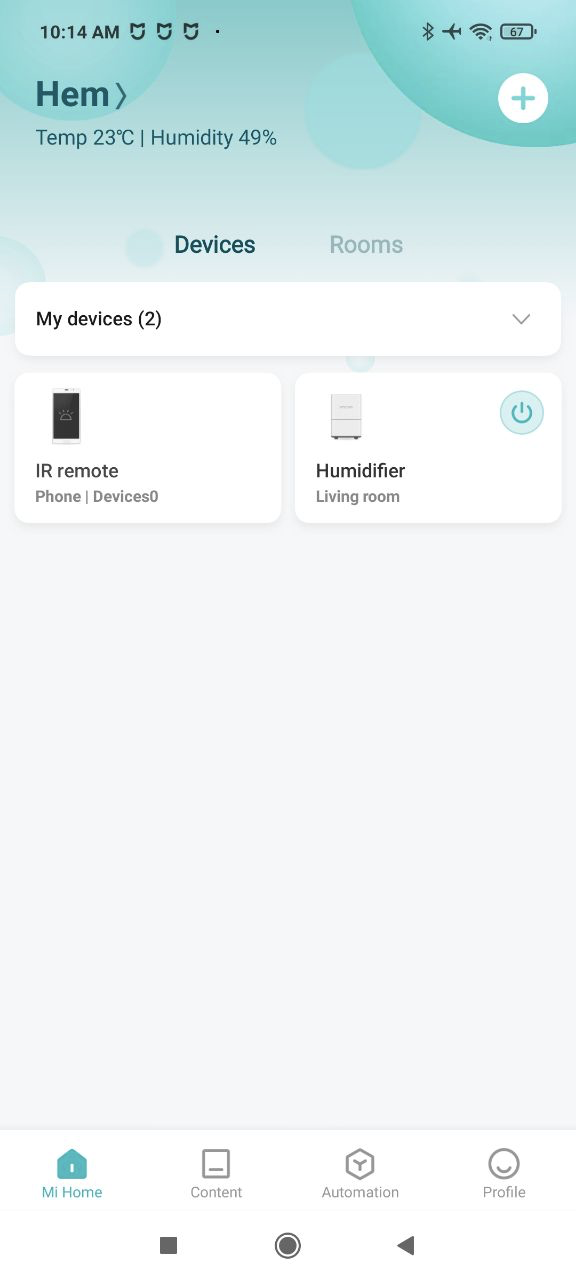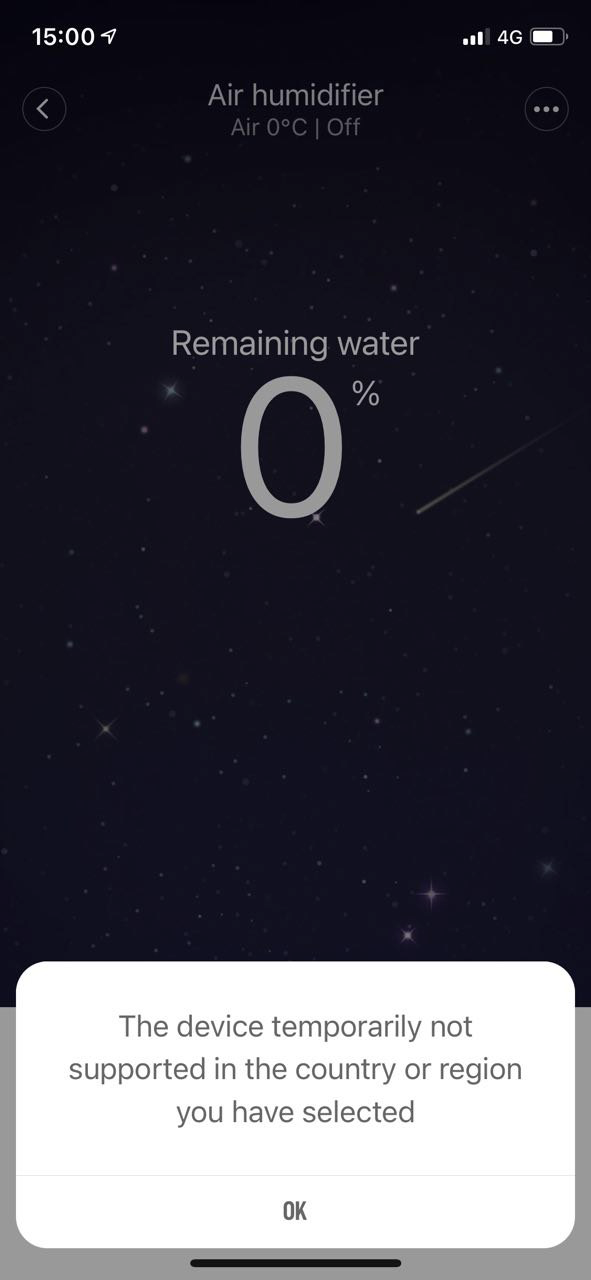 **** Update: TEMPORARY FIX ***
1. Change the MiHome app settings to China
2. Change your phone (iOS or Android) to China
3. Access your device options and do your changes.

The problem will come again when changing step 2. But you can come back to it any time you go back to China timezone.
Last edited: