As we know, Redmi note 3G has three versions: TD-SCDMA, WCDMA, CDMA2000. But all of them have the same flex cable - Main Ribbon flex cable FPC.
If your handset is Redmi note 4G, you may find your redmi note 4G has a different mainboard flex from others. Please do not be surprised. OK? Because Redmi note 4G has two types of mainboard flex. They have no business with redmi note version( TD-LTE or LTE- FDD).
If you are a repair stuff or a mi fan only, you may check your mainboard flex before ordering.
Type1: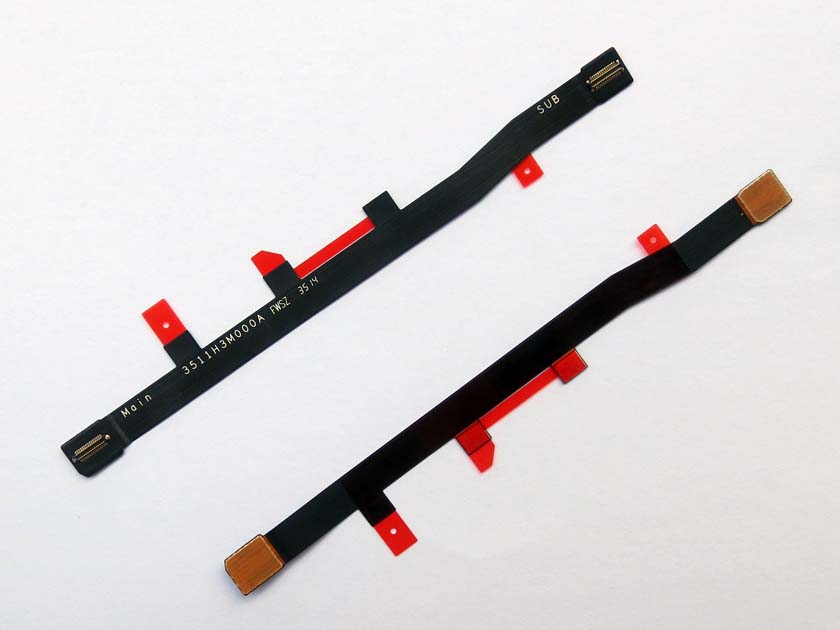 Main Ribbon flex cable FPC for xiaomi Redmi note 4G
Type 2: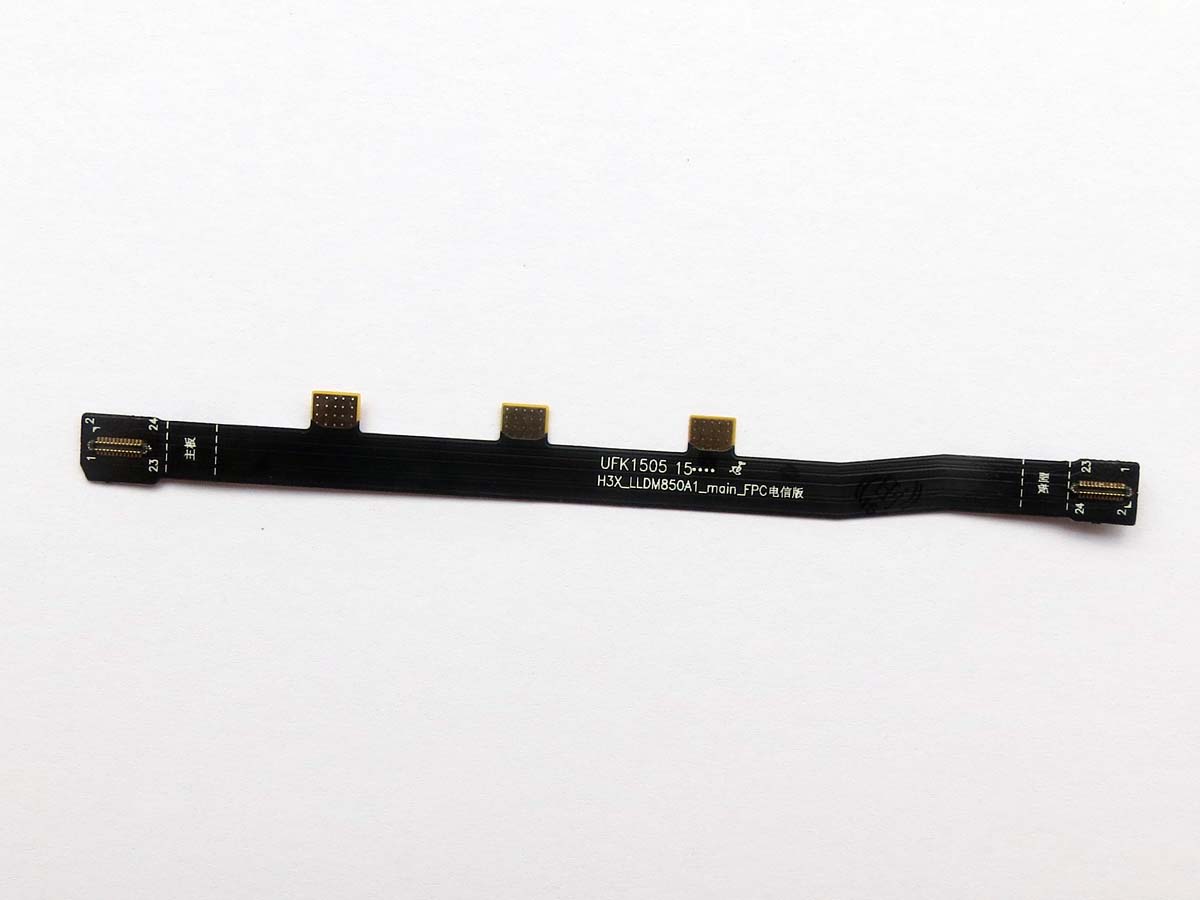 Main Ribbon flex cable FPC for xiaomi Redmi note 4G - version 2