Not sure if this is from ROM or the Google Drive app.
After a day or two my Google backup of my phone dissappears. Even though done successfully before and also shown in Google Drive, it dissappears after a day or two.
Phone tells me in the app that first backup needs to be done and in Google drive backup folder its gone.
Never happened before I used xiaomi.eu Roms. Any known issues?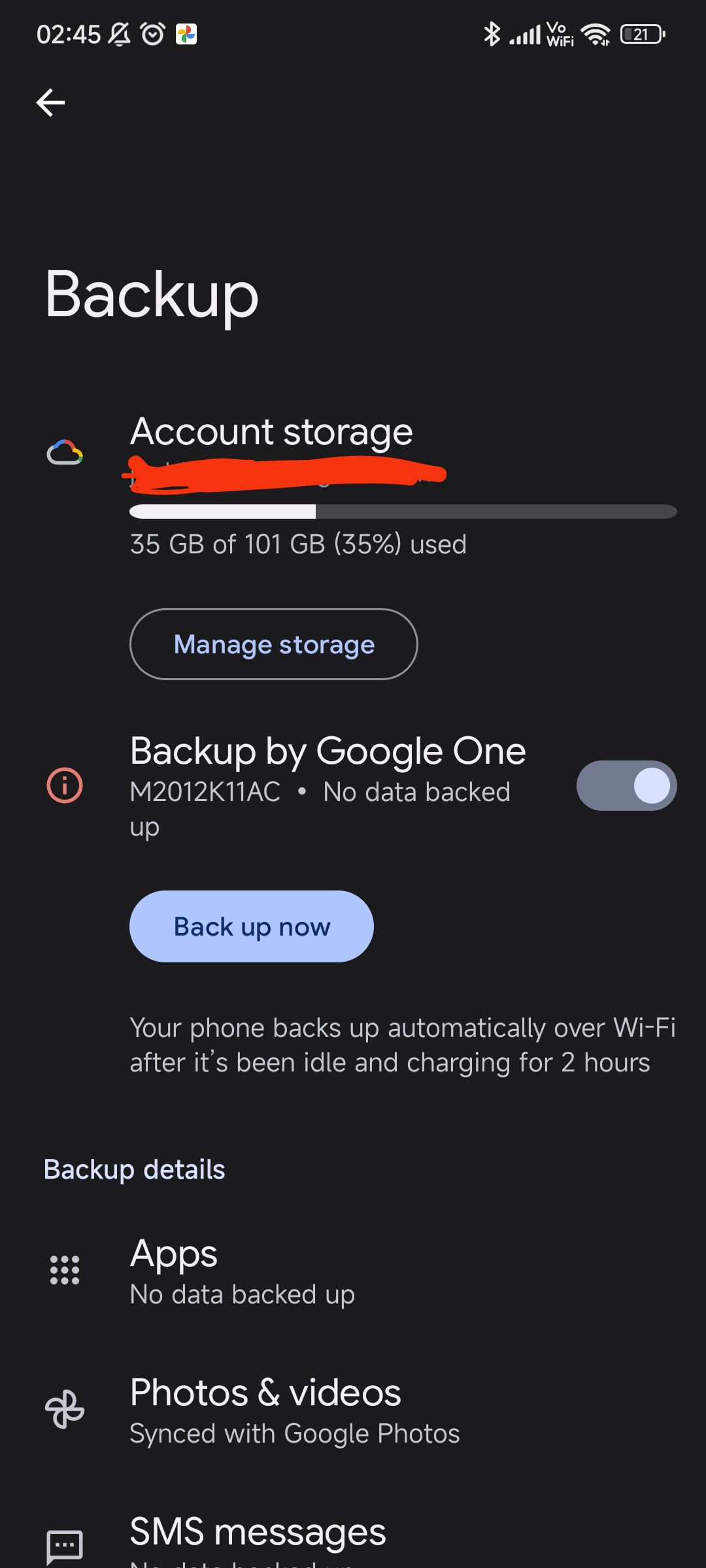 Last edited: