Hi MIUIers,
I am starting a new series to discuss what's new and bugs happening in EU beta ROMs. It will be helpful if some of you can report and confirmed the issue here to official Xiaomi.EU website. So without further ado, let's get started!
WHAT'S NEW
1.
Smoother and richer animations
on entire UI.
Going back and switching from apps to apps animation were reworked and appears much smoother than before. Also adds gaussian blur behind folder layout on home screen.
2. Added
Mi Doc Viewer.
You now can view PDF, documents, slides and spreadsheets directly without depending on third-party apps.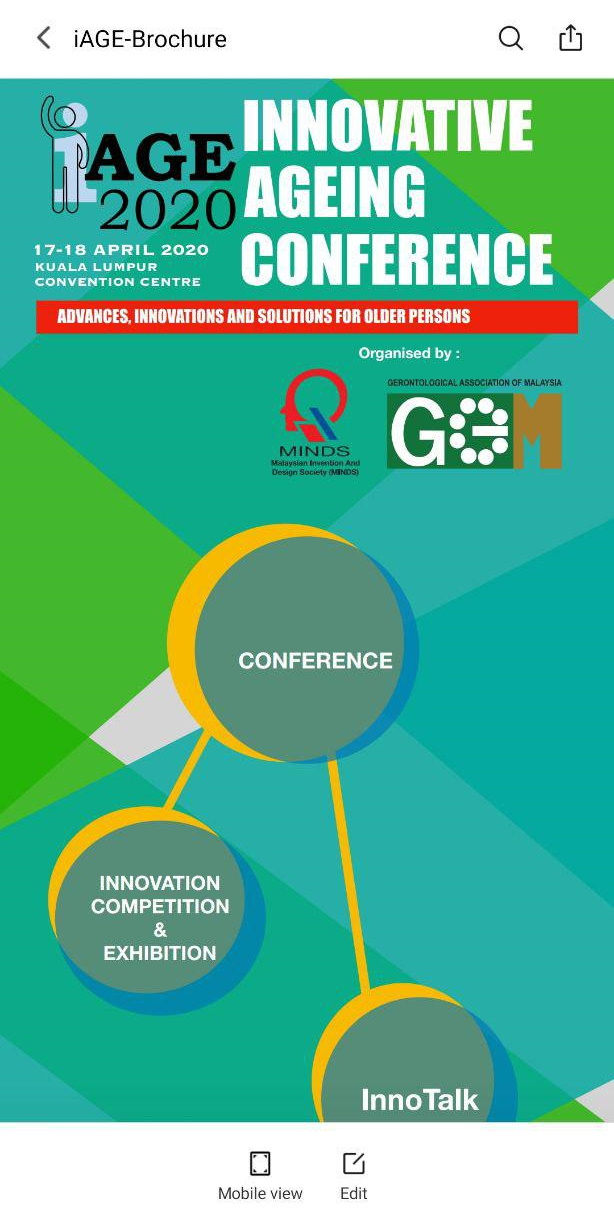 3.
Removed Private DNS
feature.
BUGS FIXED
-
FIX
translation issue on Screen Time settings
REMAINING BUGS
1. Data usage settings
do not follow
SIM Card choice.
2. Quick snap (Picture/Video)
broke
.
3. Dynamic font-weight feature
broke
several third-party apps font boldness (e.g. WhatsApp).
4. Dynamic font-weight feature
doesn't work
in Second Space.
5. Ongoing notification (e.g. Download progress) will make AOD animation
glows continuously
until the ongoing notification disappeared.
Nice update! They returned the animation that was introduced in first MIUI 11 based on Android 9 to this update. But Private DNS were gone, might because there were some UI bugs on that feature.
Last edited: