Hey everyone
I am having an issue with the Mi Router 3. Overall it is working fine, I have installed the latest official firmware, my Mi Wifi android app is working well. The problem has begun when I connected an external HDD drive. The Mi Wifi app can see the content of it but after installing the PC application it fails to pair with the router. I am using a Europe version of the router. Please see the screenshots below that I took while trying to connect.
First I logged into my xiaomi account, that worked well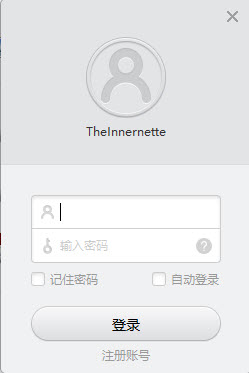 Then the app checked my network and found the router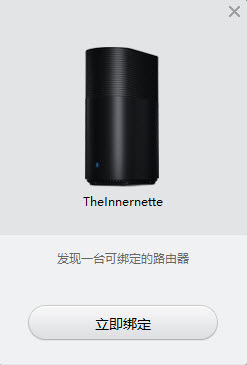 After clicking the button I have provided the admin password for the router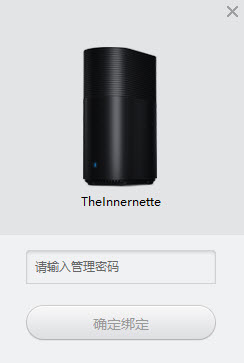 I clicked the button and after a moment I got this message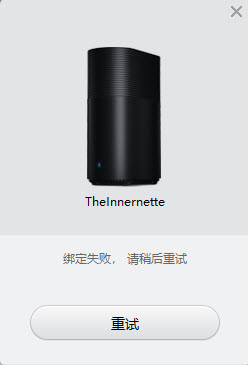 If someone has any idea how to fix this it would be awesome. This is a very frustrating situation for me :/
BTW, I have already adjusted network settings, I switched off antivirus and firewall, I tried typing in incorrect passwords (and got different error messages) so I am sure I am not making any mistakes here.
Thanks in advance for any help