I just bought 12s Ultra, but my seller already installed MIUI 13 stable EU.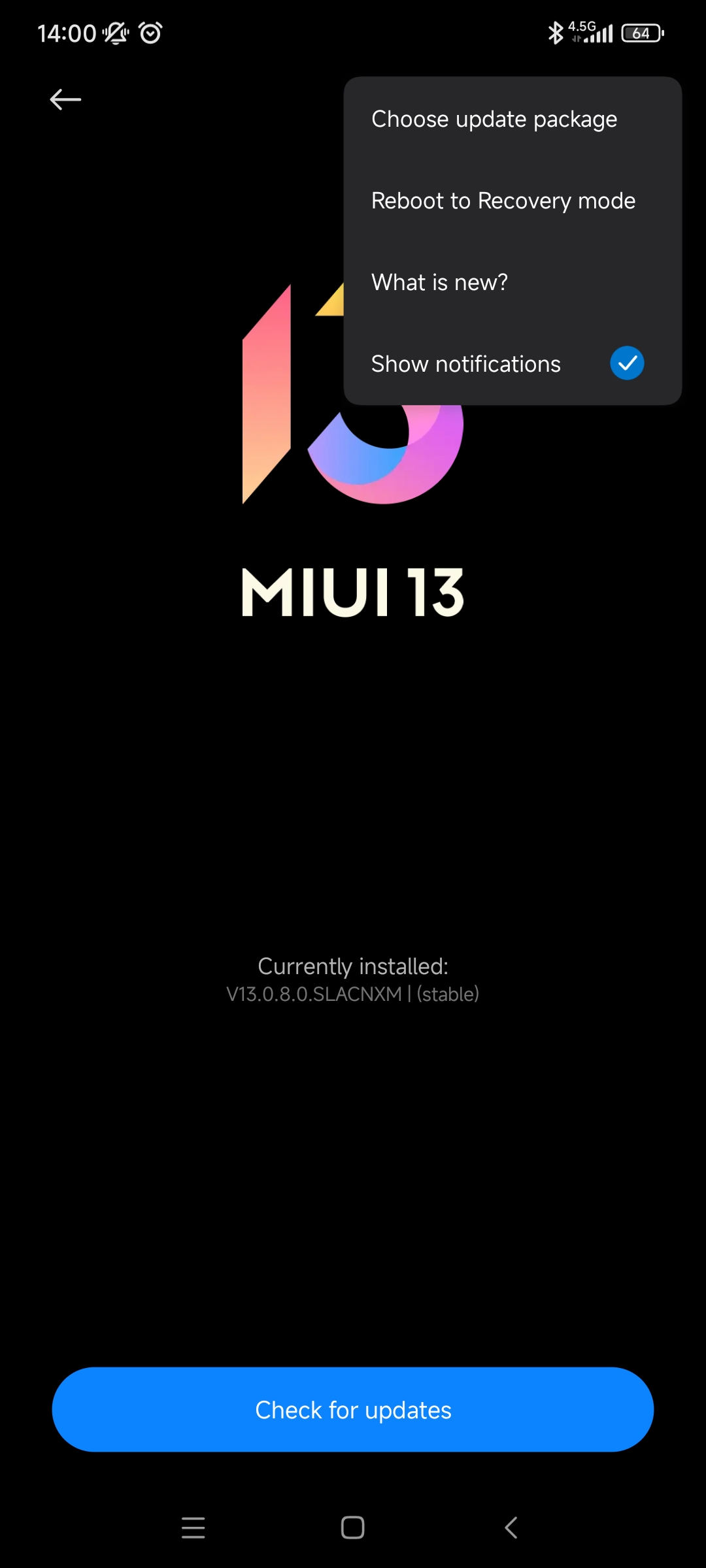 1. I want to update to MIUI 14, but i dont want to risk anything, since i have no warranty. Why can't i see upgrade options like : "Download update package" or "update settings".
2. If i download latest MIUI 14 EU rom from this site, "choose update package" , will it just work, or i need to upgrade twrp, or do something more?
3. I live in Turkey, but i can do just fine with official China rom. I just need Android Auto and Garmin Watch app sync. Do these work with the latest official Chinese rom? I'd like to have OTA updates installed automatically. I don't want to upgrade with dirty way, an error can cost me too much.