I Followed the instructions from here: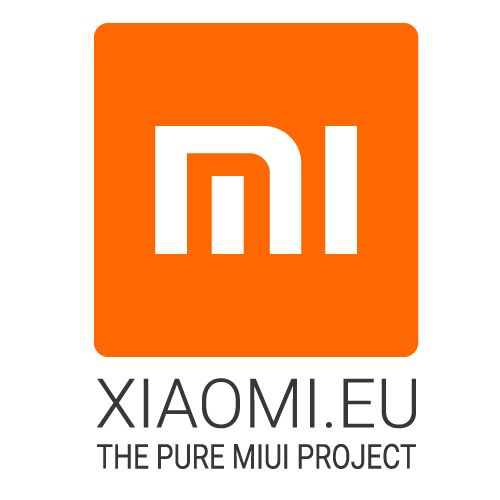 Status: RELEASED RULES WHEN POSTING 1. If a ROM is not published DONT ASK ABOUT ITS ETA 2. If a ROM is not published DONT ASK why! 3. If a ROM is available, download it and use it 4. If a ROM has bugs, post the bug to the bug section if the BUG is not already listed 5. If you use any form of...

xiaomi.eu
Unlocked bootloader.
Followed this section :Installing with TWRP: (ROM Type: Recovery)
Installed TWRP as written in the this link:
Disclaimer:Team Win strives to provide a quality product. However, it is your decision to install our software on your device. Team Win takes no ...
(using mAid linux from usb-stick)
Temporary booted from img
Installed twrp on device
rebooted to twrp
tried copying the zip file to device unsuccessfully (adb push command and drag+drop created a 0 byte file on device) so I used the adb sideload command.
it started running but was stopped at 2%.
Now on regular (System) boot I get an orange "FASTBOOT" and stuck there.
I managed to get back into twrp by pressing power-button+volume-up.
What should I do now?
Should I try to find a way to get the zip ROM file to the device and install it form twrp?
Should I get the original stock ROM on device and follow the following guide?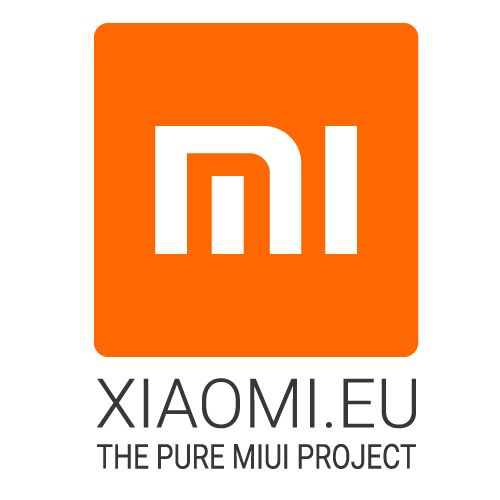 All custom recoveries come in the format of an IMG file (some are released as a flashable ZIP, like OrangeFox, but there's still an IMG inside). However, installation method will differ, depending on where the recovery ramdisk resides on your device specifically. Failing to install the custom...

xiaomi.eu
I have a brand new xiaomi Mi11 (Venus).
It came with MIUI Global 12.5.11 Stable and all was done with it is what's written above.
Last edited: