hello, I need help to install twrp on renoir
I just got back from this thread and I don't know how to permanently install twrp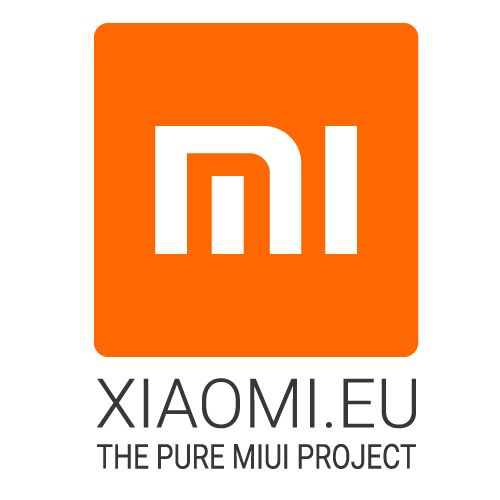 All custom recoveries come in the format of an IMG file (some are released as a flashable ZIP, like OrangeFox, but there's still an IMG inside). However, installation method will differ, depending on where the recovery ramdisk resides on your device specifically. Failing to install the custom...

xiaomi.eu
(A/B devices)
I managed to launch it with the command
fastboot boot twrp.img
but from this step, I can not find the file to select in "advanced settings --> install recovery ramdisk", can I have some explanations?