Xioami 11 lite 5g ne google messages if you mute custom SMS conversation there is no unmute option, only solution is to delete complete conversation from the muted correspondent.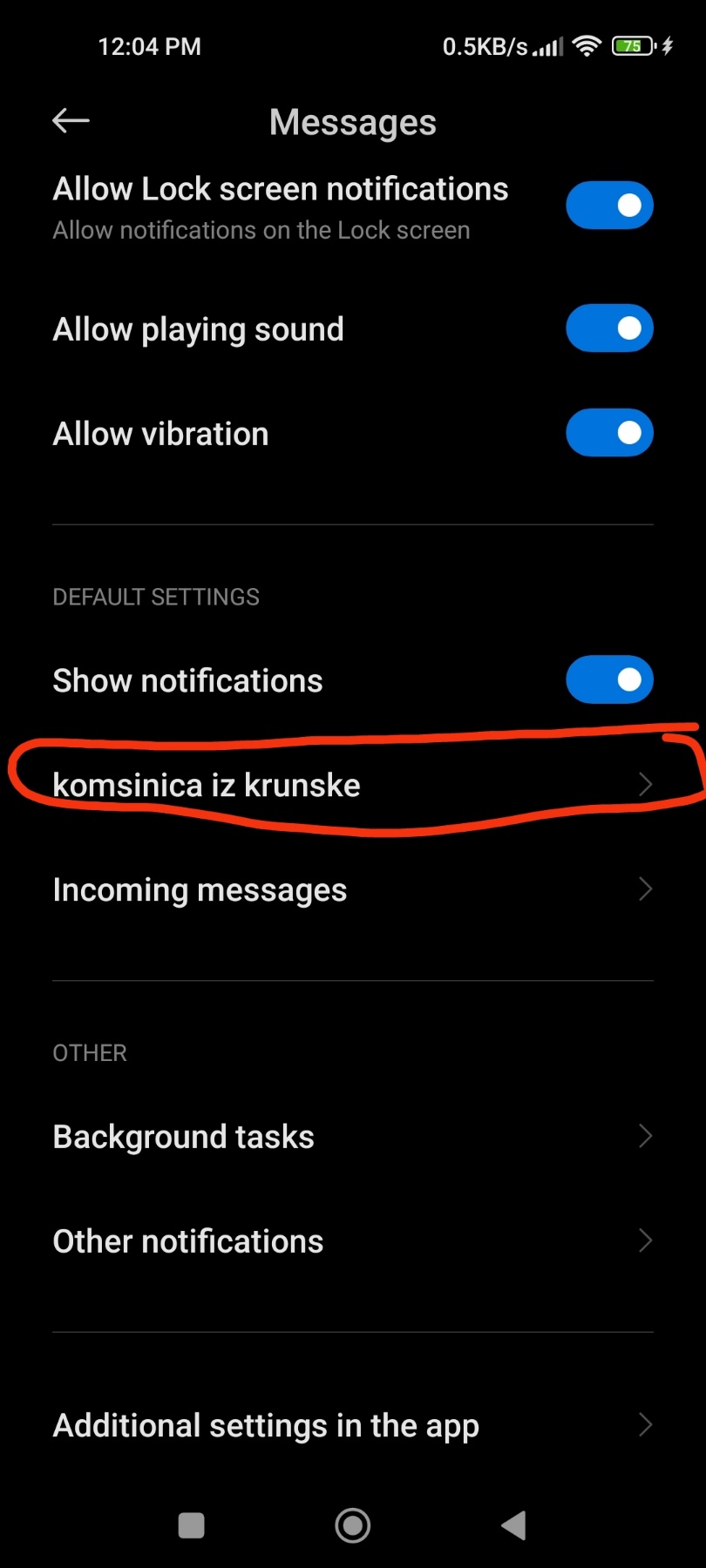 You can find muted SMS correspondents in notification options, and there is no way to remove them from the list.
Only the solution is to delete all SMS conversations from that specific correspondent completely, close the google messages, and after opening it again, muted conversation from that user will be removed from the notification list shown on the picture.
It's a nasty BUG, and as I saw, it's present on all phones in the 11 series on MUI 12 and MUI 13.
I tried this on google pixel phones and on few One android phones with google messages and seems this is something present only on Xiaomi phones.
Last edited: