Hi everyone,
Just 5 min ago i flashed the new MIUI version on my SGS2.
I saw that the 4x4 music widget in the 4x5 layout type is not properly shown.
It's only a little, but very little bug, but my question is if in the next MIUI version this problem will be solved.
Here is a screenshot of what i mean: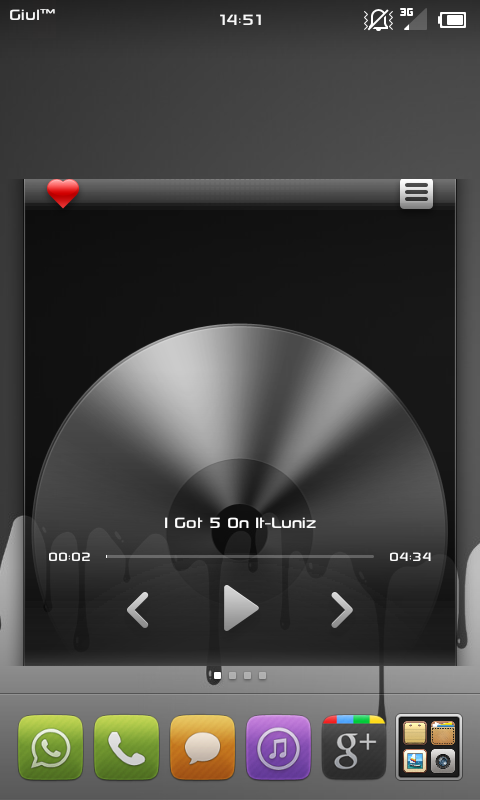 (sorry for my english..it isn't my firt language)
Thanks To All