Good afternoon, tell me in which section of the forum you can write a wish, a suggestion?

If this is relevant here, please add widgets to the Calendar app. There are not enough widgets with the current date and month. (I saw these widgets in the Chinese version) Unfortunately, it is not possible to update the Calendar application yourself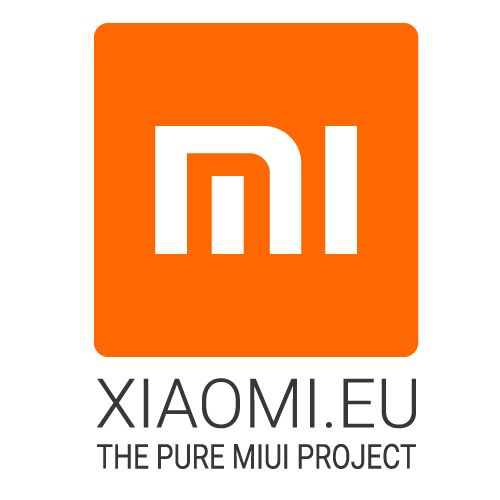 Status: RELEASED RULES WHEN POSTING 1. If a ROM is not published DONT ASK ABOUT ITS ETA 2. If a ROM is not published DONT ASK why! 3. If a ROM is available, download it and use it 4. If a ROM has bugs, post the bug to the bug section if the BUG is not already listed 5. If you use any form of...

xiaomi.eu
Has already been asked multiple times already. Use Google Calendar or something else if those widgets don't work for you.
I use a Monthly Calendar Widget from Google Play. It's up to Xiaomi to add them to the global app, not the .EU devs.