Hey all!
This is my first post on Xiaomi.eu and I'm proud to say I'm now an owner of the Mi5S Plus (6GB, 128GB) from a OnePlus One that lasted me three years.
So far my impressions on it are amazing, the phone feels so luxurious and premium, way more than the price I paid for it. My hands are sweaty from trying to handle it because it's too precious to damage in the slightest
I initially paid £435 but then DHL hit me with their amazing import taxes..
I used nis-store.com which I was VERY skeptical about but upon receiving the phone, I'm really pleased nonetheless to say.
Google Play Store is installed and the phone functions fine, there are no UK locales yet so I set it to Argentina? Which seems to work.
I'm going to attempt to flash a Xiaomi.eu rom that has been done by a user (ingbrzy), which is amazing to see since support for this phone is quite rare at the moment in EU countries etc.
If you require the files needed to root the phone, follow ingbrzy's profile and go to his MULTI 6.10.20 thread. It has TWRP, SuperSu links, everything! Do those things at your own risk, you've been warned and I'm not responsible for anything.
I'm going to update what will happen once I unlock bootloader, root and install xposed. I literally am going to root this phone down and remove all bloatware. At the moment, I need to wait for the bootloader unlock code.
Update October 28th 2016 8:09AM:
Received a text saying I can unlock bootloader! That was literally in a few hours after I went to bed, really pleased but will have to flash the EU rom later.
Update October 28th 2016 7:20PM:
Bootloader unlocked, TWRP installed
Update October 29th 2016 7:20PM:
Xposed (MIUI Edition) installed & Modules
Here are some pictures for now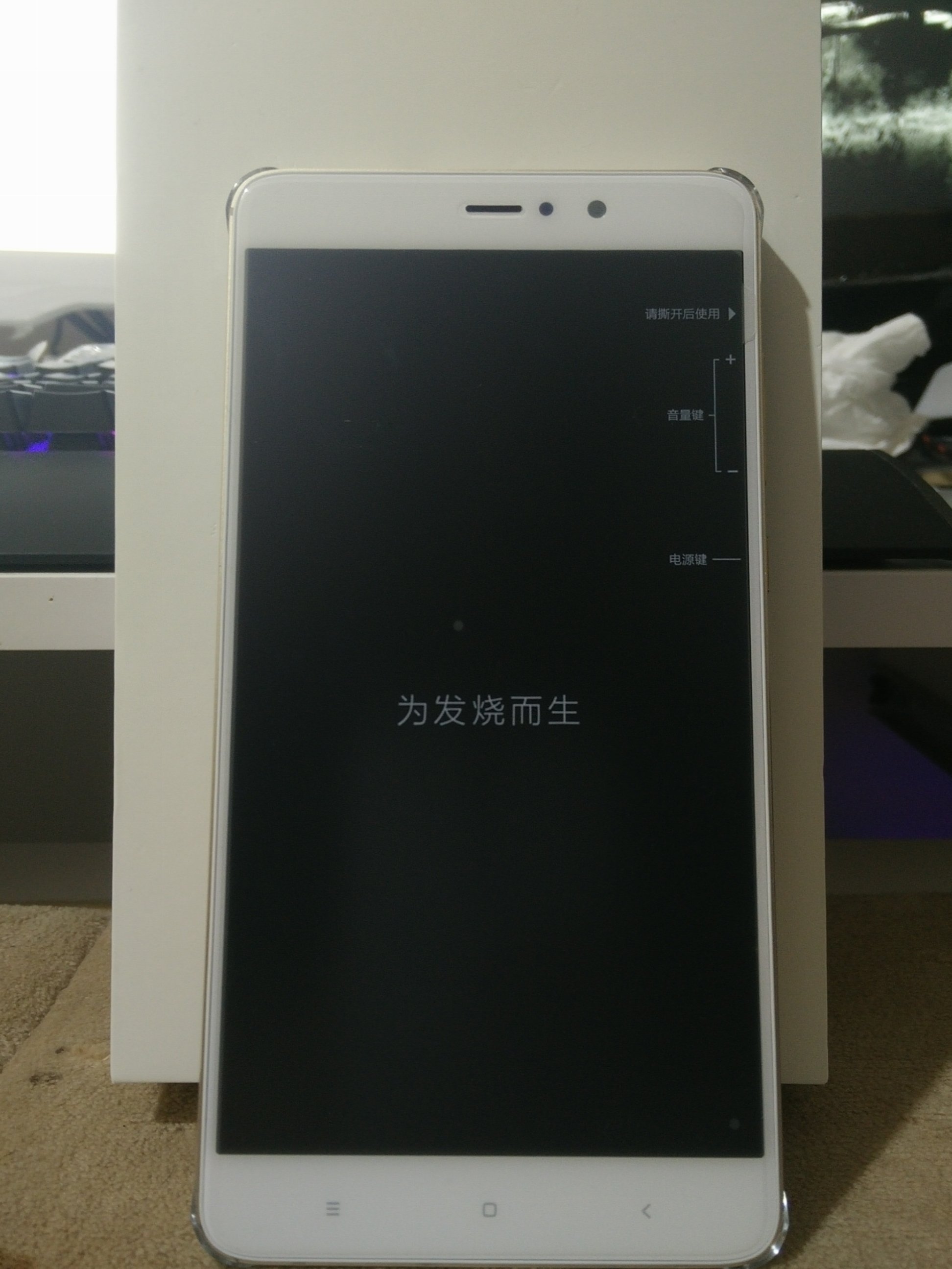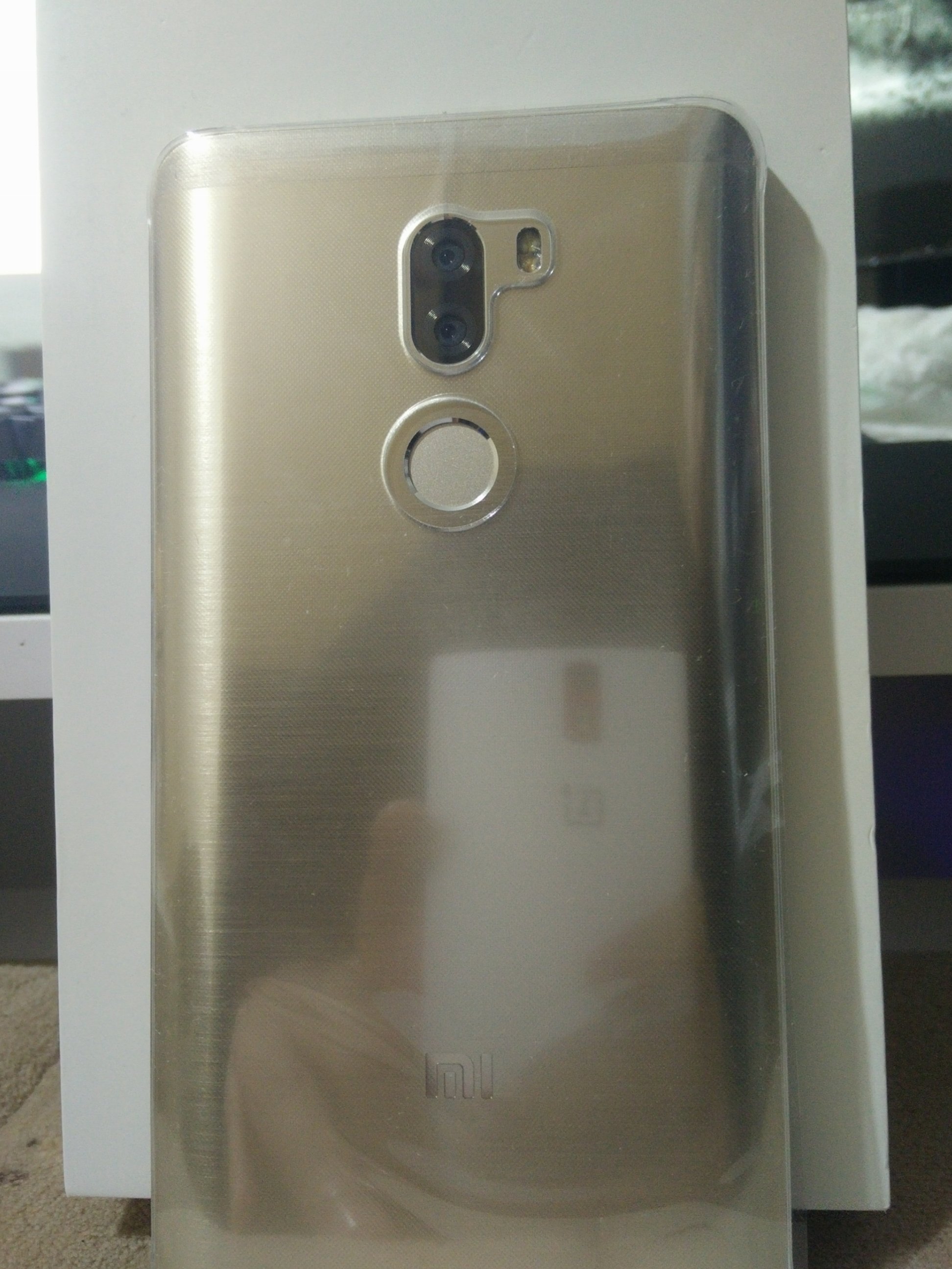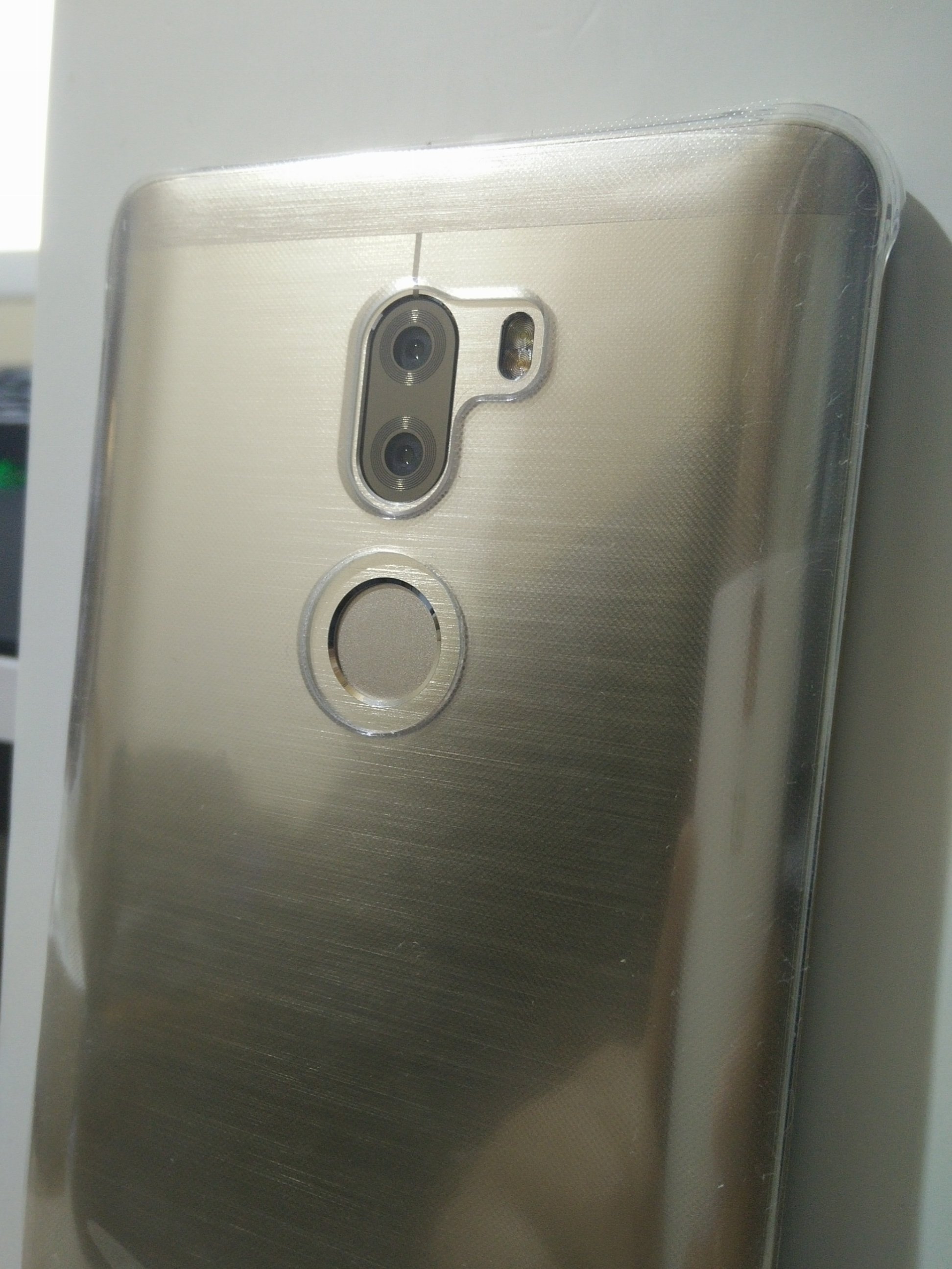 Last edited: