Hi,
I use as following software to check the function is supported or not.
Software is "BLE Central, peripheral check".
(I cannot post link, and I will upload the screen- shot as attachment.)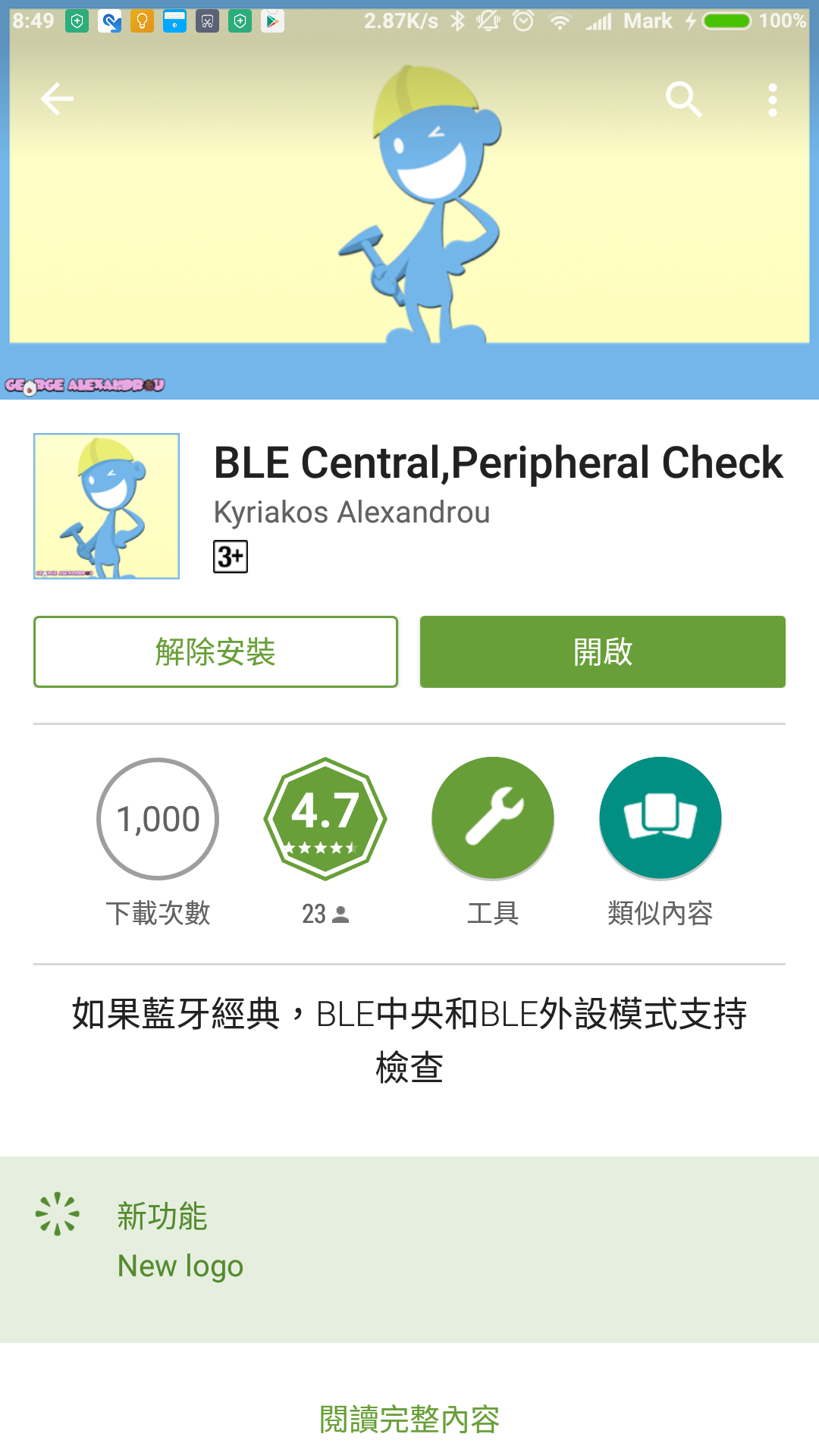 And found not supported last function - BLE peripheral mode.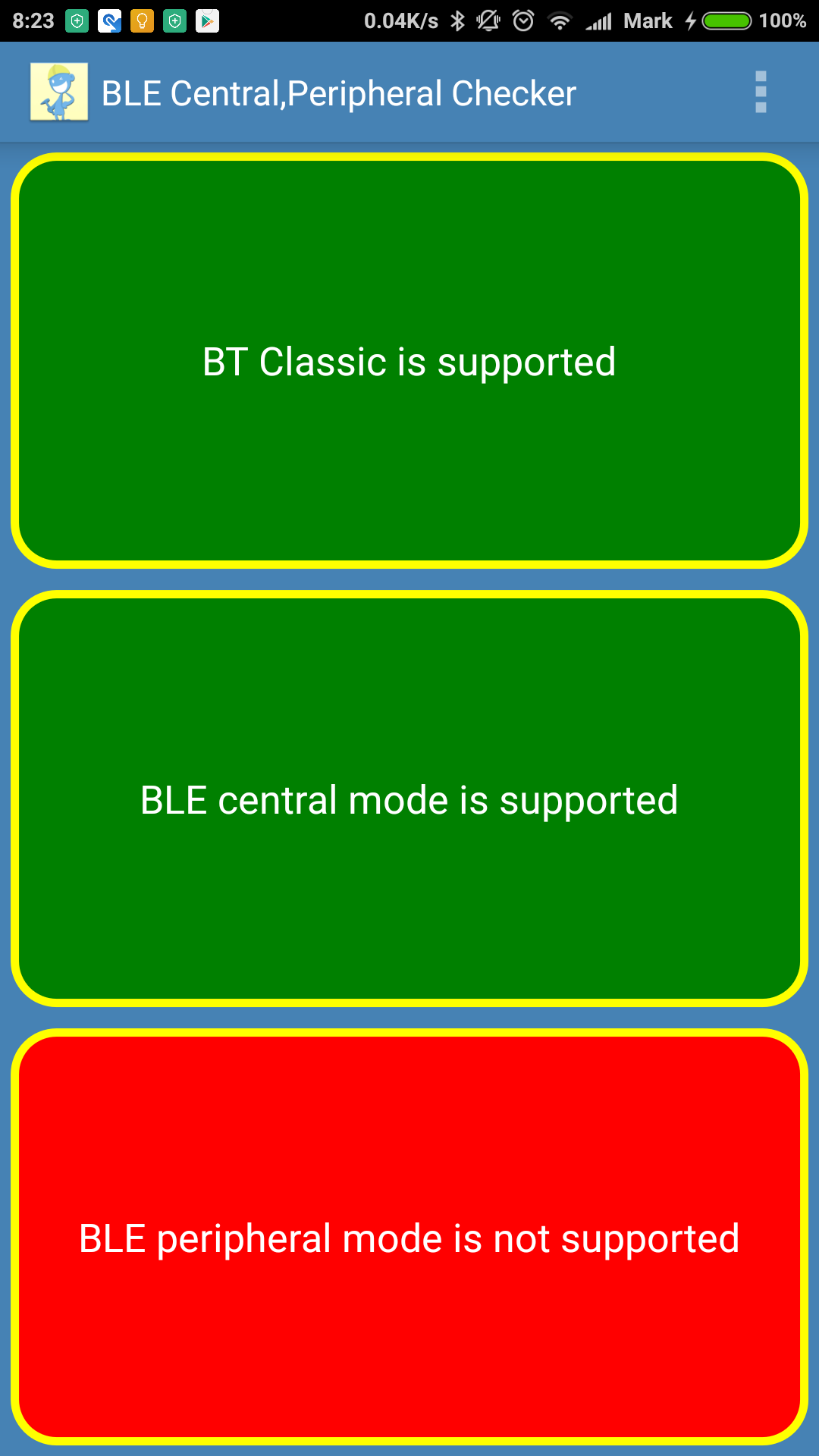 Which function is support by software or hardware?
Thanks.