In the Stable version for our
Lavender
HMNote7 Miui 11 Stable V11.0.1.0 QFGCNXM v11-10
, I would like to report some Bugs.
The same goes for the
HMNote7
Miui 12 Beta WEEKLY 20.5.13
-
Mobile Network Bug and Operator Signal
From time to time, when releasing my Redmi Note 7, there are some bugs, where the Operator's signal for some reason is not displayed, not allowing calls to be made or receiving calls, making use of 3G or 4G.
-
Microphone Bug in Calls (Disable ok google)
The Microphone bug in Calls, apparently has not yet been resolved on our Redmi Note 7 Device.
-
Bug Charging Sound Switch
For some reason, Loading Sounds, or Launch Sounds are not available on our Redmi Note 7 device, as stated in your "
Changelog
".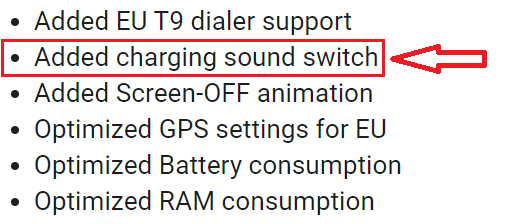 In the original application "Themes" it offers only 4 options.
I have already tried to install complete themes with
Bootanimation
and with
Boot Sounds
, but it does not work and does not install these options.
I already installed other theme apps and even then it doesn't work, from Miui 11 to Miui 12 that there is this problem in Android 10, with my Device
Lavander (Redmi Note 7).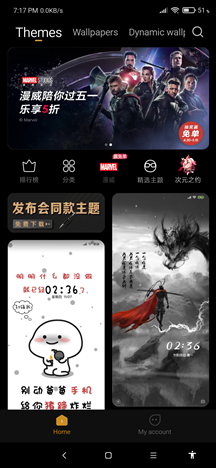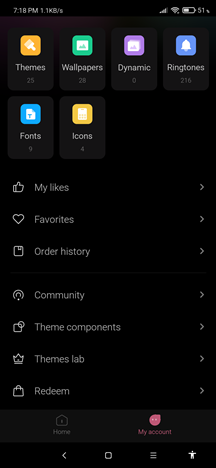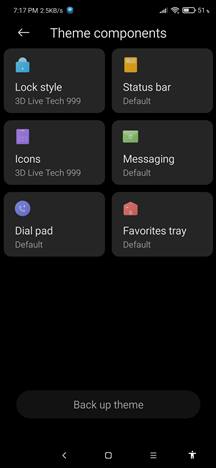 In other Xiaomi devices like Mi9 Pro among others, it is possible to see that there are
9 options
, options that are not available on our Redmi Note 7.
-
Full Screen Image on Calls (request)
For some reason when making or receiving calls, the contact image is not displayed in Full Screen as it was in Android 9. This is a feature that I would like to see in Android 10 on my Lavander device. I leave here my request.
Will we have a solution?
Thank you
Last edited: