Hi,
I bought my MI 11 Ultra with Global ROM; last week I've installed MIUI 13.0.12 with fastboot.
My wish was to have certain internet banking operations working again, but it failed. Bank support said such operations would not work on rooted phones.
One such operations is validating credit card added to Google Wallet; this can only be done through bank app and it simply does not work.
Previously to installing EU ROM, Google Wallet would not even allow to add the credit cart, so I was very happy when it passed this first step.
So my question is: can I unroot my phone using images from MIUI 13 EU? I have these files: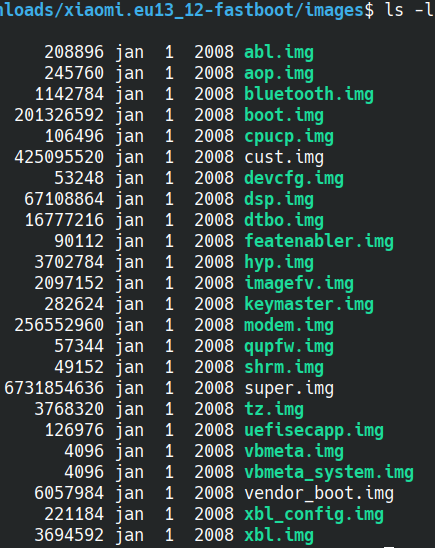 Android version: 12 SKQ1.211006.001
Phone Model: M2102K1G
Thanks.