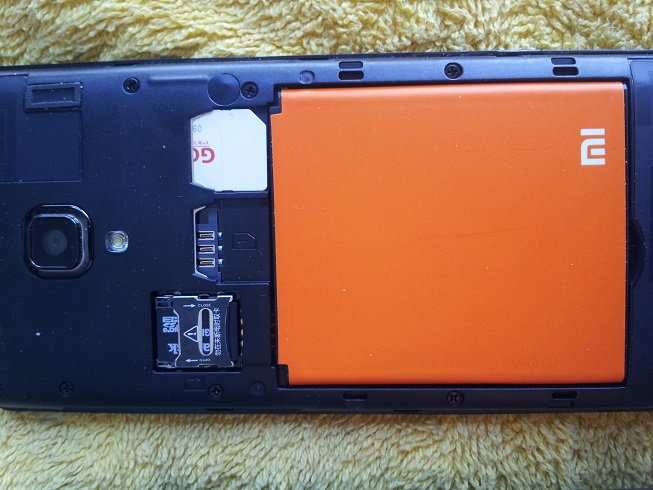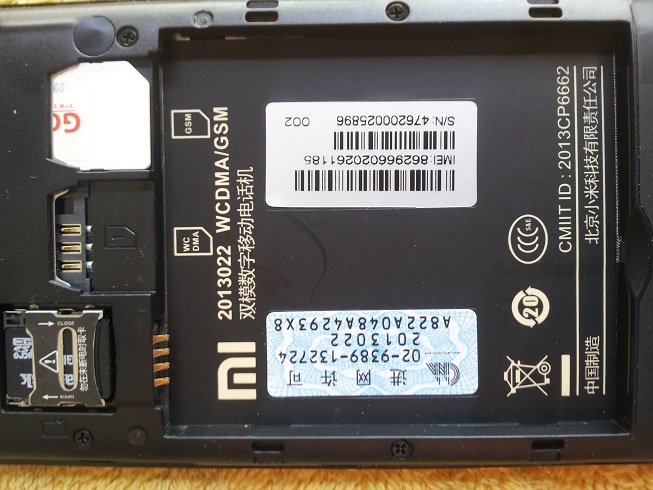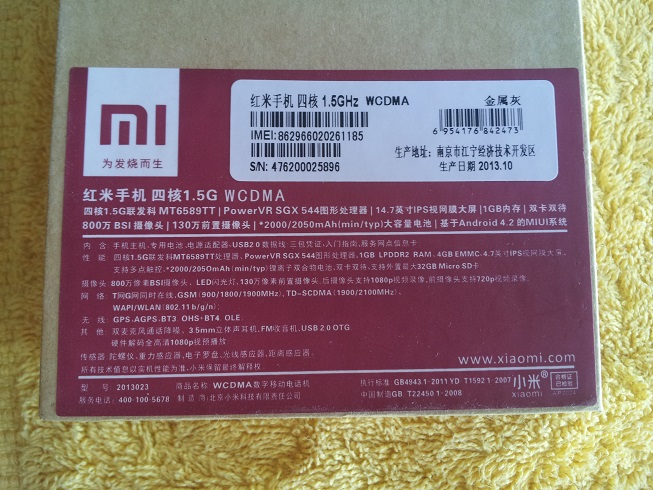 B"H
I am new to Xiaomi phones (up til now I have used Samsungs). First of all, I am not sure if it is a fake (I have uploaded pictures if anyone can tell from the pictures whether it might be fake). It was supposed to be a Red Rice, I bought it on **********.
It was described as a "2014 Original XIAOMI Red Rice Hongmi Quad Core Mobile Phones 1GB+4GB 4.7 inch IPS Dual SIM cell phone".
Here are the specs and the list of problems I am experiencing with it below that:
Model number
HM1-W
Hardware
MT6589t
Android version
4.2.2
Baseband version
MOLY.WR8.W1315.MD.WG.MP.V2.P11, 2013/11/22/13:52
Kernel version
3.4.5
android@ubuntu#1
Tue May 27 17:04:50 CST 2014
Build number
ALPS.JB3.MP.V1.2
Custom build version
20140527170516
hardware_version
t206_wc_hzt_26mless
First of all, it will not boot into recovery. It gives me three choices (normal, factory and recovery) and when I select recovery, it shows a little green android on his back with a red triangle sign on his stomach.
Second of all, when you need the keyboard, sometimes you have to wait about 8 seconds for it to appear, and sometimes it just doesn't bother to show up.
Third, I can't change the ringtone to anything but the pre-loaded ones.
Fourth, even after you install some apps, they do not show up on the phone. You can run them, but you have to go into Play Store and run them from there.
I would like to update the ROM, and also root it, and am not having a lot of success with it yet.
If anyone can help me with this, I would be grateful.
Last edited: