Hello,
I'm facing a problem with an unrecognized device on win7 x64. Probably related to adb, because adb only shows my phone's info while on recovery and fastboot, but not when I'm running android.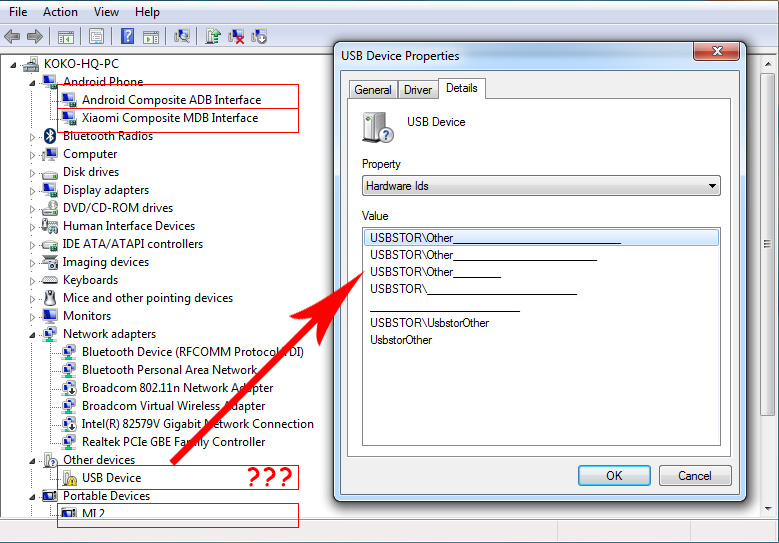 I have usb debugging enabled and I have installed miphone manager as well. It fails to install the specific driver.
Any help on this one?