Hi, when I got my MI3 in the post today, I wanted to make sure it is genuine so I checked cpu-z, recovery mode and updates.
These are screenshots from cpu-z:
Is this right for a real MI3?
I checked the fastboot and I got the mibunny. But then I checked recovery mode and it does not look like in this thread:
http://en.miui.com/thread-12053-1-1.html
Instead my recovery looks like this:
Then, I checked the about phone page.
My MIUI version doesn't start with MIUI-JX like this thread says it should
http://en.miui.com/thread-19798-1-1.html
Instead my MIUI version says MIUI-4.5.30:
When I check for updates, I have this: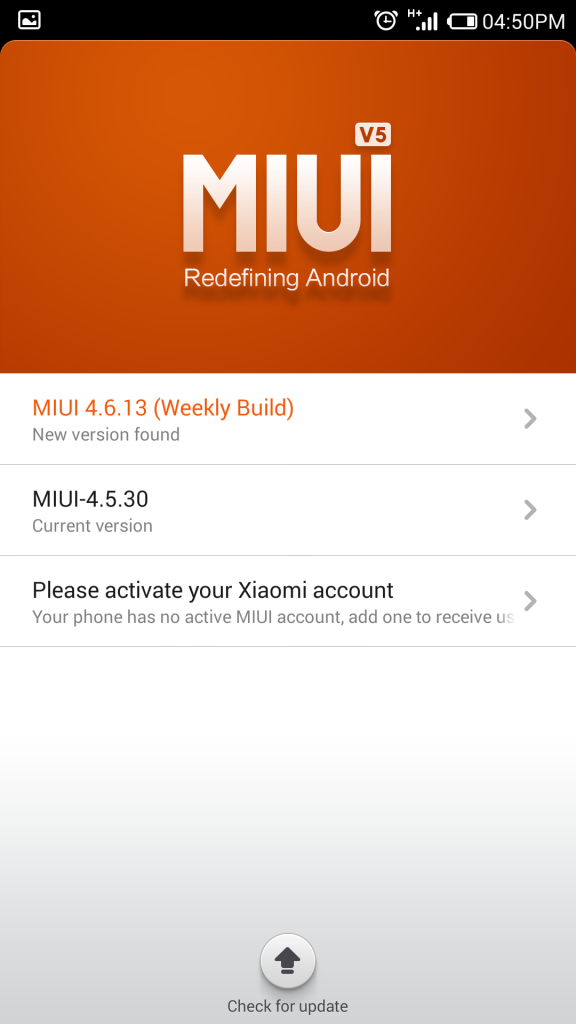 So it looks like I do not have the real MIUI either... My phone had Play Store already installed but not MI market.
So I am not sure what to think
Can you tell me if my phone is real? Thank you