Hi,
Since i updated to 8.7.12 that i noticed Swarm can't get location anymore when i try to checkin.
Also i see now similar problem on Wifi Map app, it doesn't show current location...
If turn GPS on both applications work, but before both worked with only WLAN/Cell information for location...
Anyone has this problem?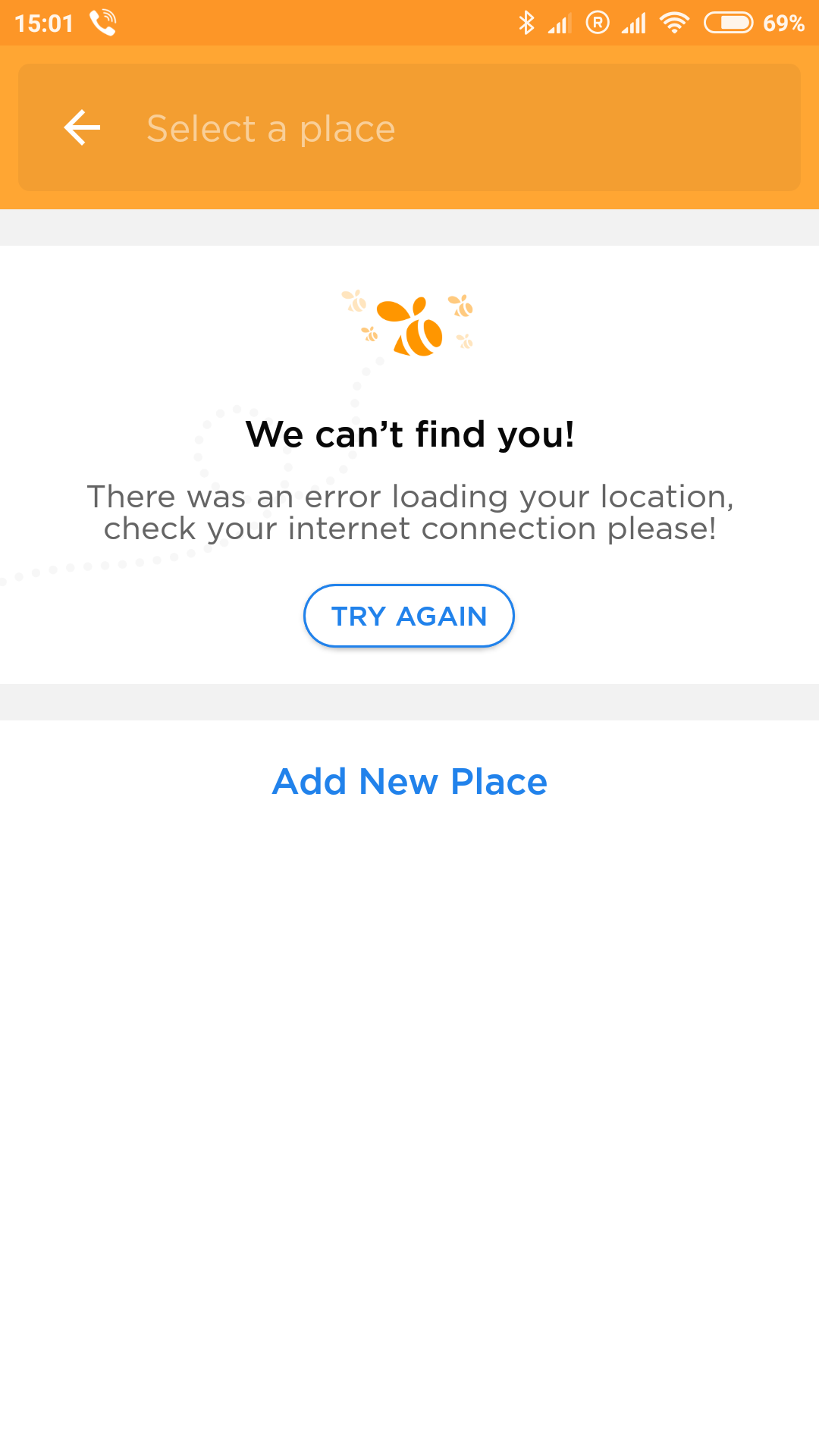 Last edited: