I have two devices Mi Temperature and Humidity Monitor 2. The history registry just shows values that do not correspond to the actual values on the devices, example: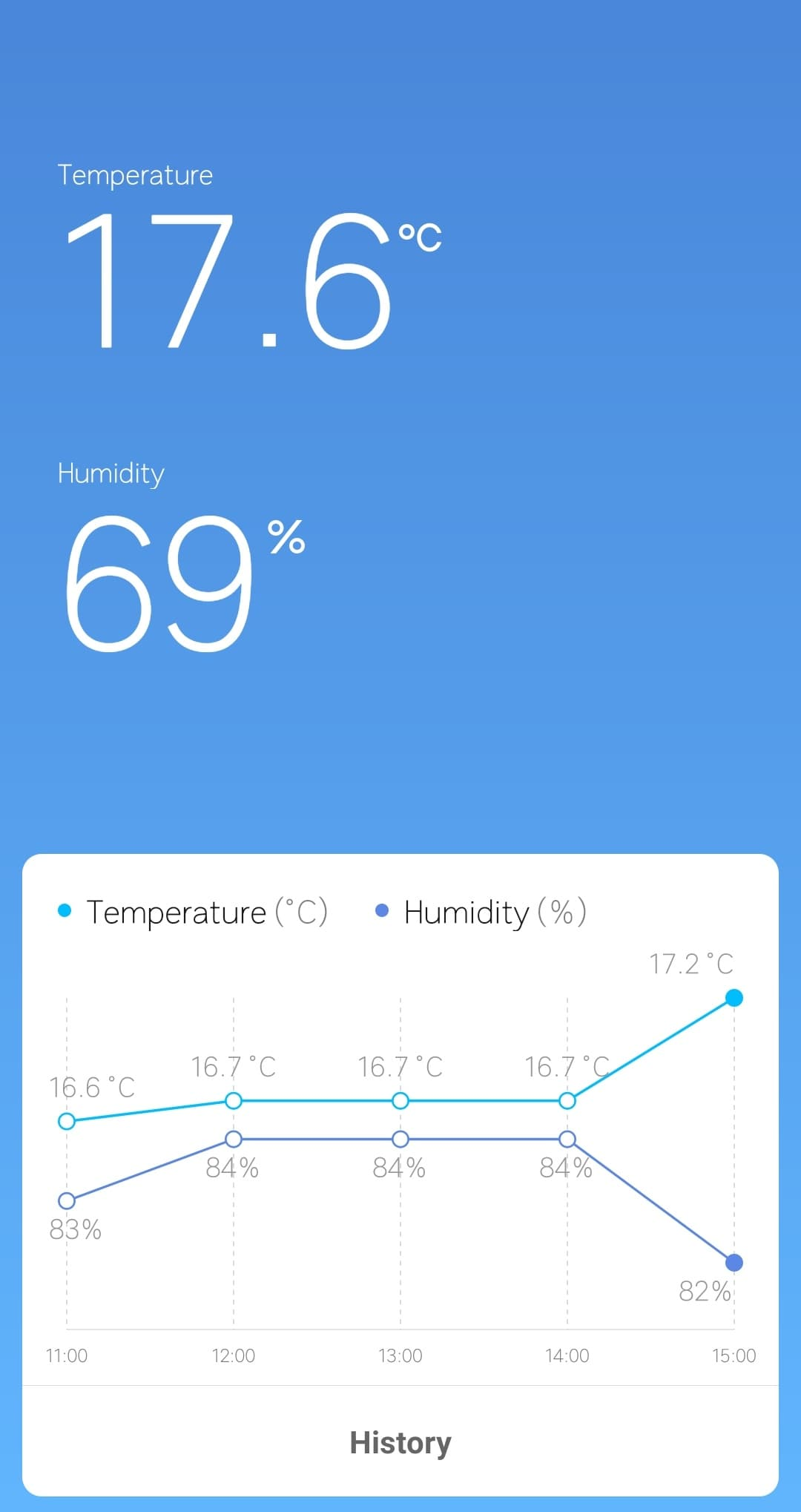 The humidity level has been always lower than 80 (been watching/filming it for few hours), yet it logs different levels from the real ones, as you can see, both temperature and humidity.
Has this happened to anyone here? Any solutions?