Hello,
I'm facing a kind of screen issue on my Mi2S, on both side of the screen 2 muddy curves appeared - you can check on the pictures: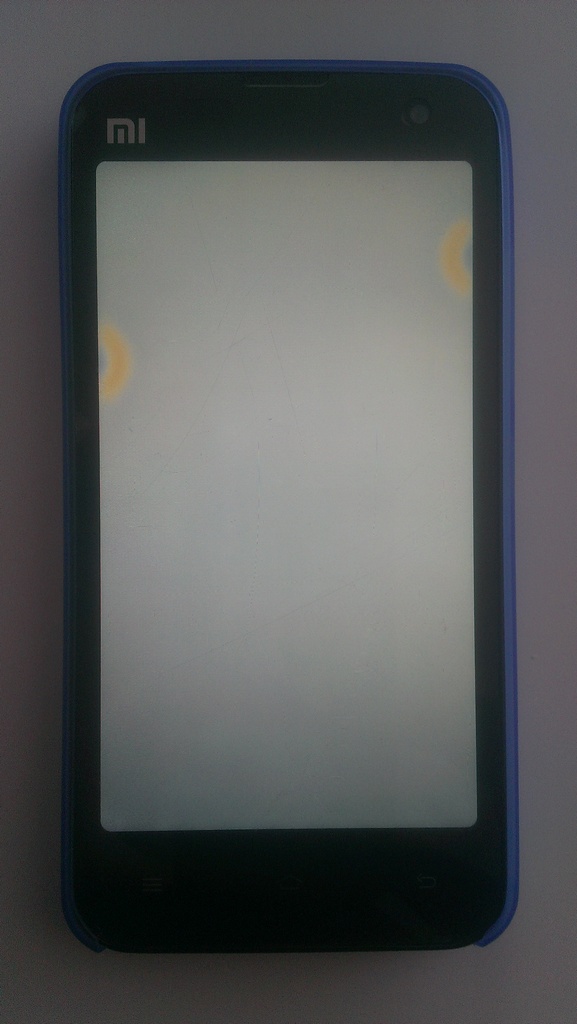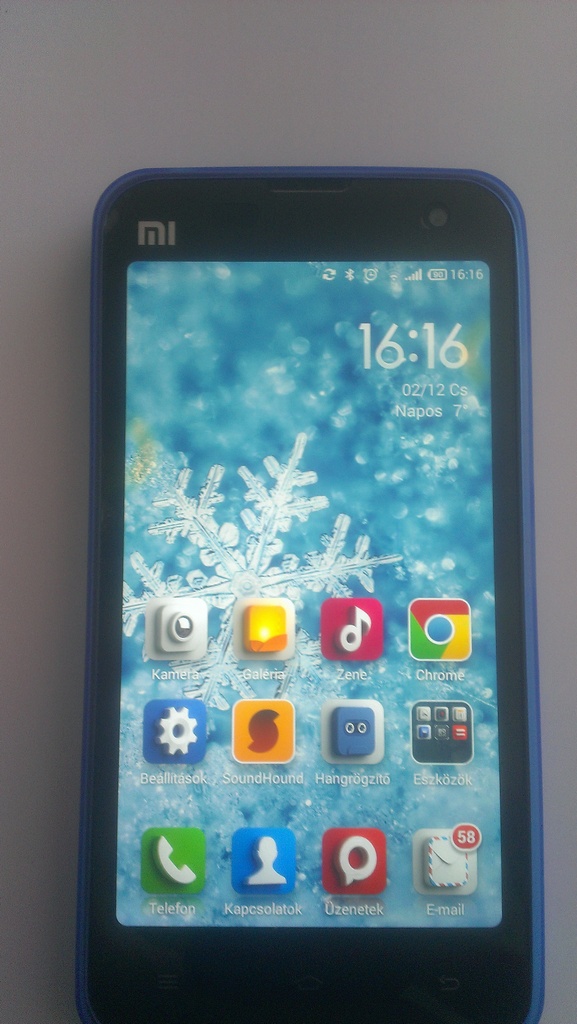 It seems to me a production issue, the phone was not dropped, crashed or dismantled at any way.
Anyone else met this issue before???
Thanks in advance:
Zsolt