@Heppod
- AWESOME!!!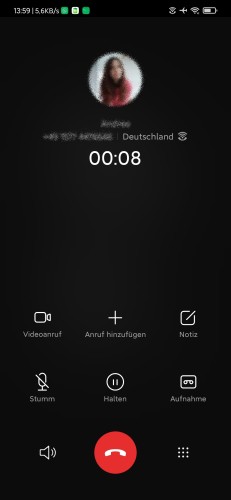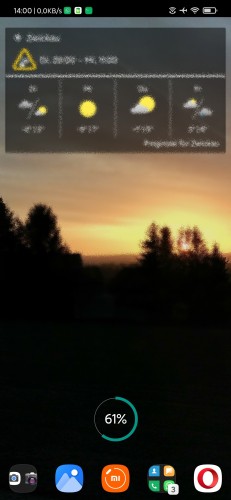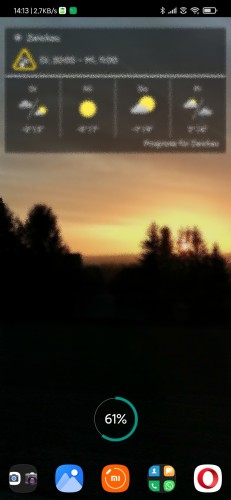 Only one problem has occurred.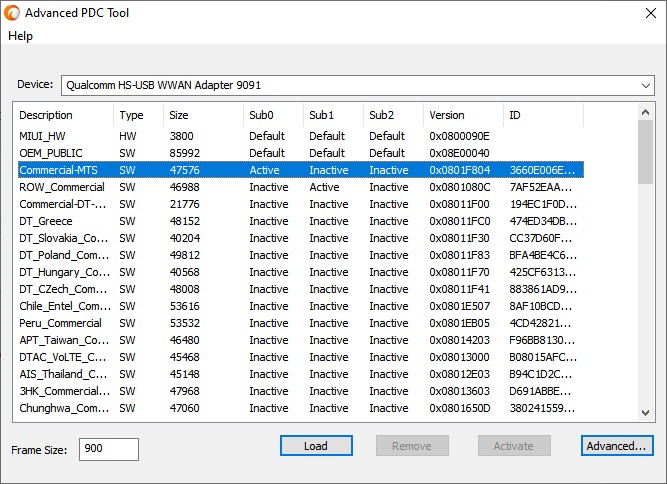 The settings made, didn't survive a reboot. The default profile "ROW_Commercial" got reactivated after a reboot.
I had to delete it and "Commercial-MTS" remained active even after a reboot!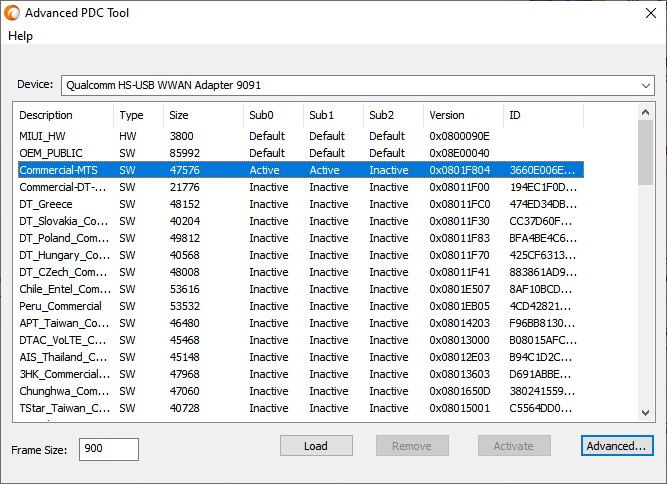 kudos
@Heppod
PS: I knew the XDA thread allready, the tip with "Commercial MTS" made the difference...