For the last few days it has been impossible to log in through the mi wi fi apk on my Mi Router 4A Gigabit Edition.
I have tried with different versions of the application, I have realized hard reset on the router without any result.
I'm also attaching the log file in case someone can figure out what's going on and help me.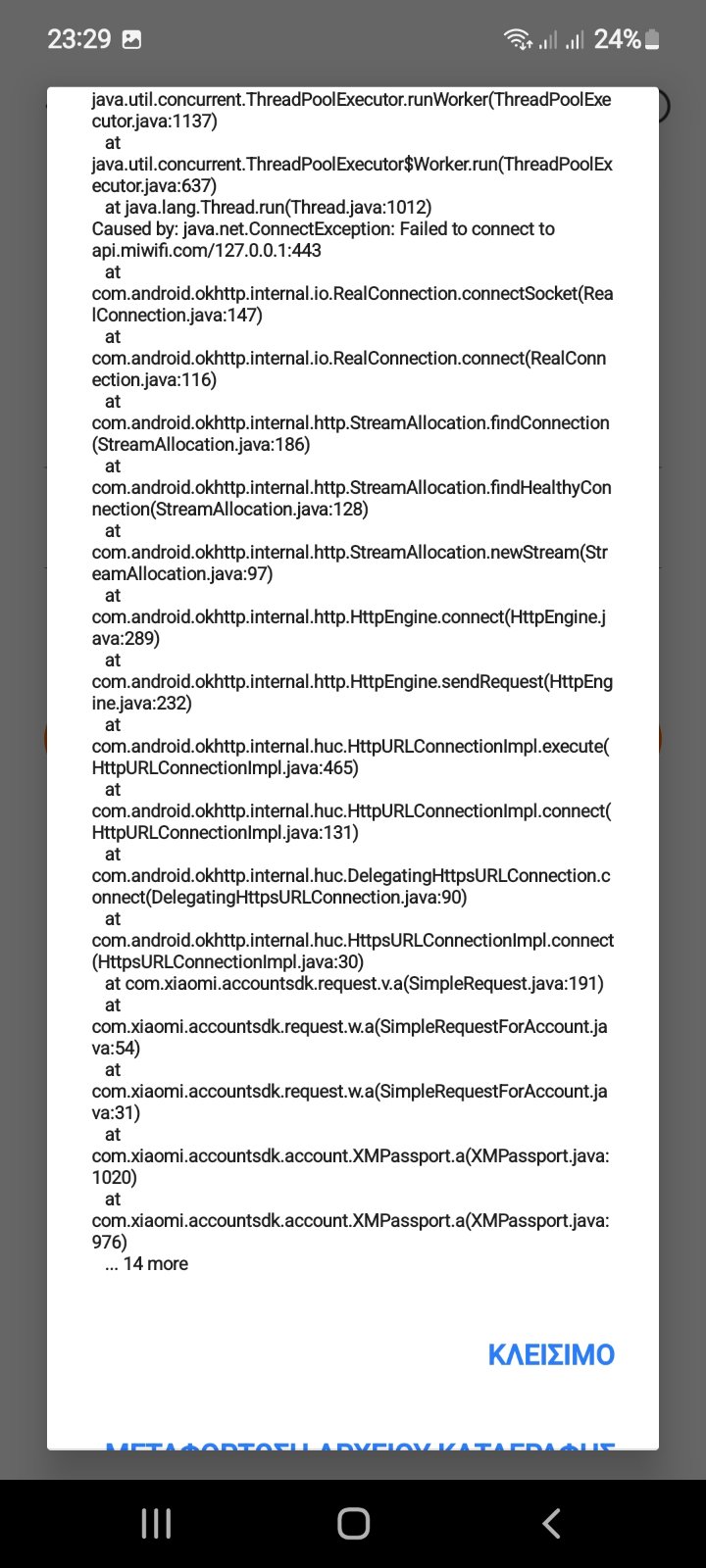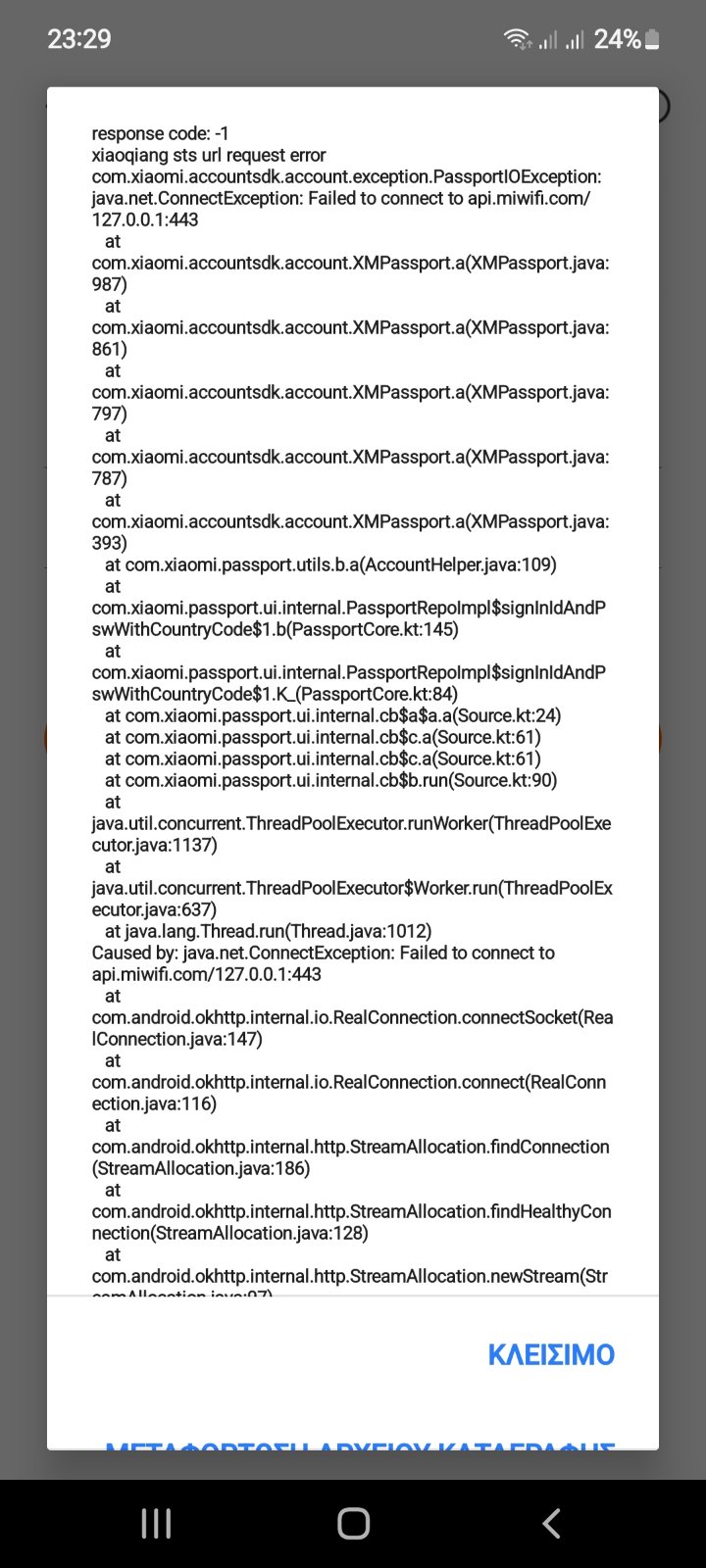 Last edited: