Hello everyone, I have a problem with notifications since the last MIUI 12 update. I was hoping that this new update will fix the error, however I don't see that they have fixed notification issues.
The same thing happens to someone else?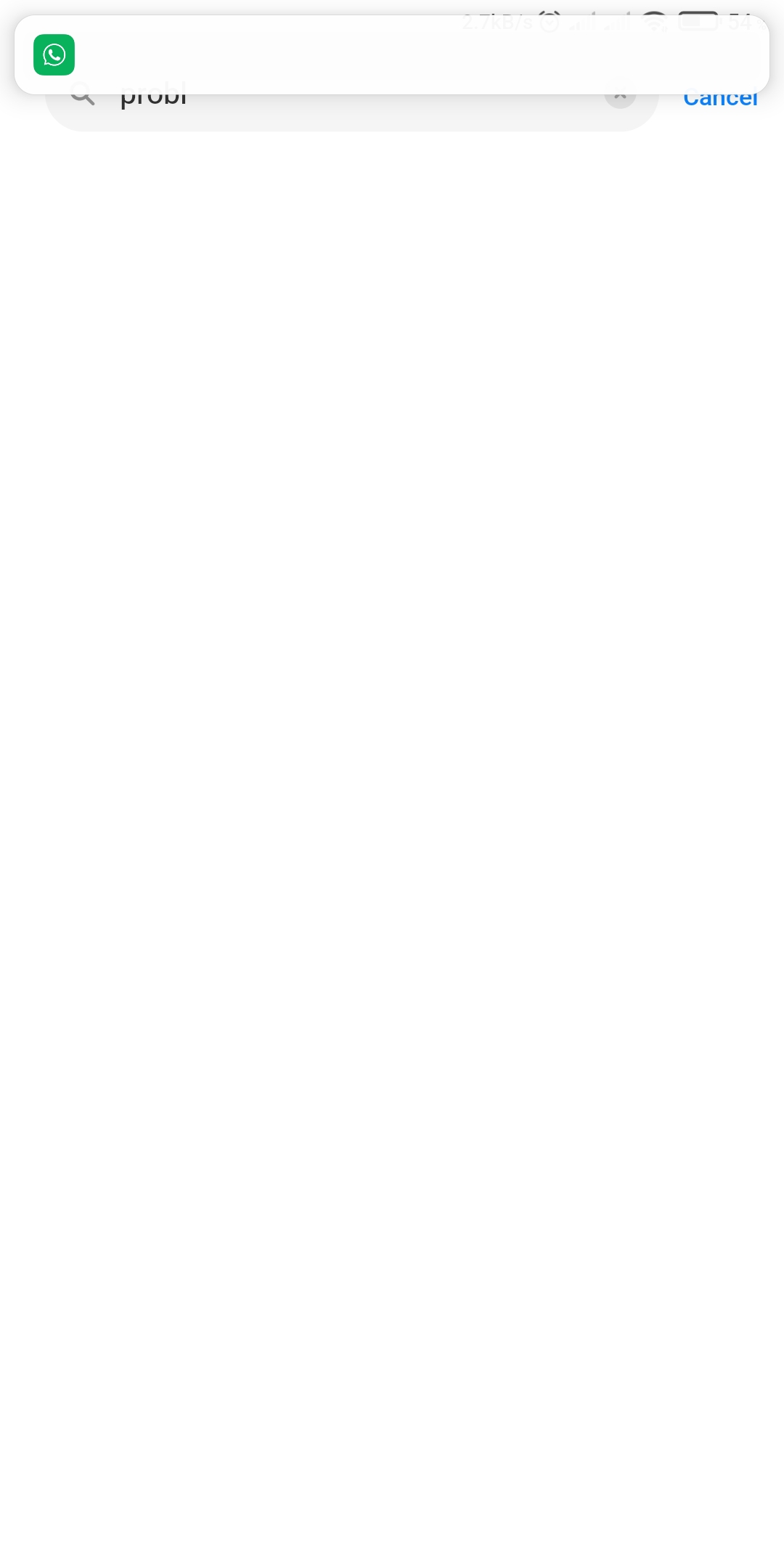 The notification appears, but the text is not visible.
As an important fact, I don't see this problem in dark mode.
Last edited: