Hello, I installed MIUI 11 beta rom on Xiaomi mi 6x and the camera doesn't work. When I open it appears this message: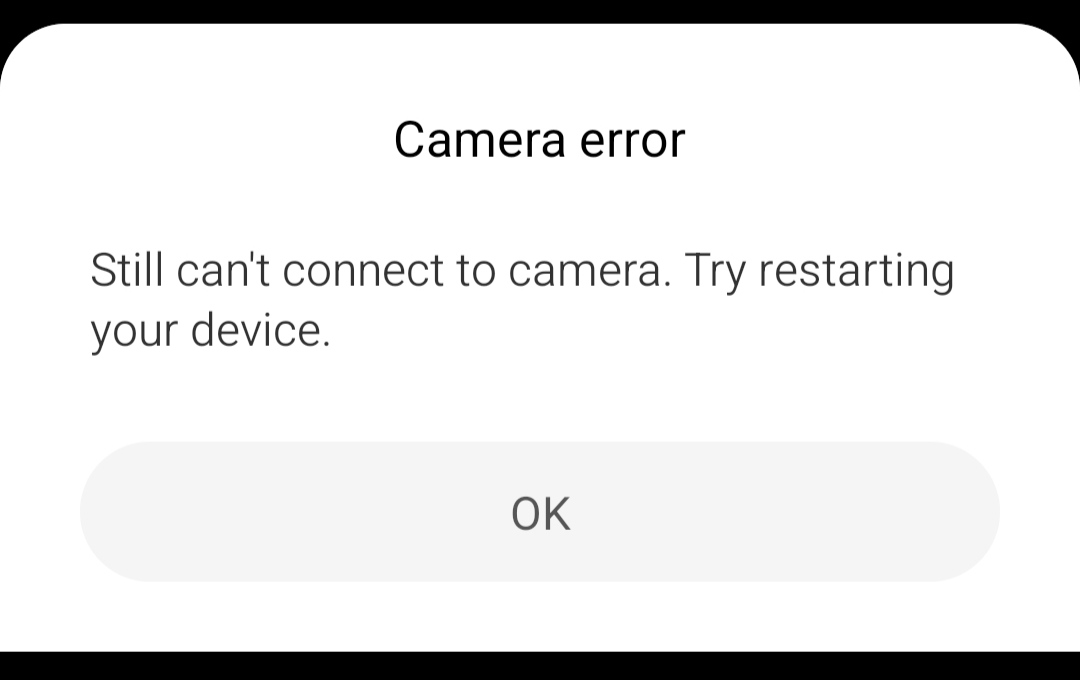 I have this problem with miui 10 beta roms too, but with stable versions camera works so fine.
I use hex kernek v288 for all roms.
I tried changing with Build Props and Root Explorer the files from wayne to whyred but the problem still continue and deleting the cache. In camera test it doesn't work either.
I think that is a rom beta bug but i hope no because it means that i have to wait to stable versions.
Thanks!