I have a soft Miui 12.5 - 21.1.6 and I would like to change the "themes" of the application because this version just annoys me. I have a theme app
1.9.1.4
installed and would like to downgrade to global
1.6.3.17
. Unfortunately, I cannot install it due to the message "The application cannot be installed from unknown sources". I tried both the beta APKmirror installer and the system app. I have set options to install from unknown sources but that doesn't help. Got an idea how to get around this?
Hope you can understand my english.
In the pictures "
dozwolone
" means "
allowed
" and "
instalator aplikacji
" means "
application installer
"
.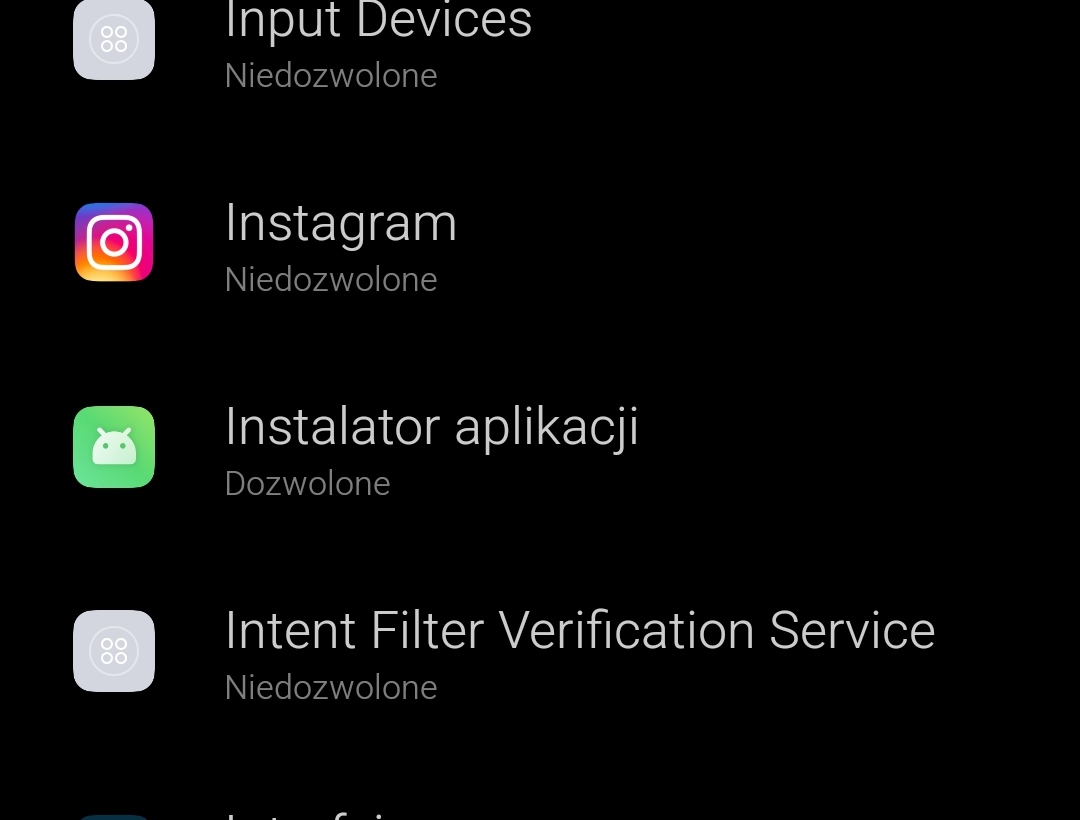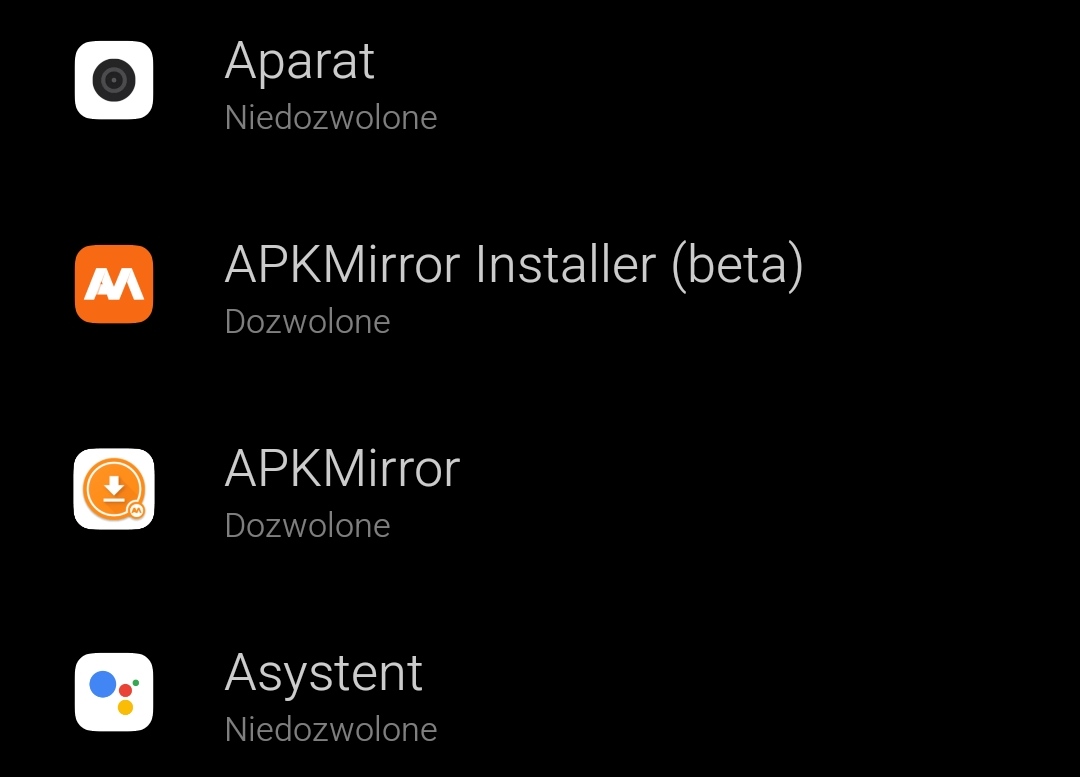 Last edited: