Hello Everyone.
Im new in the thread and need some help.
Can someone explain why my Battery is draining so much ? After the Update i can use the device only for 3 or 4 hours to start charging it.
With the Version 12.0.5 was everything fine. After the Update to 12.0.6 i got this: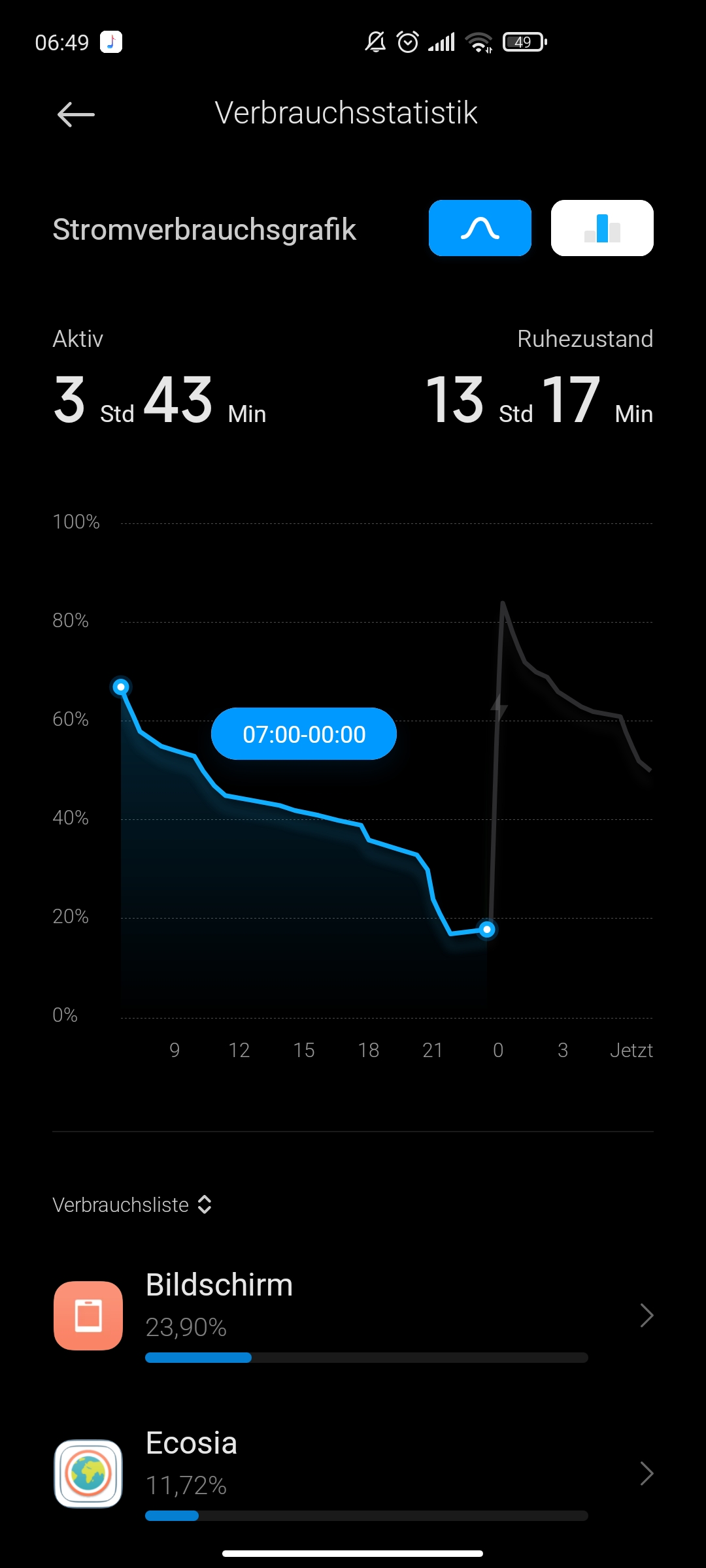 Device: Redmi K30 5G. My girlfriend has the same issue.