Have a look at attached screenshots.

- dual SIM working (take a look at the top of every picture.

- dual apps working for a while (even on previous builds

- call recording working

Please note that my device is Mi10 - UMI.

Послато са Mi 10 помоћу Тапатока
Wow, you are the best! Thanks a lot. My device is Mi10 as well. So I'm going to flash.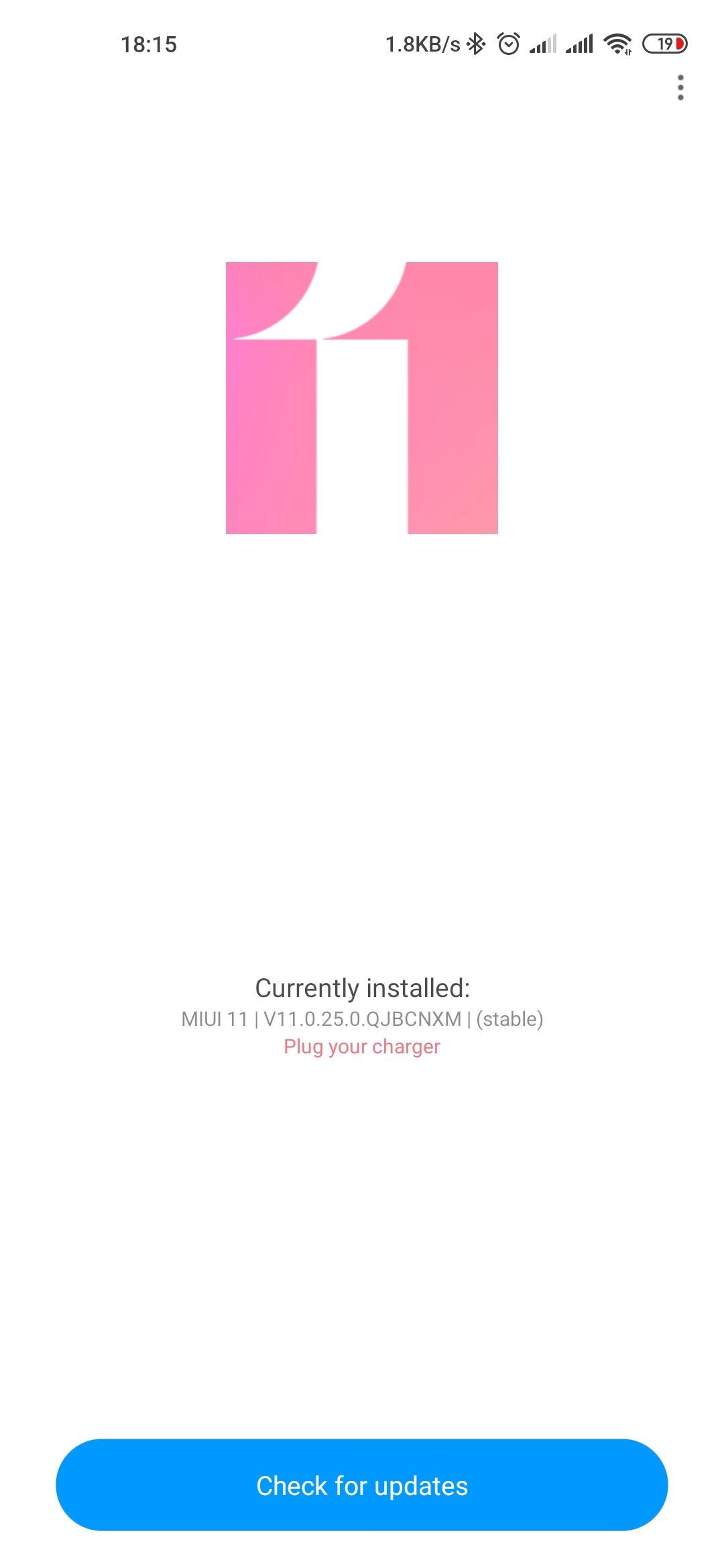 This is my current built. Do you know, if I can flash it directly via TWRP?