Clean install, wipe/format everything before installing v5
-bug-
1. Lupus kernel seems to have an issue creating bootloops, Fusion seems to be fine.
2. That empty folder after installing v5? bug?
3. Pin lock - that emergency call thing below number 7.
4. Blinking screen (twice) upon waking up.
-questions-
1. About the recording format in v4, where you can choose .3gp and AMR, removed in v5?
2. Shortcut for camera button if camera is not active also removed? I used to capture screenshots by that button in v4, and now it is gone.
3. Other shortcut for screenshot? or any possible way to capture screenies easily?
4. Google gallery also gone? both miui and signed version?
-suggestions?looking forward to?haha xD-
First of all, it was a great ROM indeed, way way better than the v4, animation was so smooth, no lag animation in editing widgets, that individual toggles rox! and the precise contact letter was fixed from v4 =p
as for my suggestions..
1. Maybe create a black one, or maybe a blue instead of orange default theme, or if possible, a lot of different colors.
default v5 for me is great, clean, looks nice and decent, so maybe a color template would be great for people who doesn't want to theme xD
2. I think it is better to remove the names of an individual toggles widget and adjust the size, since i think it is a widget and not an icon.
3. Letters at the right side in contacts, i think it is overlaying or something of the background, cutting a little background could make it look neat. heres an example..
Original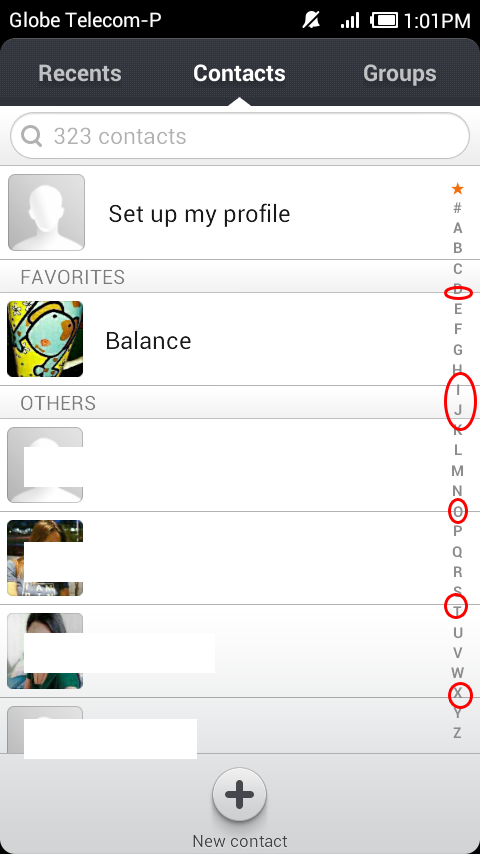 My Suggestion (rush - not really perfect though xD)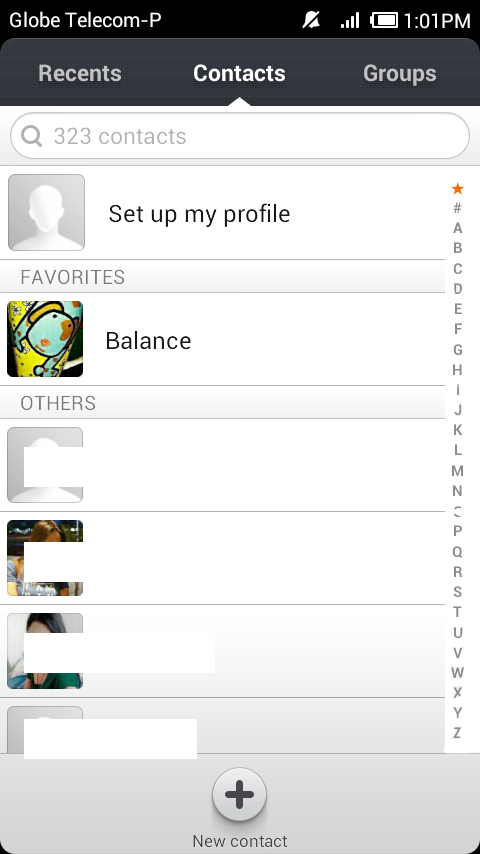 Well, i guess that's everything and i am really sorry for my bad English >__<
I'll do my best to help to make this rom as nearly as perfect.
Kudos to you guyz! For doing such a great job
keep it up!