Umm hello there o/
This is my first post in here so if something wrong with it pls. dont throw bricks at me :V
Just today i had the motive to root my Mi 8 ee and i just found out how lacking the ursa community, therefore i just found out how hard to find a working twrp.
but i found a good img and i switched with the old one. And i want to post it maybe i make someone life easier.
I tried it and its fully working and i installed the miui11 sable with it.
But as you can see it was chinese, but you can change to english (see the attached pics)
You use it just any other adb-fastboot flasher and you need and unlocked bootloader.
- Download the zip and unpack
- Turn of your phone and turn on in fastboot mode (hold volume down and power buttons)
- Open the cmd.exe (as admin better be safe than sorry)
- Write in the cmd : fastboot flash recovery twrp.img
- Done
P.S: i recommend to download the magisk managger manualy form the
official site
and install the apk and download the zipp from there if you want root your phone.
And ofc. I don't not take any responsibility for bricking your device bcs it worked me so you should too!
Download link:
GDrive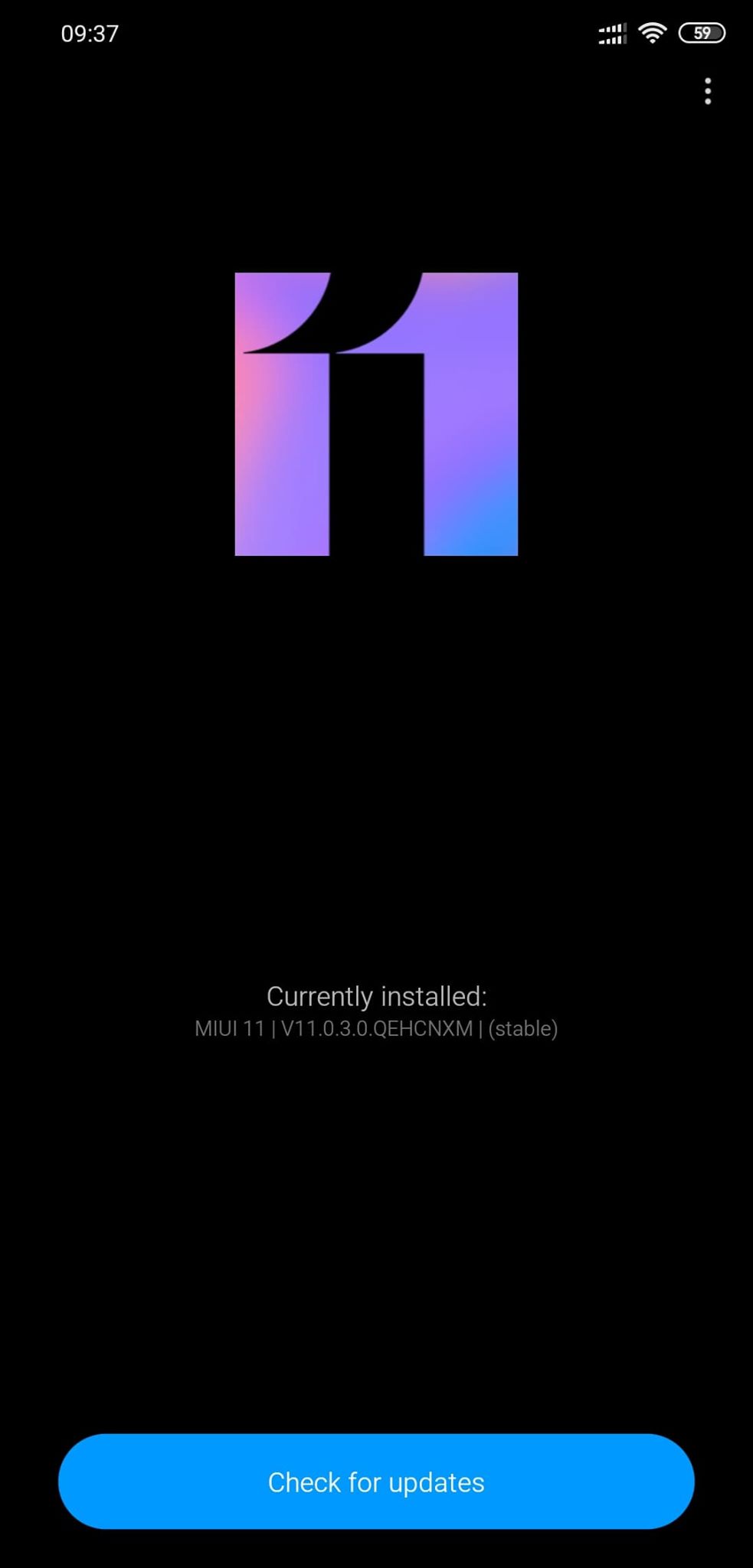 I hope it can help for some ppl.
Cheers
Last edited: