As you can see in the screenshot below, it's 5th of January at the time of reporting this issue, and the date format should be DD/MM, as that's the format used in UK (language is set to English [United Kingdom]), however instead of 05/01 it says 01/05.
I tried changing language to English (UK), Serbian (Српски) and Croatian (Hrvatski): for English and Serbian it stays MM/DD, while for Croatian it only worked for first lock screen layout as DD.MM, however for all the others it's still MM/DD.
This was also an issue in MIUI 12.6, and is still present in 13 (my device is Poco F3 [alioth]).
I would send LogCat, however nothing crashes, so I didn't think it would be neccessary. If needed, I'll attach it additionally.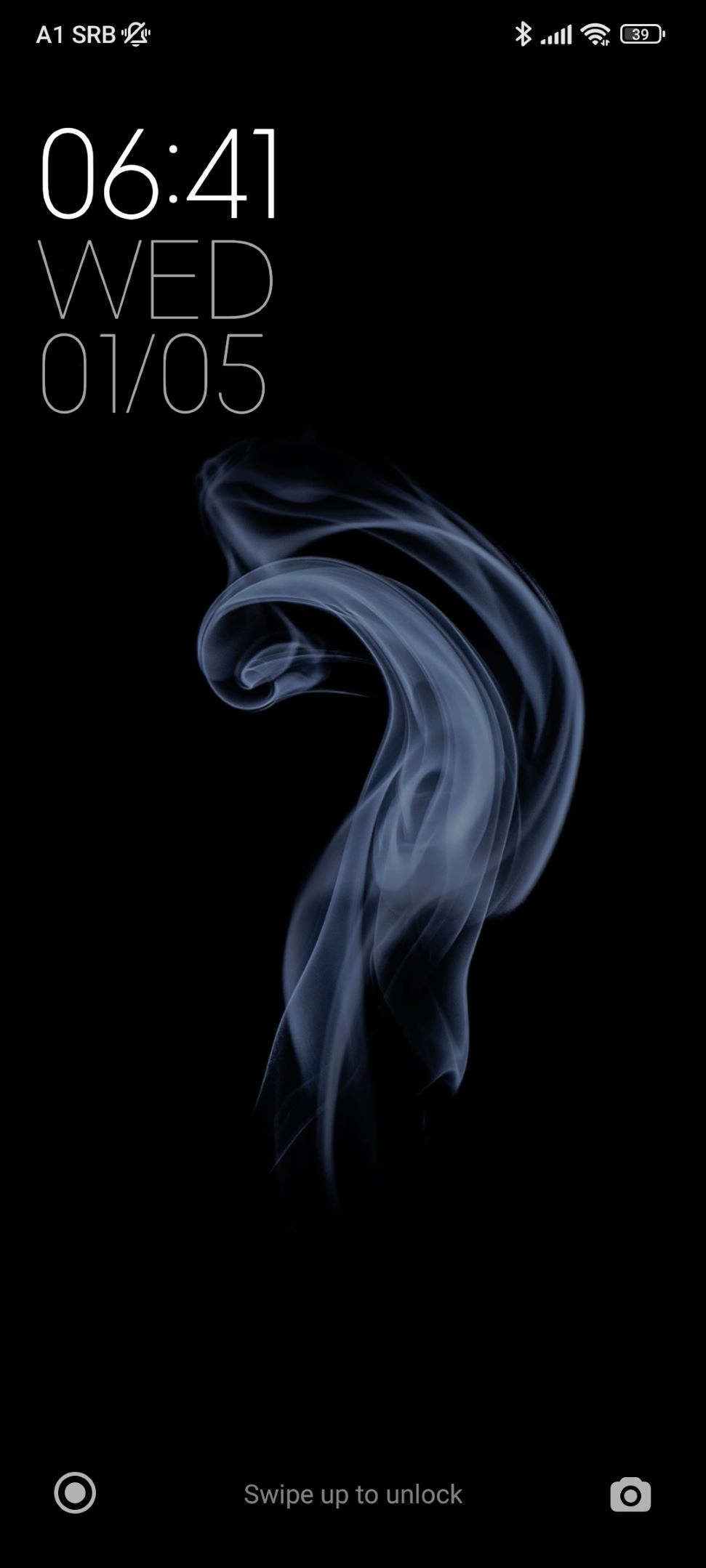 Edit: as advised, I uploaded the
logcat
.
I captured the moment with screen off, and then turned it on first by double tapping, and then with pressing power button (with wrong finger, so it doesn't jump straight to home screen).
NOTE: When the phone is connected to PC, there are two permanent notifications, one notifying me that the phone is charging, and the other one saying that the debugging mode is on. Because of that, I can't see the normal lock screen layout / design, however in the one shown here, the date is also wrong format.
Last edited: