Installed my Redmi 6 pro with 8.7.19 beta then update to 8.7.26, the issue with read mode/night mode still persist: it wont work. It can be fixed by restarting the phone but if I restart it again after that, read mode then dont work and... you need another restart and so on along with the cannot connect to camera problem... So I decided to wipe dalvik, cache, data and system then reinstall 8.7.26, the camera issue was gone but read mode still wont work and need a restart.
Now with 8.8.9 read mode is still having the same problem and I cant see charging details on lockscreen anymore? Is the charging details on lockscreen removed or a bug?
Oh and I tried do a full wipe and install 8.8.9 again, after installing TWRP tell me "NO OS installed. Do you want to reboot?" but if I reboot, it still works fine, do I need to worry?
P/s: Sorry if my wording is somewhat confusing.
Edit: so when my phone is fully charged, it is like this
As this rom is just newly installed, it cannot be caused by user...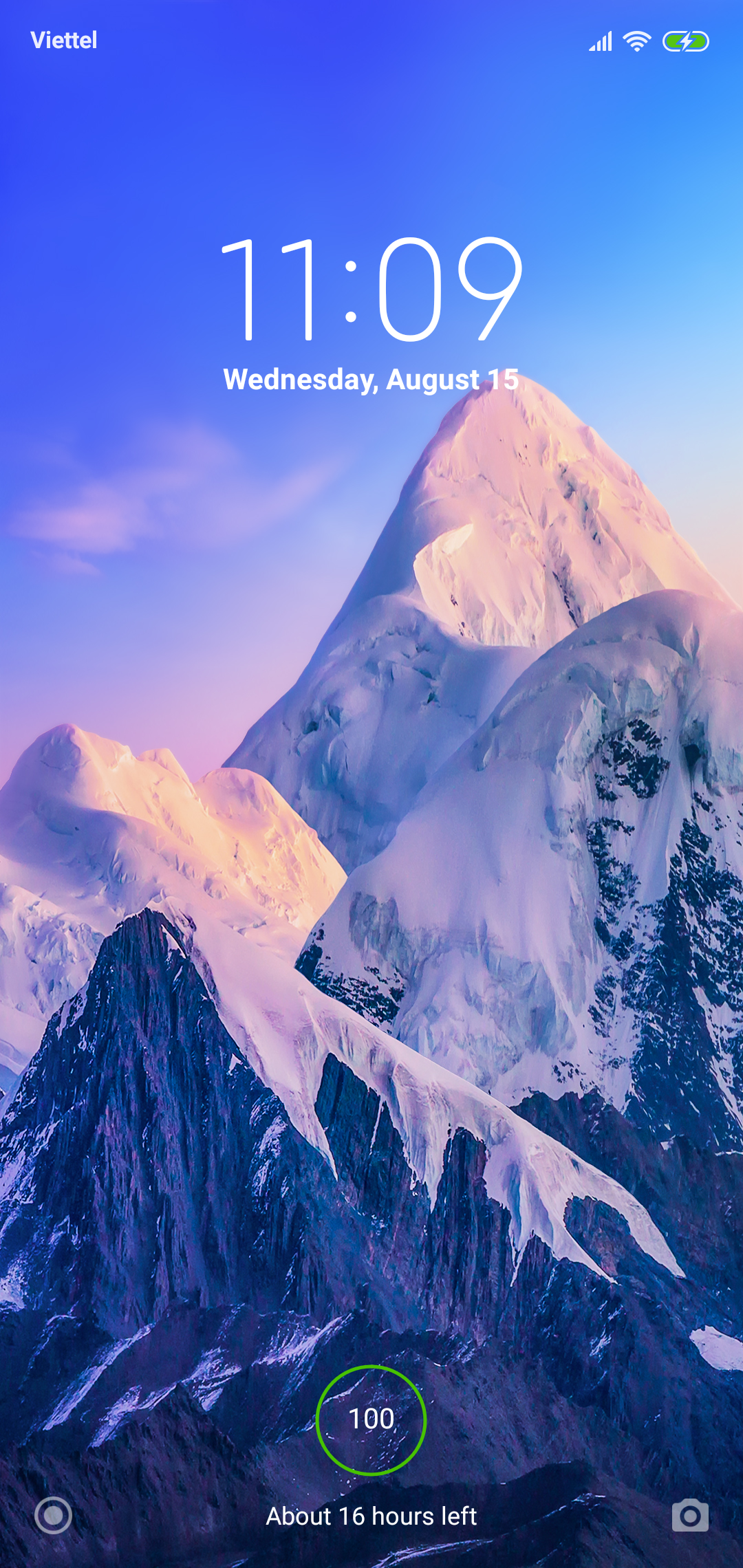 Last edited: