Dear all,
I recently bought a
Xiaomi Redmi 6 Pro
in China. As a matter of fact I bought two, the basic version (32 GB + 3GB RAM) and the upgraded version (64 GB + 4GB RAM). It comes with the default chinese ROM and with MIUI V.9.6.12. I'm interested in upgrading to the Global ROM or the XIAOMI.EU rom. I need to have also spanish as a language and be able to install Google PlayStore.
Is there any ROM available for this purpose? What are the steps I should follow to install?
Most probably someone already asked this question before but I did not manage to find it.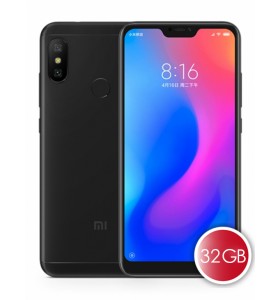 Looking forward to all friendly replies. Appreciate your help. Regards!