In my opinion icons to big in Launcher. Not big problem, but I play with settings.
I changed DPI setting and removed unneeded extra image files, here is the result. I like it.
Before - After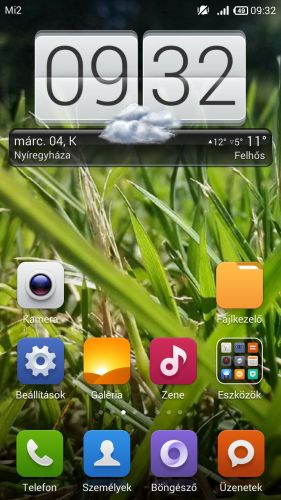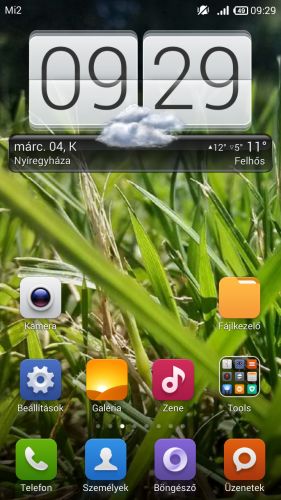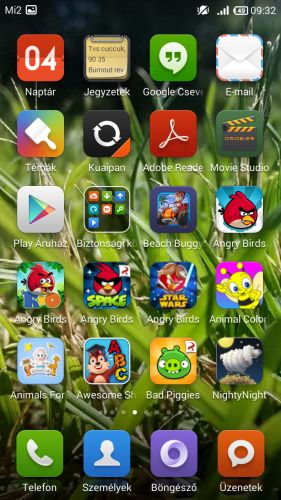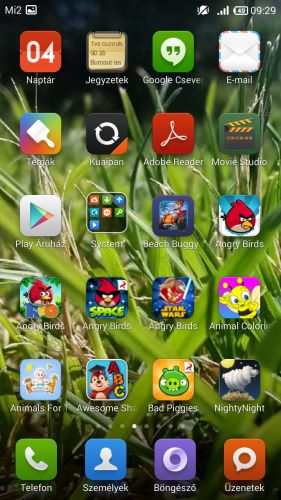 ​
If you like it, use "Like" button.
If this message will get 10+
Like,
I will implement this settings into next release.
(Not as default!)

About MOD:
Pros:
- smaller icons
- smaller launcher's size
(~30%)
- smoother working
- layout untouched
(your settings won't be reset)
- all widget and Live icons are working
Cons:
- if you don't like any option from above