Hi.
Recently, the miui gallery has been draining the battery a lot.
(In Polish)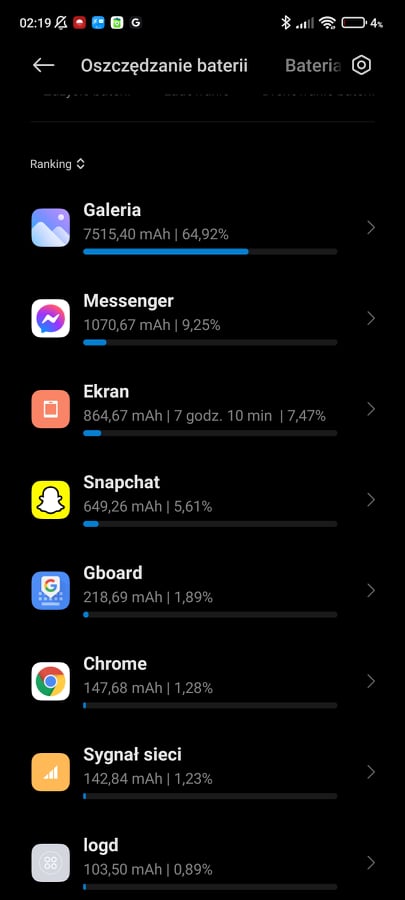 I read on the internet that I need to update the gallery to a newer version, but when installing the APK file, the installer normally pops up (quite well-known on the forum) message "Unable to install applications from unknown sources". Installation by "package installer" from Google, SAI or "adb install" fails. In adb it throws the error "Failure [INSTALL_FAILED_UPDATE_INCOMPATIBLE: Package com.miui.gallery signatures do not match previously installed version; ignoring!]".
How to install this apk file? Is it possible to change the signature somehow?
Only "adb shell: pm uninstall --user 0 com.miui.gallery" works but then "pm install" throws this error above.
Thank for help.
I have translated from Polish via Google Translator. I'm sorry for the mistakes.