The way in which miui is updated is great, your data and applications are preserved correctly, but some of us it happens that after a correct installation, the device boots correctly ...
but
...
when we need to enter twrp again ... there is that
annoying message
asking for
code to decrypt
the device ...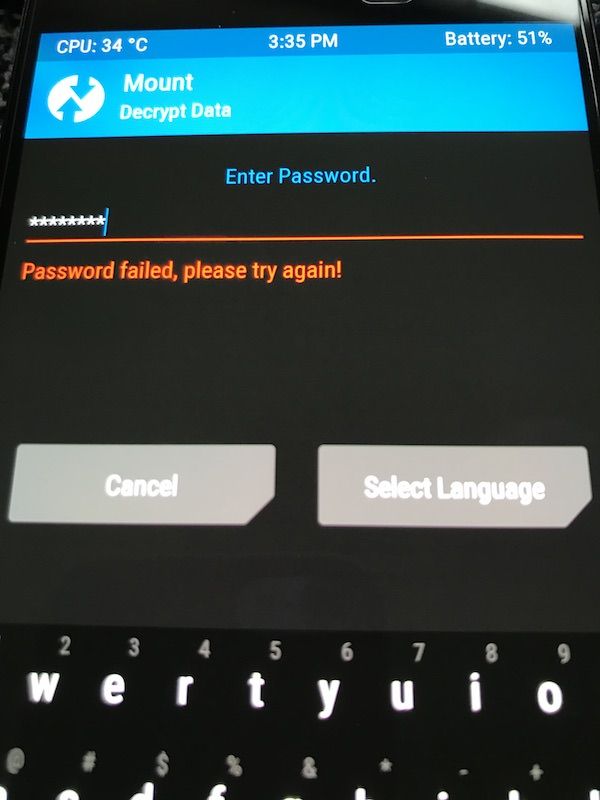 this code should be the same screen lock code but it
never
is ...
That's why I would like us to collaborate in a thread to help all of us who don't know how to prevent twrp from asking us for code after an installation ...
I have heard that you have to do wipe of dalvik cache twice ... but it is not specified when ... I have done it
1 time before and one after
2 times later
2 times before
2 times before and 2 times after
It has never worked
So if someone knows how to do it, I step by step .... so that it is impossible to do it wrong ...
my device is a redmi note 7, I hope this request is well received, because surely there are many of us who do not want to lose our data every time the weekly update arrives
thank you very much for your help