FIX: https://xiaomi.eu/community/threads/21-5-12-13.61262/post-607715

Model:
Xiaomi Poco F3 128GB
ROM:
xiaomi.eu_multi_HMK40_POCOF3_V
12.5.4.0
.RKHCNXM_v12-11.zip (flashed from xiaomi.eu_multi_HMK40_
V12.0.7.0
.RKHCNXM_v12-11-fastboot.zip)
Problem:
The Youtube Music Widget in the notification screen stays forever. Even if the app is closed (no longer in task manager). If I swipe it to the side and another app is also showing something there the spot stays empty. after a new opeing of the notification screen youtube is there again.
The widget has no options at all when I long press on like other have.
I tried so far:
Reinstalling the app and before that deleting all data and cache of the app. Deactivating all notifications from Youtube Music.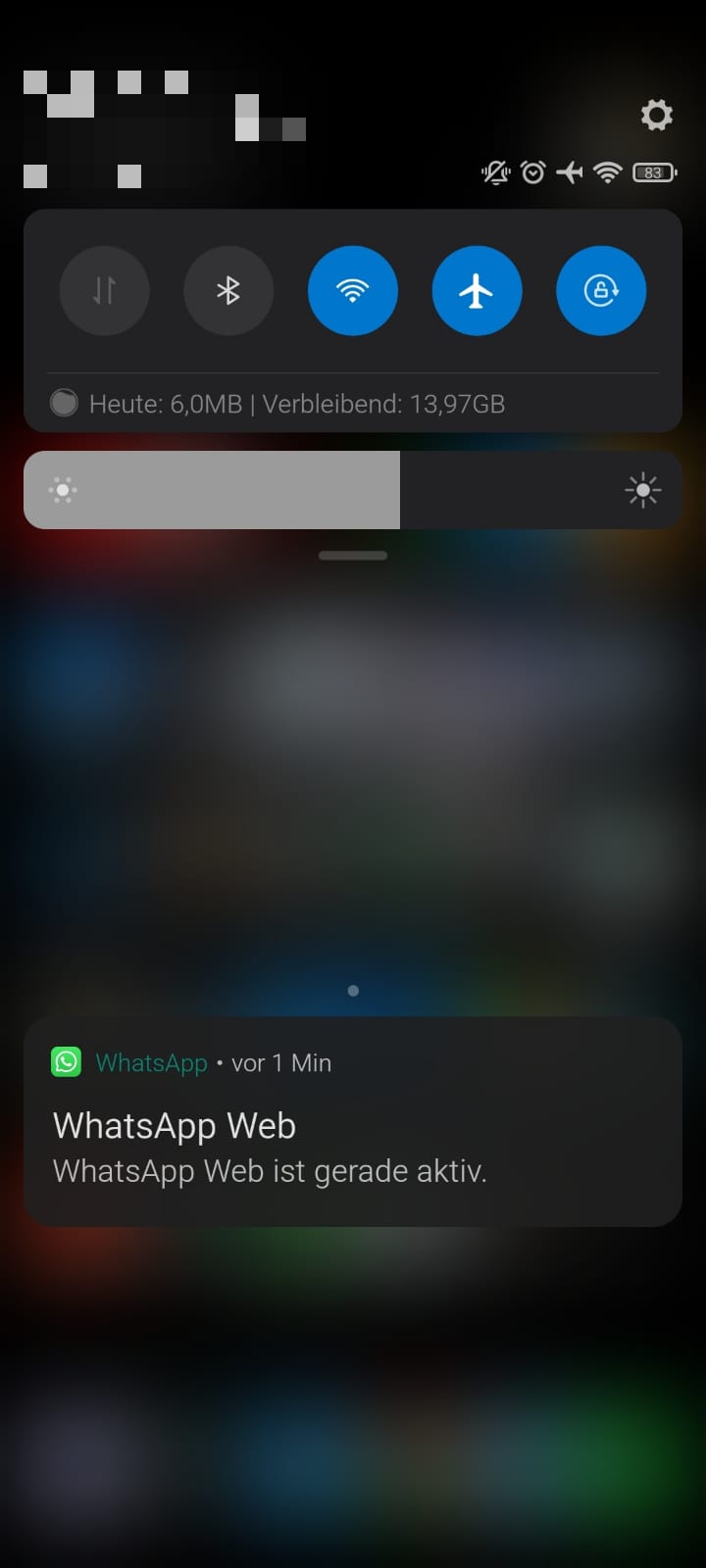 Last edited: