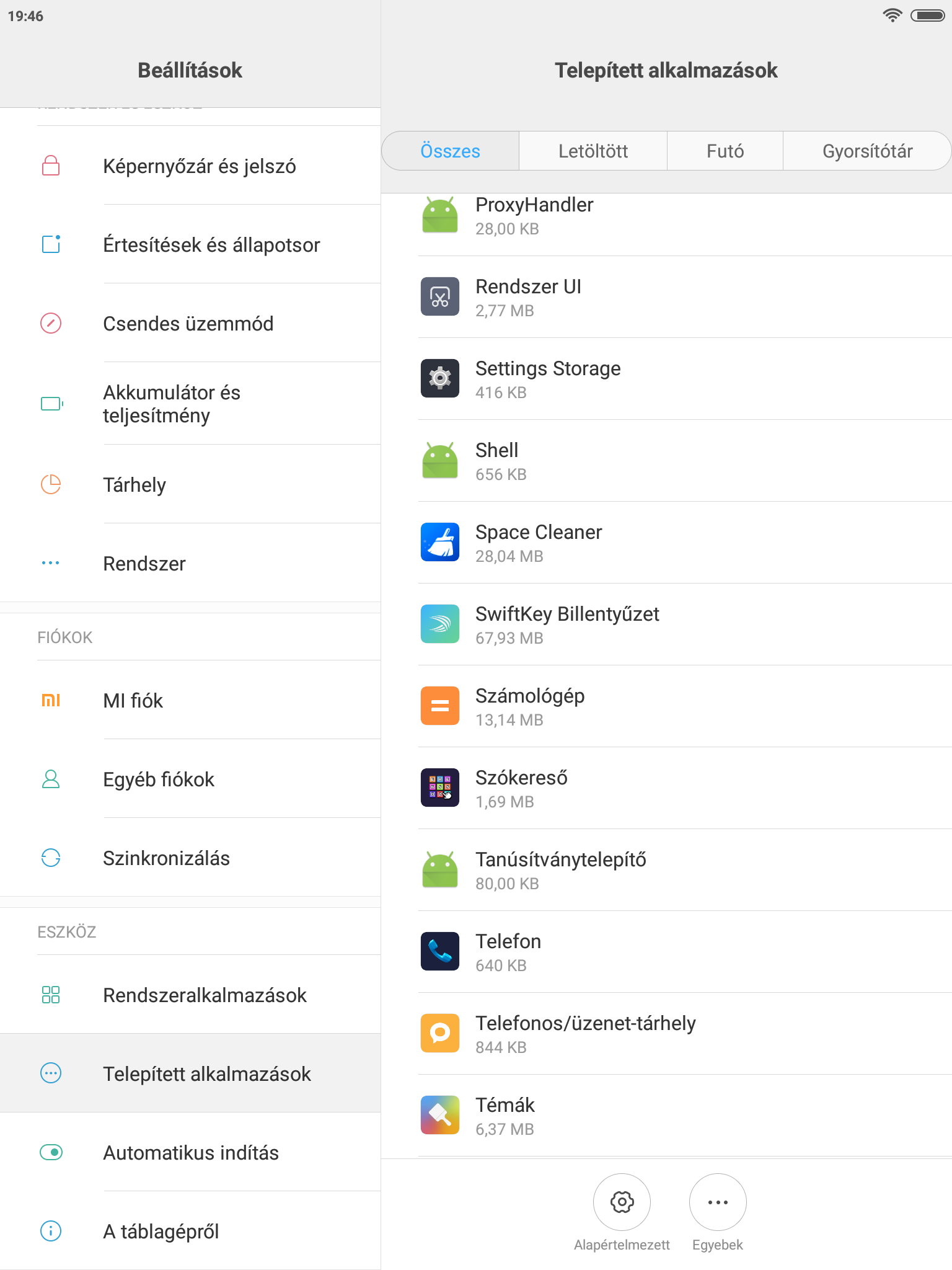 Hello, I installed the "MIUI by xiaomi.eu 8.1 stabil 8.1.3.0(LACCNDI)" ROM to my Mi Pad2 and as I see the theme manager is installed but I cannot run it. There is no icon for it on the main screen and there is no other option to start it.
Any suggestion? I attached a screenshot from the table the mentioned app is the last one in the list ("Témák" - in hungarian)
Please advise! Thanks.