GO TO MY XDA THREAD. I KEEP THAT UPDATED. LINK BELOW. I got bored so I made some of the battery mods that extreme made or at least has on his FireFly thread. I did not create them. I just made them able to work with the MIUI rom. I added a systemui.apk that has the wifi,signal,data, bluetooth, alarm, vibrate, and battery icons that i use along with a screenshot for anyone who likes it and wants to use it. The video shows how to install it. I plan on trying to make 2 new ones a day if my schedule permits it.
BATTERIES CONTINUED IN POST #2 WILL TAKE REQUESTS!!!
These will only change the battery icon. NOTHING ELSE.
Download the .zip file you want to use, then extract the .mtz file, then FOLLOW INSTRUCTIONS BELOW.
HOW TO APPLY
-Put on SD card
-Open Theme Manager
-Hit Menu soft key button and select Import Theme
-Select the battery theme
-Select EDIT THEME
-Select Notification Bar and then choose the battery that you want to use
-DONE
A Special Thanks to xavierjohn22 for helping me to make it easier for you guys
Here is a link to my XDA thread.
GO HERE!
GO HERE!!!!
http://forum.xda-developers.com/showthread.php?t=1042490
-Glossy Battery-
-GB Landscape-
-Orange Slice Battery-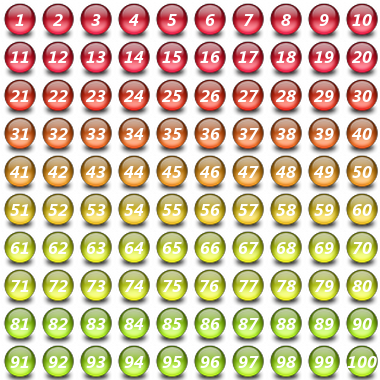 -Glow Battery-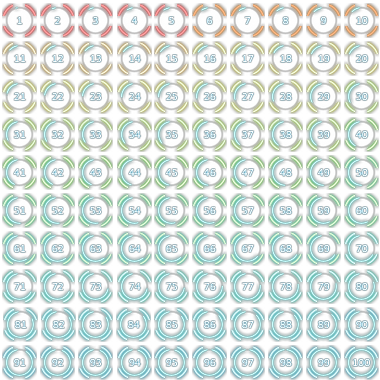 There are a lot more but i can't figure out how to post the theme manager files on here! GO TO MY XDA THREAD!!!
http://forum.xda-developers.com/showthread.php?t=1042490