Do you know we can Increase Memory Extension Limit in MIUI? As all MIUI 12.5 users know, there is a feature called "RAM/Memory Extension", which adds a little bit more RAM technically to the system and makes it run better. There's a way to modify that value.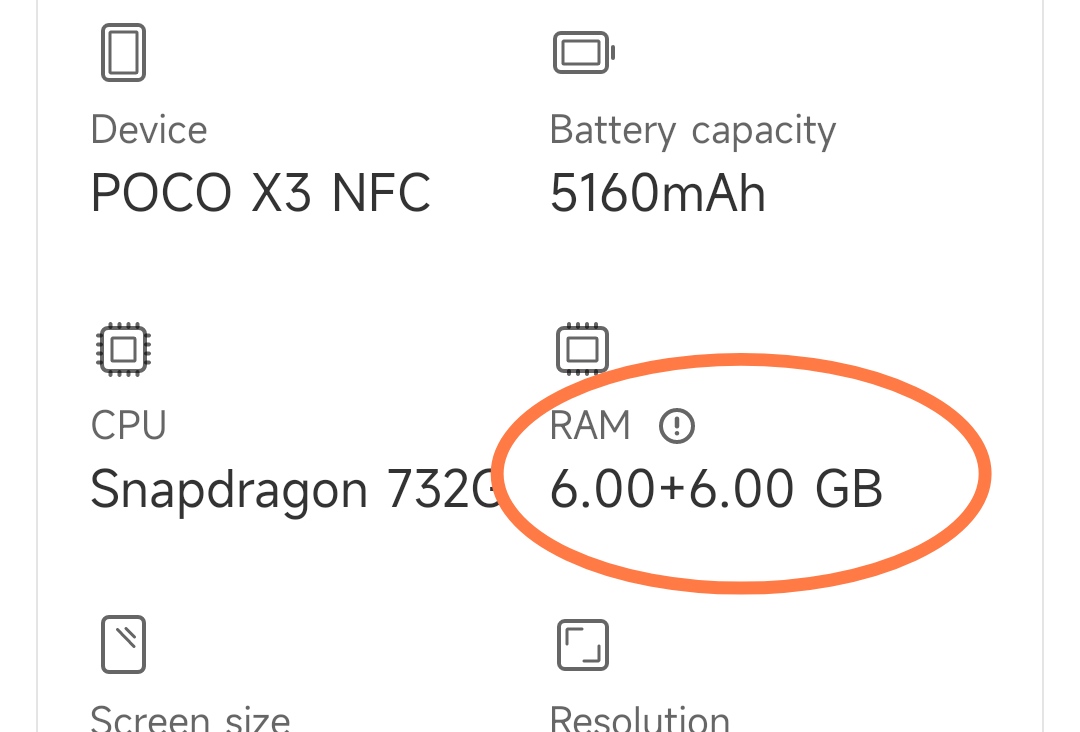 What is Memory Extension in MIUI? It's basically an option to use a small part of phone's storage as RAM (Random Access Memory) to be able to do a bit more amount of multitasking and device. But, MIUI usually gives low values for their devices. There's a way to modify the value, which we will explain with this article right now.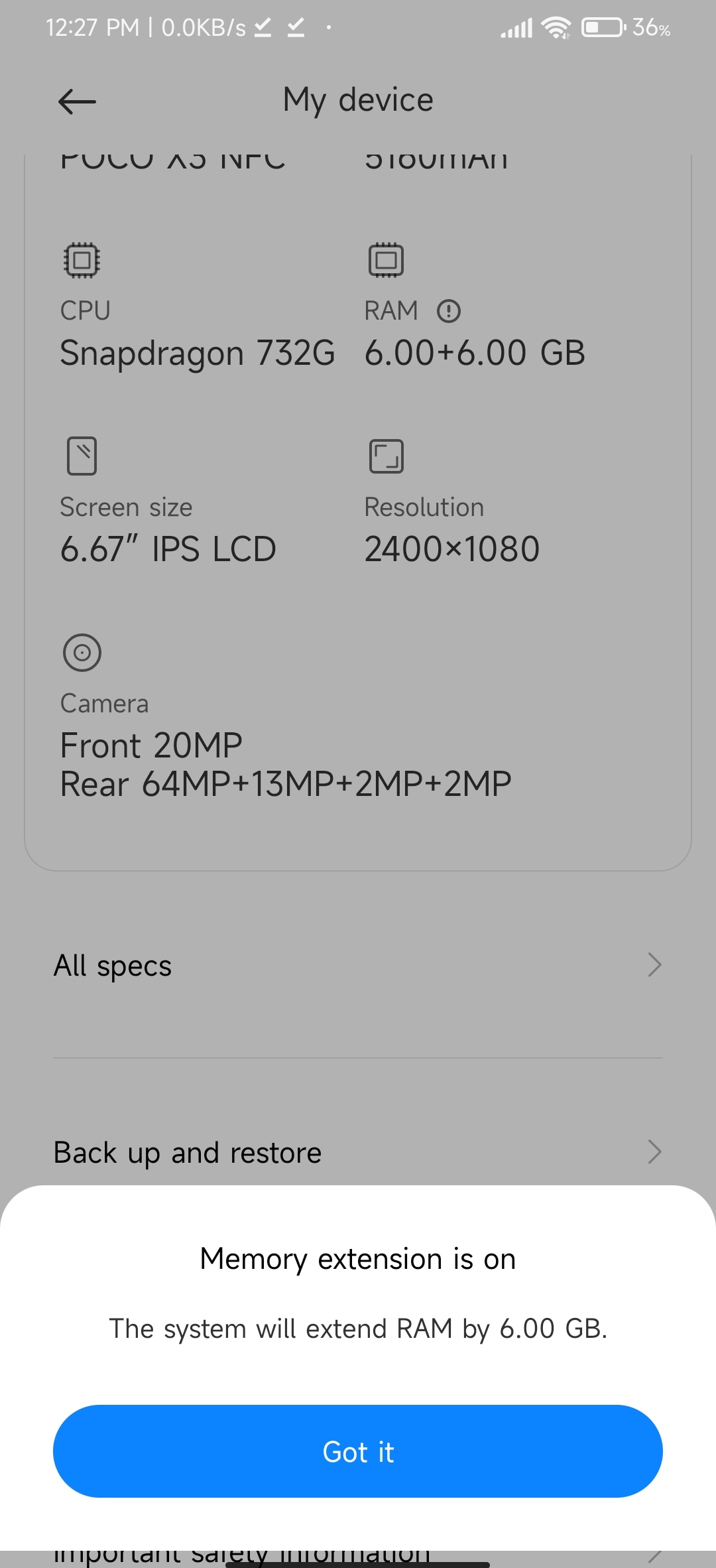 How to Increase Memory Extension Limit in MIUI
Well, unfortunately you can only change that value using root. So if you're not rooted, this article isn't for you. You can increase memory extension limit only with root.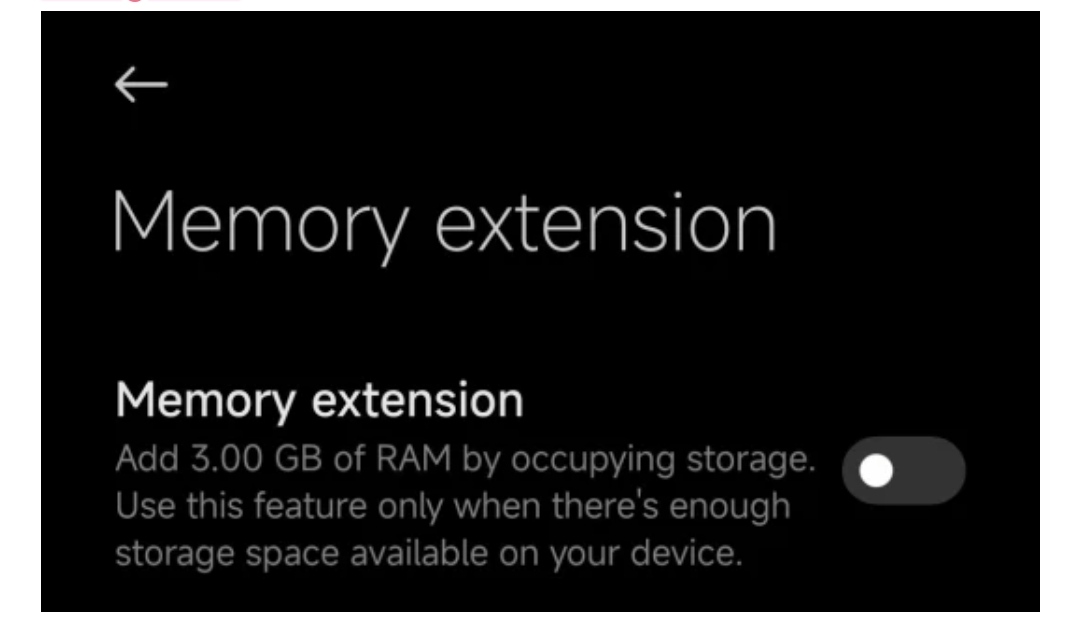 As you can see, before we start, I have only 3 GB of memory extension available. Now, we will change the extension size by doing the process below. But first, u must disable the memory extension then reboot.
Install Termux for Google Play Store.
Once it installs, open it.

Type "su -c resetprop persist.miui.extm.bdsize 4096".
The Termux will ask for root access. Grant it, as it's needed for this process.
"4096" is where your value goes. Whatever you set here, MIUI will use that amount of storage to add into RAM.

Once you did it, it won't output anything. This is normal.
Reboot the device.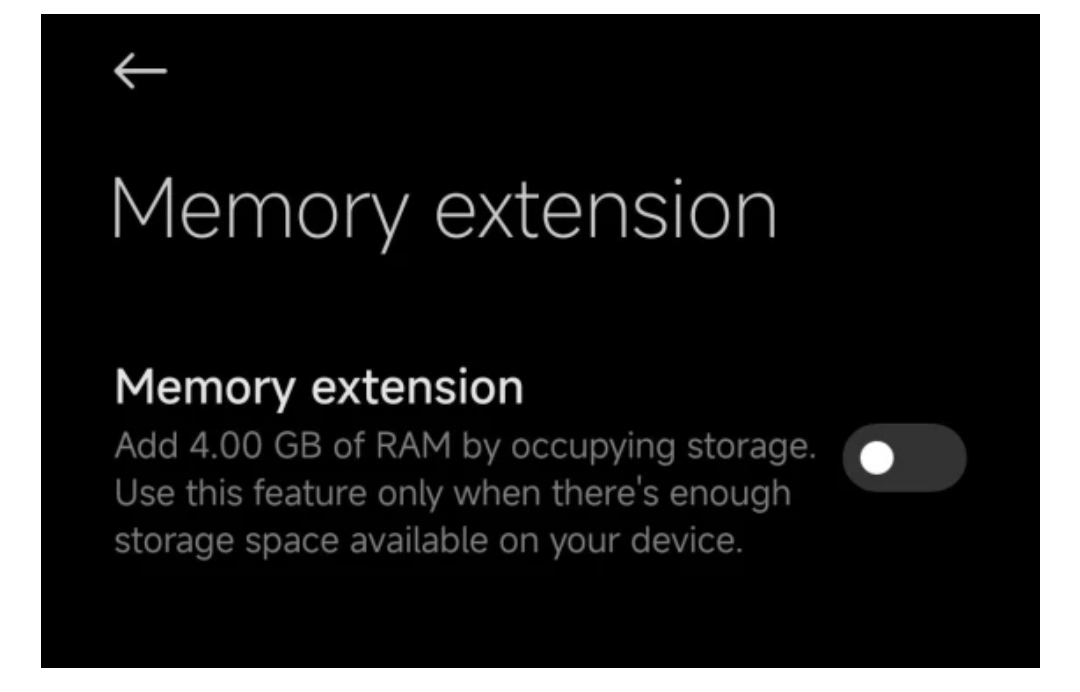 Enter settings again to check if it's applied.
And that's it you succesfully did Increase Memory Extension guide!
As this value let's you to put anything in there,
please don't abuse it into too high values.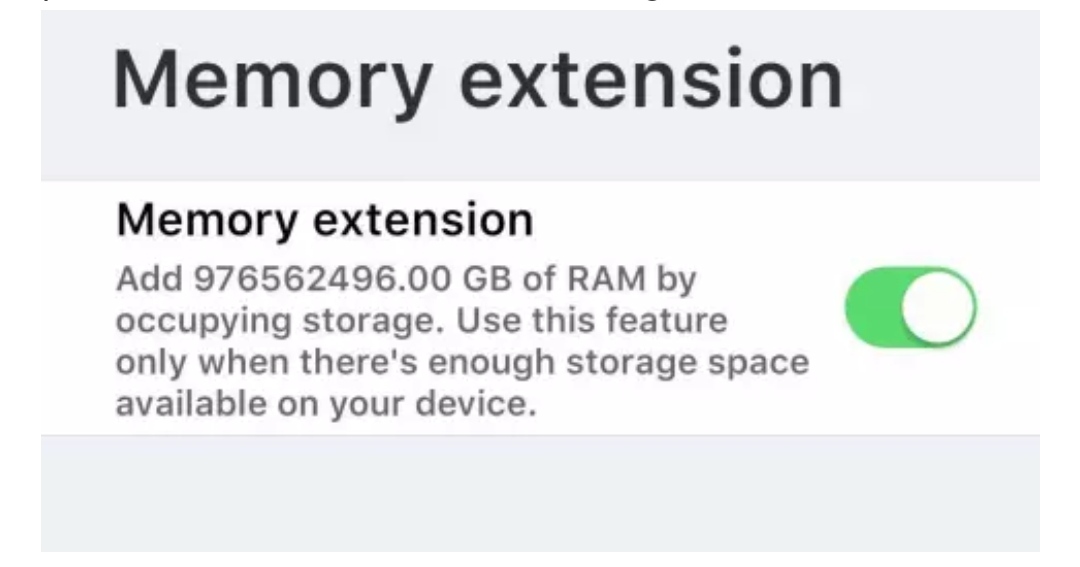 As you can see in the picture above, we tried to abuse the value in another device. Although it might seem as working, after 5 minutes, device completely froze and gone into a bootloop, which left us with erasing all data in the device to fix it. Please don't abuse the value or you might even need to do a factory reset.
Also keep in mind that this trick doesn't work in all devices. It's only tried on two devices and only one of them worked, so there's no guarantee if it will work on you or not.
This works in the following devices:
POCO X3/NFC in Xiaomi.eu and Global Stock rom
Redmi Note 10 (mojito) in Xiaomi.eu (I don't know if it works in global stock rom)
Last edited: